AIA, Sports Addix announce partnership
January 31, 2017 by Jose Garcia, AZPreps365
---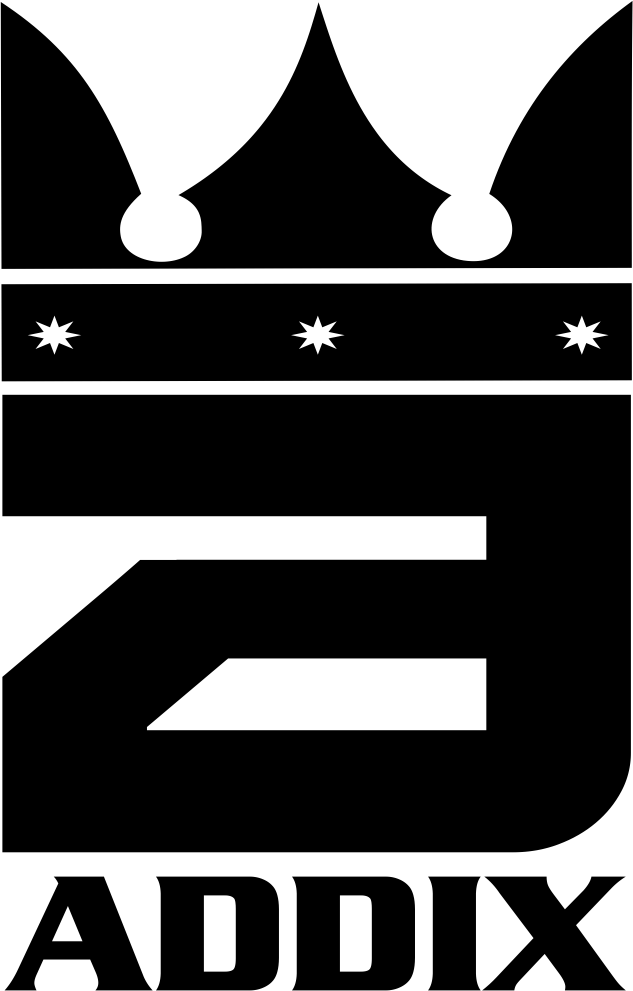 The Arizona Interscholastic Association is about 90 years older than Sports Addix, but they relate to each other.
Rapid growth in the past decade has defined the two in the field of high school athletics. That upward trajectory crossed paths Tuesday when the AIA announced that Sports Addix became it's official custom uniform provider.
The sports apparel company's roots are in Michigan, but it's branching out west after its first ten years saw it blossom into a high school and youth sports uniform and gear supplier leader. Sports Addix co-owners Ryan Henderson and Kale Showalter met in college when they started their company in the basement of Kale's parents' home.
Sports Addix, which now employs 50 people, including high school coaches, manufacture uniform products for baseball, basketball, cross country, football, softball, track and field, volleyball, wrestling, lacrosse, and rugby. The company's custom designed uniforms and gear are sublimated, a printing process that provides the best quality and durability.
"The AIA is excited about this new partnership opportunity," said Dr. Harold Slemmer, the AIA's executive director. "Addix has a great reputation of providing quality custom uniforms and working with high schools in Michigan. They are wanting to expand their brand and footprint in Arizona and we look forward to introducing them to our Arizona high school coaches and administrators."
Schools can purchase their uniform and gear directly from the Sports Addix without having to contact a dealer first. Because of their superior customer service, Sports Addix can turn around an order in three weeks or less time.
"Our company prides itself in doing things the right way and contributing to communities to add value. Partnering with the AIA, we aim to assist schools and districts in branding themselves in a unique way while also being fiscally responsible in doing so," said Noel Dean, Sports Addix Vice President of Business Development.
For more information on Sports Addix: www.addixgear.com.
"Our partnership with the AIA falls directly in line with the company's motto to personify purpose," said John Kargbo, Vice President of Marketing for Sports Addix. "In order to truly do that, we need to walk the talk. That means connecting with schools in Arizona at a grass roots level to not only offer custom apparel but to offer any resources that Addix has available to help within the state."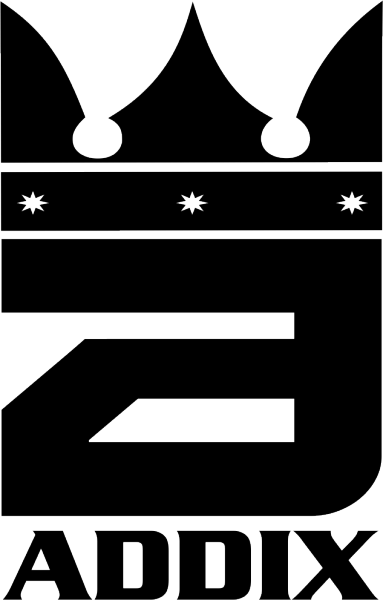 ---