azpreps365 podcast: Lewerke ready to start
June 5, 2017 by Jose Garcia, AZPreps365
---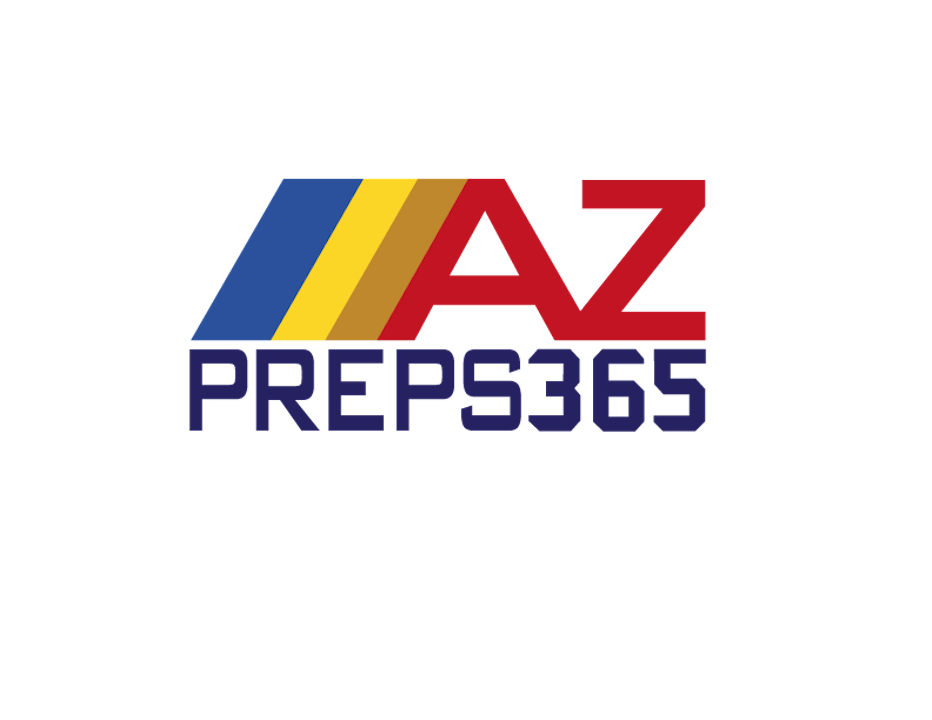 Michigan State's Brian Lewerke suffered a broken leg last season, but that won't keep the former Pinnacle High gunslinger from opening the 2017 season as the starting quarterback for the Spartans.
The azpreps365 show on 1580 AM (Saturdays 7-9 a.m.) caught up with Lewerke to chat about his injury and his days at Pinnacle High. Below are the interview links for this past Saturday's radio show.
In the first hour of the show, we interview Lewerke, Tolleson baseball coach Scott Richardson and Brandon Chavez of Spirit Express West.
In the second hour, we talk to quarterback coach Mike Giovando and Marc Beasley of Monarch Sports.
Show links
Tolleson baseball coach Scott Richardson. Richardson and the 2017 Arizona Junior Sunbelt baseball team, with 13 Divison I commits, are travelling to Oklahoma this week to play in the annual Sunbelt tournament.
Brandon Chavez, director of Spirit Express West. Arizona spirit line teams that want to register for summer and choreography camps can contact Spirit Express West.
Giovando interview. Giovando is one of the well-known youth quarterback coaches in the state. We talk about the handful of great high school QBs in the state.
Beasley interview. Monarch Sports is organzing a couple of the elite high school basketball tournaments during the summer and 2017-18 regular season.
---