Gessner named new AIA State Commissioner of Officials
September 5, 2017 by Seth Polansky, AZPreps365
---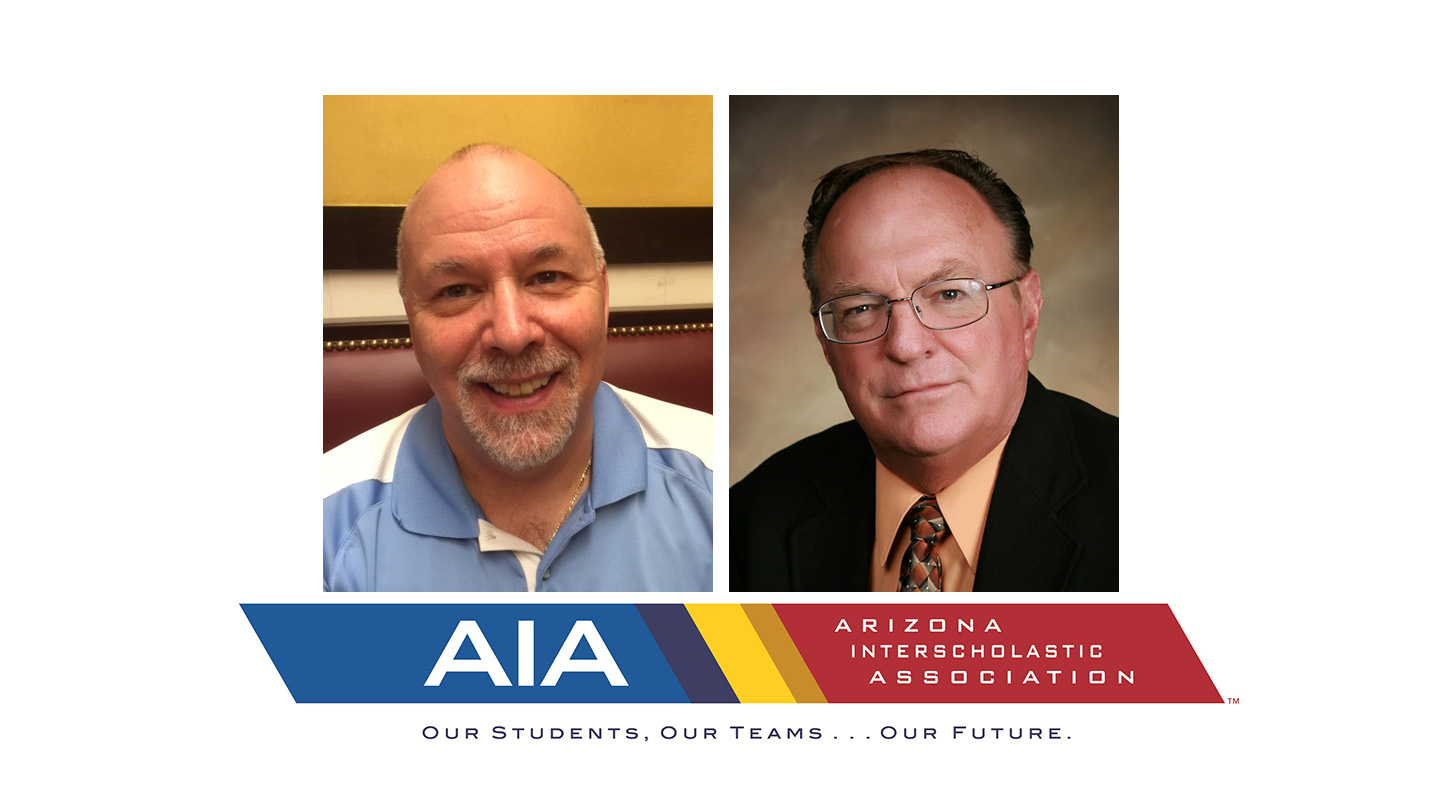 The Arizona Interscholastic Association announced that Brian Gessner, a longtime AIA basketball official and chair of the basketball leadership committee, has been named the new AIA State Commissioner of Officials. He will replace Gary Whelchel, who has served in the role since 2001.
Gessner will officially assume duties on Jan. 1, 2018. However, he will work closely with AIA staff and officials until that time to ensure a seamless transfer.
"I never thought I would have the opportunity to become the commissioner of officials," Gessner said. "I have been humbled through this process, but very excited about leading these officials as they continue to serve our state in a wonderful capacity"
A 30-year veteran, Gessner's duties will include oversight for the officials training program, recruitment and retention, administering evaluations and assigning officials for state tournaments. He will also investigate and track athletic protests and participant ejections.
"We are looking forward to the addition of Brian Gessner as State Commissioner of Officials," said AIA Executive Director David Hines. "He has been closely involved with the AIA for many years, knows its inner workings and brings a great work ethic to the office."
Gessner was named the 2009 AIA Boys Basketball Official of the Year, and has also received the 2010 National Association of Sports Officials (NASO) Good Call Award and was a 2016 recipient of the Fritz Goreham Lifetime Achievement Award for his contributions to the basketball officiating community. He has officiated seven AIA state championship basketball games, including last season's 6A boys contest. In addition to basketball, Gessner has officiated volleyball and baseball over the years, and has served as a postseason tournament director in six sports.
Whelchel is concluding a 50-year career in AIA officiating. After registering as an official in 1967 while attending college, he took on the position as area commissioner and supervisor of officials in the Casa Grande region in 1985. In 1997, Whelchel was selected to participate on the National Association of Sports Officials Board of Directors, and served as its chair in 2001, after which he assumed the State Commissioner position at the AIA.
"For 50 years it has been my joy and privilege to serve the AIA, its member schools and 3,000-plus officials that unselfishly work night in and night out to provide our student-athletes a quality sports experience" Whelchel said. "I have been humbled in this service and honored to be a part of the AIA. And I give thanks to everyone who has been supportive and helpful throughout this journey."
Among Whelchel's many accomplishments, he credits receiving the Mel Narol Medallion in 2013 for contributions to officiating by NASO and creating the sports leadership committees among the most notable. The leadership committees meet regularly to guide, direct and assist the AIA in training, evaluation and coordination of the sport each official represents.
"Replacing Gary will be a monumental task," Hines added. "But we're confident Brian will catch on quickly and continue the outstanding efforts produced by the officials department during Gary's tenure."
---