Xavier mourning loss of swim coach
September 25, 2017 by Jose Garcia, AZPreps365
---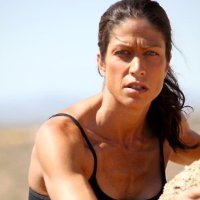 Maureen Rankin, a devoted swim coach and important voice in the Arizona and regional swim community, passed away Monday morning of cancer.
Rankin was 47.
She was in her second season as Xavier Prep's swim varsity coach and joined the school's financial aid office this year. Rankin was affectionately known as 'Coach Mo.'
"Coach Mo excelled in every aspect of her life, and the Xavier community is most grateful for all that she did for Xavier," said Xavier's athletic director, Sister Lynn Winsor, in a statement Xavier sent. "She was a fabulous swimming coach and a wonderful person. Her two favorite things in life were her family and her swimmers, and she was deeply proud of them all. She will be missed tremendously."
In her first season, Coach Mo led Xavier to a fourth place finish at state.
After an accomplished career as a high school swimmer in Oregon, where she was named Oregon Swimming Female Swimmer of the Year in 1988, she attended the University of Arizona, where she was a 9-time All-American.
The success continued for Rankin as a U.S. Masters Swimmer. But Coach Mo didn't stop just there with the sport she loved.
She served as the marketing director for Swimming World Magazine, Age Group Chair for Arizona Swimming, member of the USA Swimming Western Zone Board, and coach of the Brophy East Swim Team/Phoenix Swim Club for 13 years.
She spent only one season as Xavier's coach but wound up influencing the careers of many during her 20-year coaching career.
Rankin is survived by her husband, Mark, and two children, 11-year-old Luke, and Mia, a talented freshman swimmer at Xavier.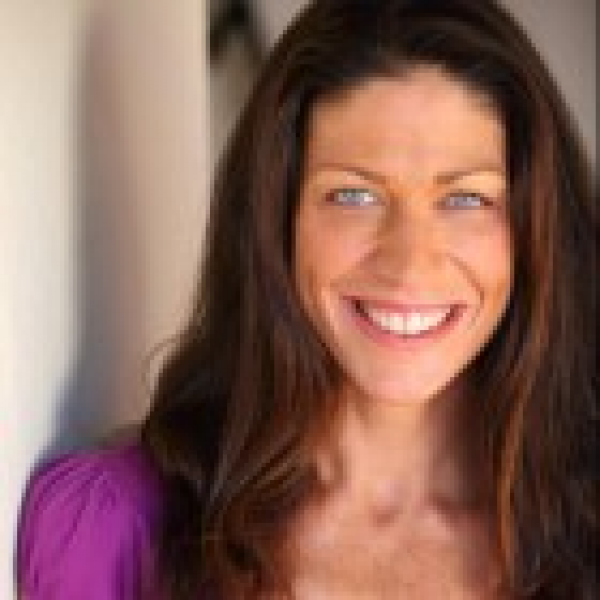 Maureen Rankin
---