Cactus girls volleyball peaking at right time
September 27, 2017 by Jose Garcia, AZPreps365
---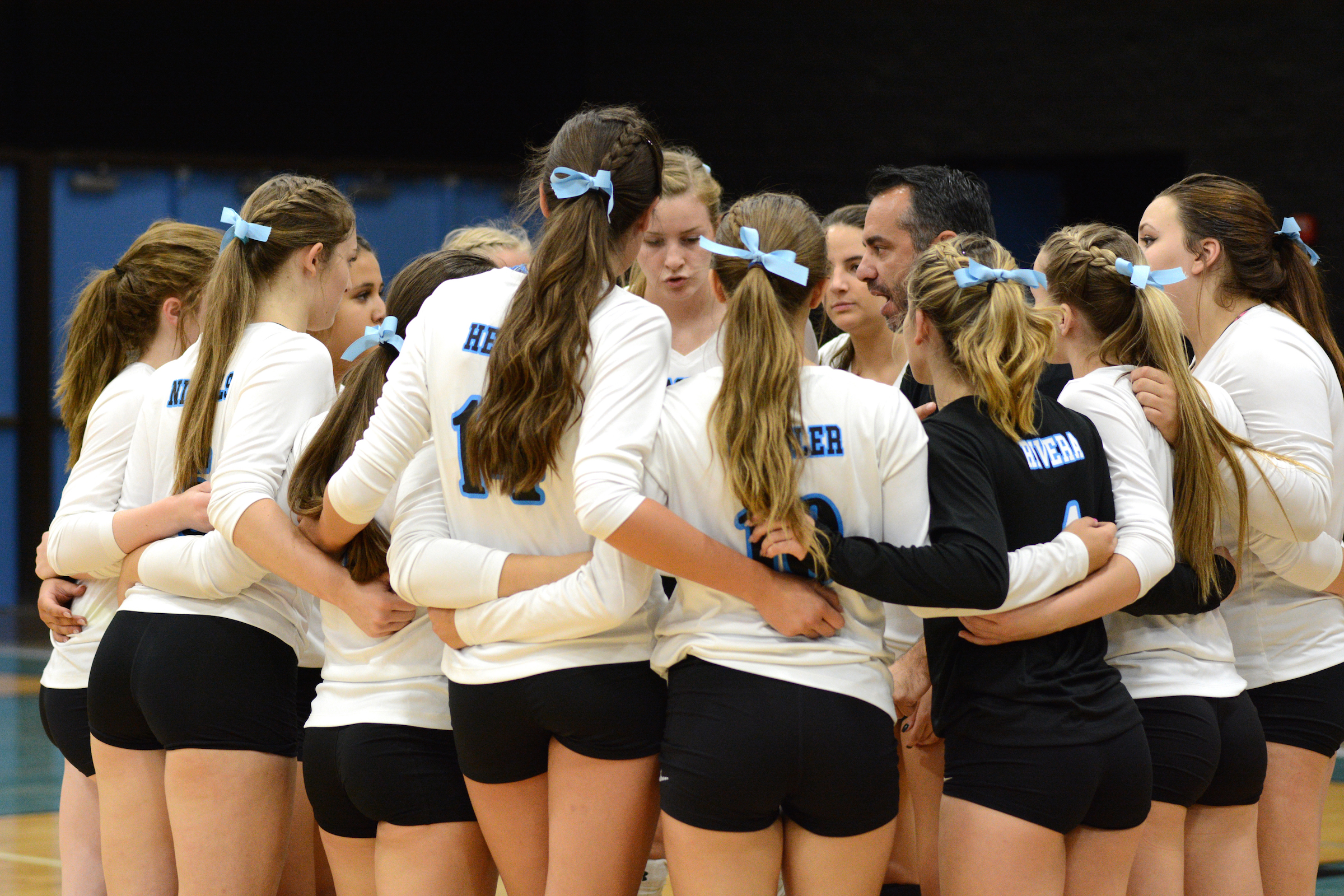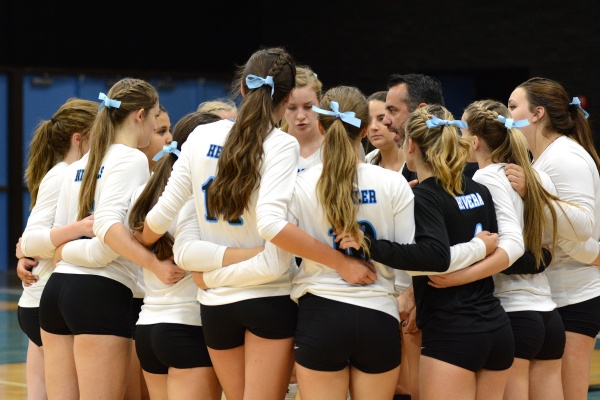 Cactus is 17-5 under coach Anthony Puglisi. Photo courtesy of Patricia Santangelo.
Cactus had three chances in the fourth game Tuesday to send Greenway on its 9-mile trip back home early.
But Cactus' neighborhood rival wasn't ready to start the bus. Greenway executed and Cactus didn't, forcing a Game 5.
This wasn't the first time in a match this week that Cactus had reason to feel dissapointed in a key moment, and it might happen again Thursday when it plays its third consecutive highly-ranked volleyball opponent, Sunrise Mountain. But the two times Cactus faced gut-check moments this week, it rose to the challenge.
That, come playoff time, should help. On Tuesday, Cactus came out strong in the fifth game, winning it 15-12 to secure an important power point win over its West Valley Region rival.
Playoff wise, Cactus has played for a title twice in the past five seasons but lost those playoff matches and two others to eventual champs in the past five seasons. But head coach Anthony Puglisi foresees a different outcome this season.
"We are not going to be denied this year," Puglisi said. "This has to be it."
Cactus carries the right components to do so.
Against Greenway, the tallest players on the court, University of Montana-bound senior Kaycee O'Dell (6-2) and junior Brittnie Henige (42 kills past two matches), established themselves early for Cactus on the outside. A freshman, Kaeleigh Gibson, also made her shots from the outside count against a Greenway team that also starts a polished hitter of its own, Mykenna Nelson.
What also makes Cactus a well-balanced threat is a fourth option, captain Becca Belles. Belles was close to perfect in kill percentage Tuesday, when the lefty kept putting away set after set from senior setter captain Soleil Gandara from the right side.
Belles was sick and didn't play against No. 1 Cactus Shadows on Monday, but her absence didn't keep 17-5 Cactus from pushing Cactus Shadows to a five-game loss.
Hailey Rivera, a libero, also is contributing, and has been doing so since club nationals in the offseason, Puglisi said.
"This is the week we wanted to start peaking," Puglisi said.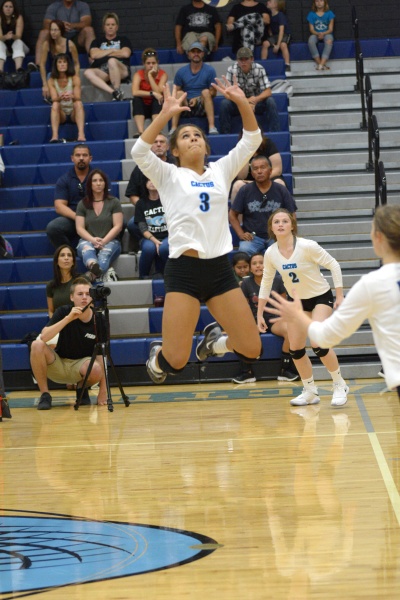 Cactus' Soleil Gandara jump sets during a match. Photo courtesy of Patricia Santangelo.
---