Initial region, conference alignments posted
October 18, 2017 by Jose Garcia, AZPreps365
---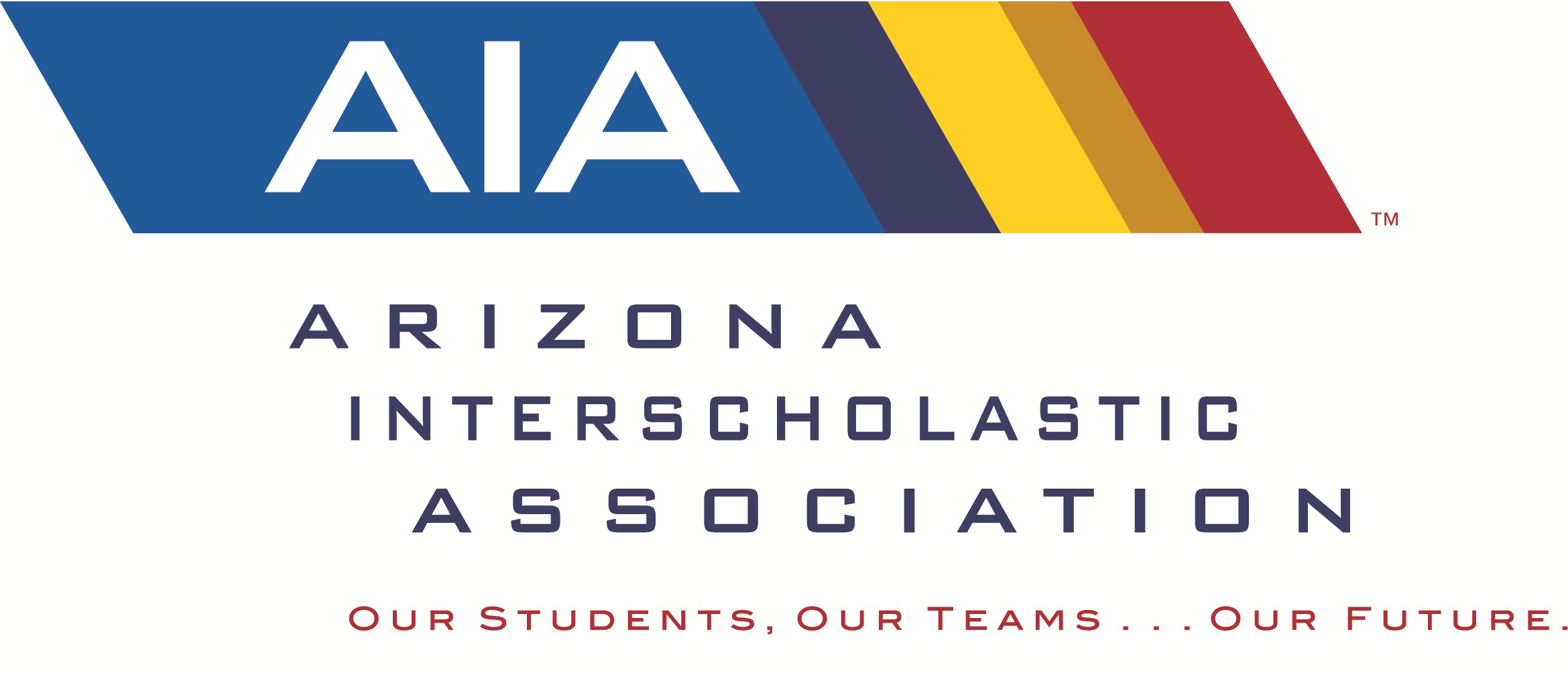 The initial conference and region placement for schools for the next 2-year scheduling block is now available.
Member schools can appeal their region and or conference placement by Oct. 24 at 2 p.m. The Arizona Interscholastic Association will likely post the rest of the individual sports placement by Oct. 25.
On Tuesday, the 6A was the only conference to vote not to guarantee a playoff berth to region champs, beginning the 2018 fall season. Only the power rankings will determine which 6A teams reach the postseason. Conference administrative leaders determine in which region and conference each school will be placed. The realignment process happens every two years.
The enrollment of each school was the only determining factor for conference placement.
Some initial notes about the initial region and conference placement:
Chaparral wil move from 5A to 6A due to enrollment.
6A Tucson was moved to the East Valley Region.
The 6A Southern Region only has three teams, Yuma programs Cibola, Kofa and San Luis.
Queen Creek is moving up from 5A to 6A.
Casteel will make a two conference jump to 5A.
Tempe moved from 4A to 5A.
Sunrise Mountain will move from 4A to 5A and was placed in the same region as Centennial.
Arcadia and Mequite will move from 5A to 4A and the same region, Desert Sky.
Desert Edge will move from 5A to 4A.
The new member schools schools are 4A Canyon View, 3A American Leadership Academy Gilbert (not AIA approved yet), 1A Cicero Prep.
Coronado will move from 4A to 3A.
Tempe Prep will move from 2A to 1A.
---