AIA official to be honored for helping rescue wounded officer
October 26, 2017 by Jose Garcia, AZPreps365
---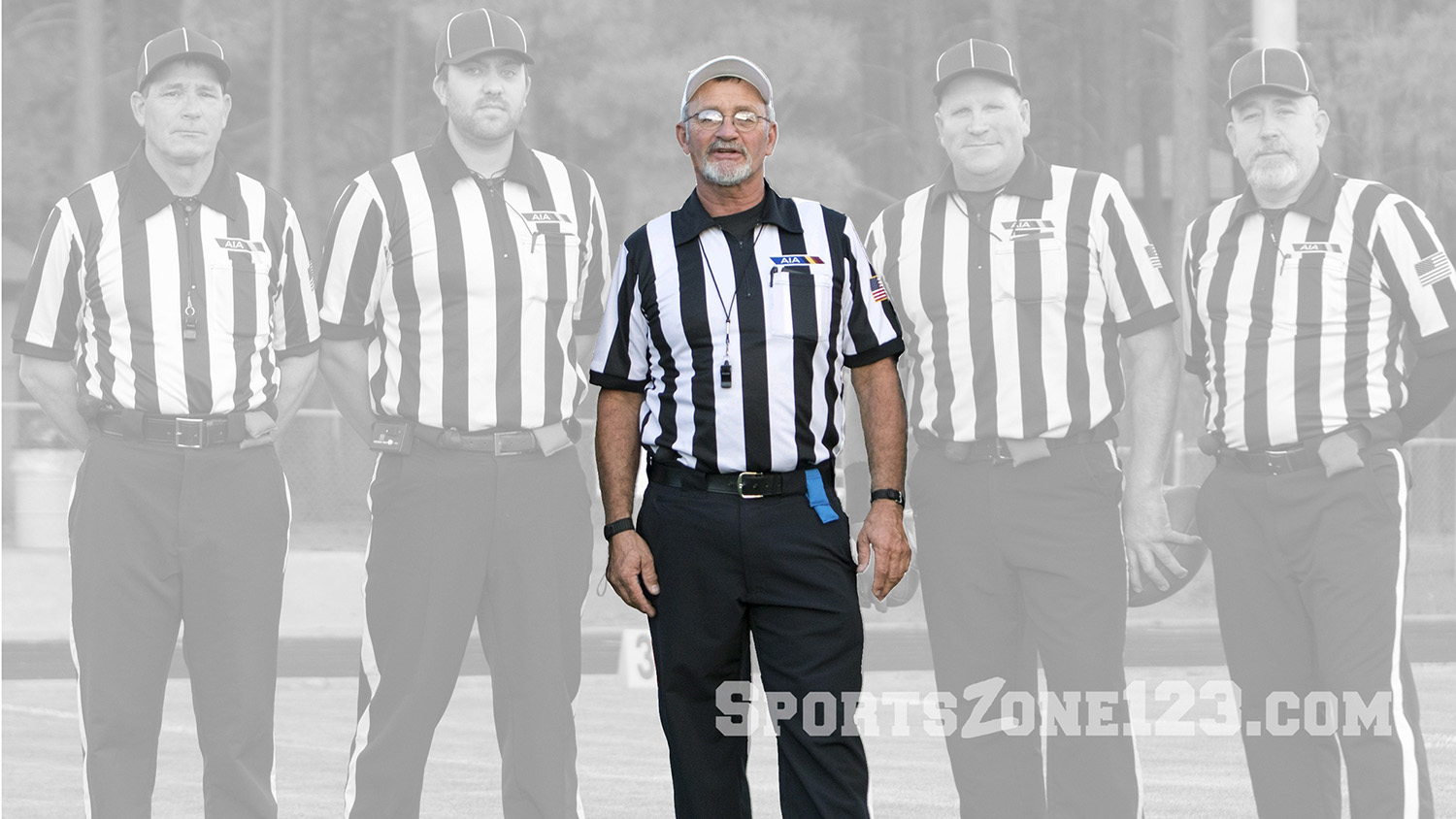 The National Association of Sports Officials and the Arizona Interscholastic Association are planning to honor AIA official Charles Coplan for helping rescue a Pinetop-Lakeside police officer after he was shot earlier this month.
According to news reports, the police officer's leg was wounded after responding to a domestic disturbance call near Coplan's home at around 10 p.m. Coplan used one of his belts to stop the bleeding.
Just before the first state semifinal 3A Conference football game on Nov. 18, Coplan will receive the Great Call Award, a distinguished honor given by NASO for public service. Coplan is in his 17th season as an AIA football and baseball official and has worked several big games for the AIA.
"I believe that Chuck Coplan absolutely without question saved officer David Hummer's life," said Pinetop-Lakeside police chief David Sargent during a press conference.
---