GOLF: Four representing Arizona at Junior America's Cup
July 25, 2018 by Andy Morales, AZPreps365
---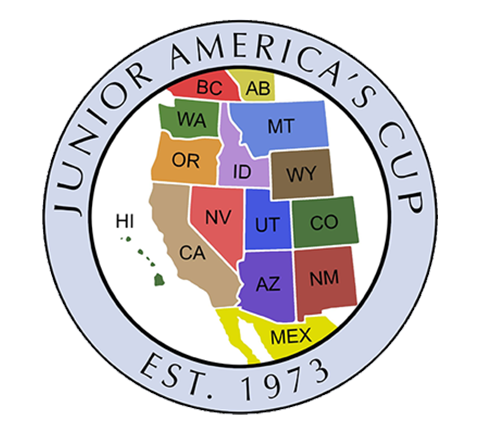 Four of Arizona's finest junior golfers are representing Arizona at the Junior America's Cup taking place this week at the Fairmont Hot Springs Golf Resort in Anaconda, Montana.
AIA Division II state champion Blake Lorenz (Sunrise Mountain) is joined by his younger brother, junior Ben Lorenz (Sunrise Mountain), D-II runner-up, senior Tony Hendricks (Brophy), and senior Hayden Sayre (Thunderbird).
Ben Lorenz took third place in D-II action and Sayre finished in seventh place. Blake Lorenz graduated and is on his way to compete for Oklahoma.
The four were chosen to represent Arizona based on their top status in the points ranking from competition in the Junior Golf Association of Arizona (JGAA). Teams from California, Canada, Colorado, Hawaii, Idaho, Mexico, Montana, Nevada, Oregon, San Diego, Utah, Washington and Wyoming are taking part in the 54-hole completion that ends on Thursday.
"We look forward to the Junior America's Cup each year," said JGAA executive director Scott McNevin in a release. "It's a storied event with a long history that includes many of the top professionals on tour today. The Arizona team is very strong this year. We're looking for a solid finish."
---