Are you ready for some fall ball?
September 4, 2018 by Gabriel Moreno, Arizona State University
---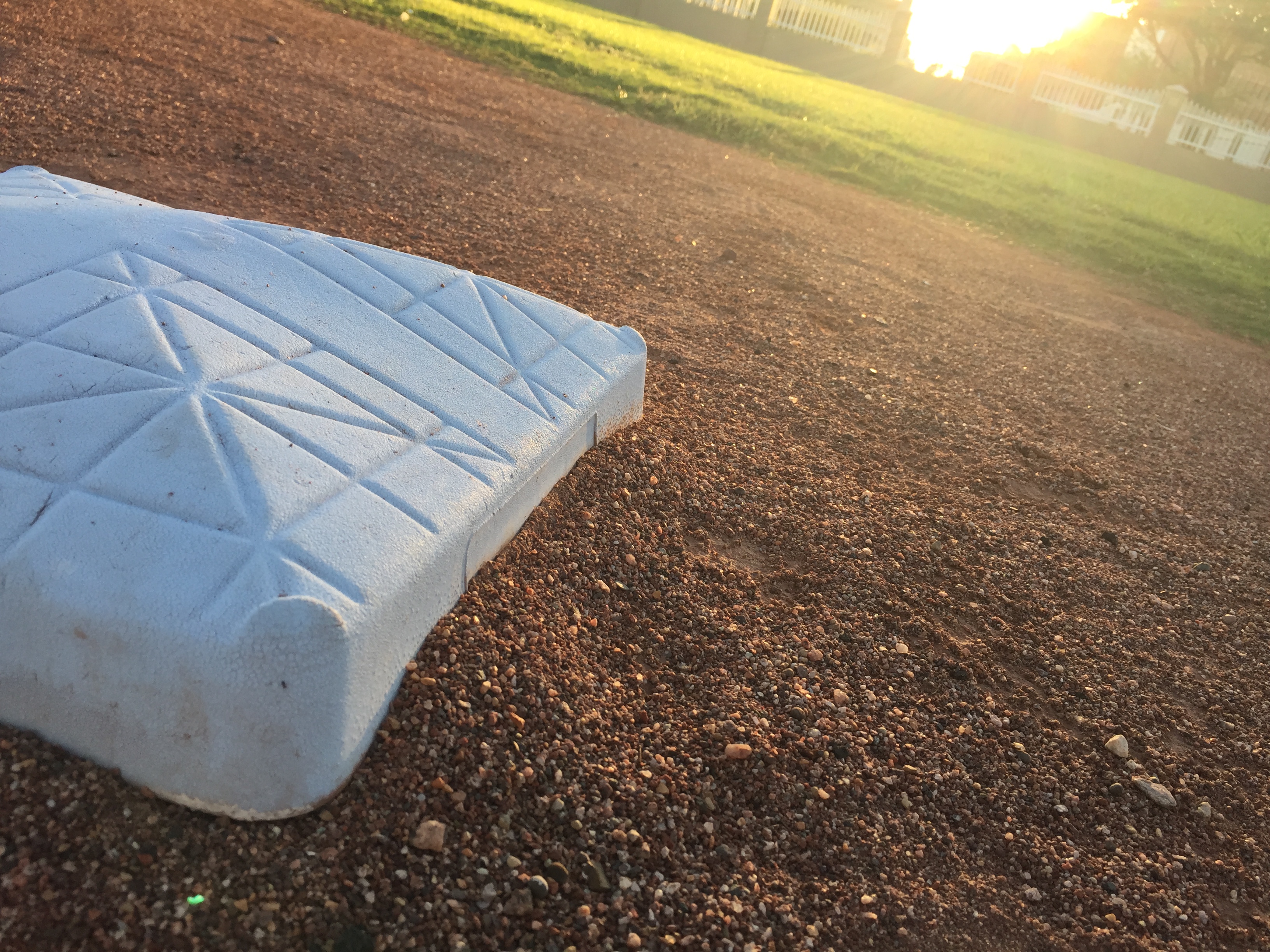 The glowing Arizona sun begins its westward decent, gleaming on the baseball fields just southeast of Phoenix. Its luminous rays span across the diamond as Gilbert fall baseball approaches.
Although 11-18 last years season, Gilbert was 48th out of 180 baseball programs.
Fall Ball is an opportunity to prepare mentally and physically for the stresses presented during the spring season. Tournaments usually take place over the weekend which allows players an entire week to prepare.
"I'd really like to see our guys develop and work on fixing the weaknesses we have noticed from them over the past few seasons," coach Matt Gutierrez said.
As a team not known for its power hitters, Gutierrez said producing baserunners is his No. 1 priority.
"Our biggest struggle as a team was on the offensive side. We need to be more consistent in hitting hard ground balls and liners instead of pop-ups."
His management style differs between fall and spring, focusing more on the opportunities he can give his younger players opposed to playing the same lineup every game.
Developing a strong bond and sense of camaraderie is a critical component of fall ball.
"The team needs to establish a culture for how they will compete together, bringing the new JV guys up and getting everyone on the same page," assistant coach Bryan Scott said.
The separation of pitchers and position players during the fall can make bonding a difficult task but Scott makes team relationships a priority. Developing these relationships allows the athletes to improve individually and as a team. Fall ball also allows players to practice and develop areas of their game that may be lacking.
"Fall ball is a great time to develop and try new things, like new pitches for example," Scott said.
Younger players are presented with ample opportunity to showcase their talents throughout fall ball in an attempt to make the varsity roster. Jacob Holdridge is the only underclassman on varsity for the upcoming season. Holdridge is a pitcher and doesn't get as many opportunities during the spring to enhance the weaker areas of his game.
"Fall ball gives me a chance to improve my hitting. Just getting on base and helping the team however I can," Holdridge said.
Holdridge also focuses on his mechanics over the course of the fall.
"Fall ball is like a bullpen session where I focus on the movement I'm getting on my pitches," Holdridge said.
---