Xavier celebrates Senior Night with sweep
October 5, 2018 by Richard Cochran, Arizona State University
---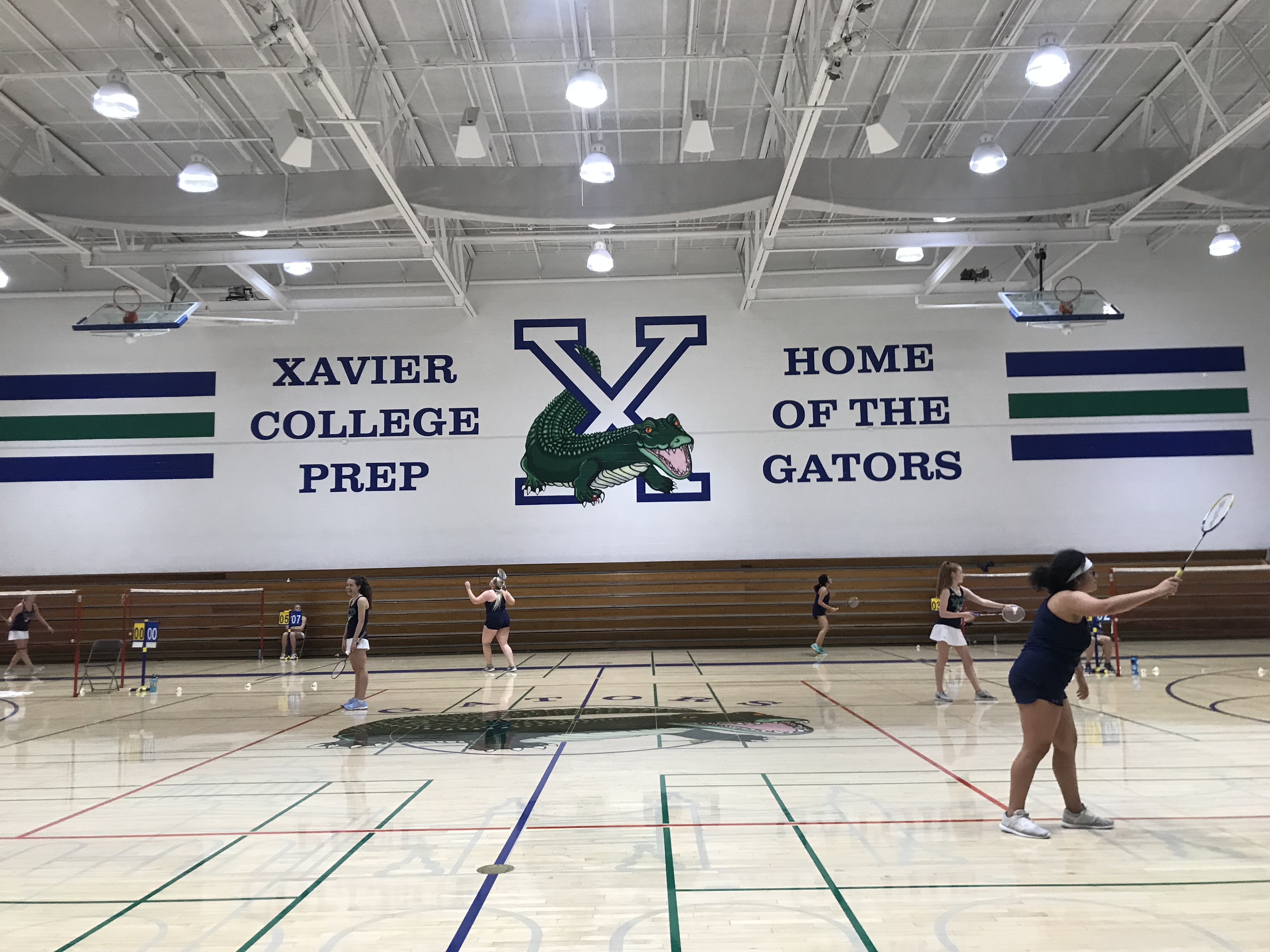 The Xavier Gators celebrated Senior Night on Thursday by posting a 9-0 sweep against Desert Vista.
Knowing this was an important and special match, the seniors dominated with the rest of the varsity team following their lead
"Desert Vista was very equal to us, so I'm glad we beat them. It shows our potential," senior Taylor Dines said.
After Xavier swept the six singles matches, doubles began and Desert Vista seemed to come out stronger than they did for singles.
The games all started close, but the Gators powered through and were able to sweep doubles as well.
"I think the girls are a little more jazzed tonight because it's Senior Night," Coach Francis Hartojo said. "It was an important win for the seniors."
The Gators looked more disciplined in this match.
That's exactly what senior Taylor Dines said she'll take away from being a badminton player here at Xavier.
"If we aren't there at a practice before a game, we aren't able to play in that game," Dines said.
This helps keeps Dines focused on the badminton court and in school.
The Gators are now 9 and 3.
Xavier will go on the road Tuesday to take on the Mountain Ridge Mountain Lions.
---