Happy Holidays
December 25, 2018 by Andy Morales, AZPreps365
---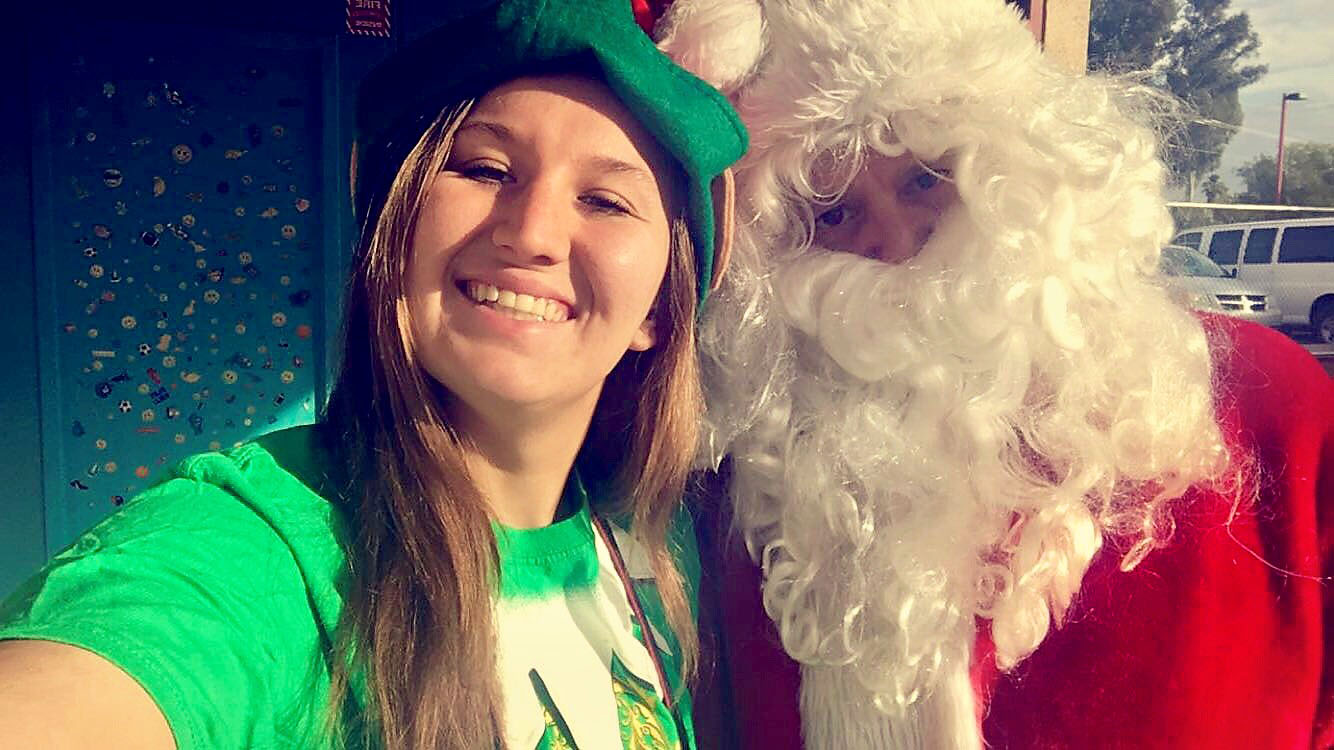 Listen to what I say, I saw him today, filling his sleigh with toys to play.
He was gathering his deer, like he does year after year, to bring good cheer and remove the fear.
He was scolding his elves, playing on shelves, "Behave yourselves, the clock nears 12!"
Then he climbed up high and he started to fly, into the snowy sky as elves waved goodbye.
He held on tight, with all his might, flew out of sight on a magical flight.
He landed here and there and everywhere, and he took great care when he returned to the air.
Some got what they could, many got more than they should, but his heart's with the good, the true meaning understood.
Milk and cookies were taken before the children were awaken, before the dawn started breakin' and the sun started bakin.
Papa Noel, Sinter Klaas, Viejo Pascuero, Santa Claus, Kris Kringle, Babbo Natale, Agios Vassilios or Dadabe Noely.
The many names we do say for the man in his sleigh, and he'll return again one day, what we call Christmas Day.
---