Experienced players look to lead Phoenix Country Day to state tennis title
February 5, 2019 by Nick White, Arizona State University
---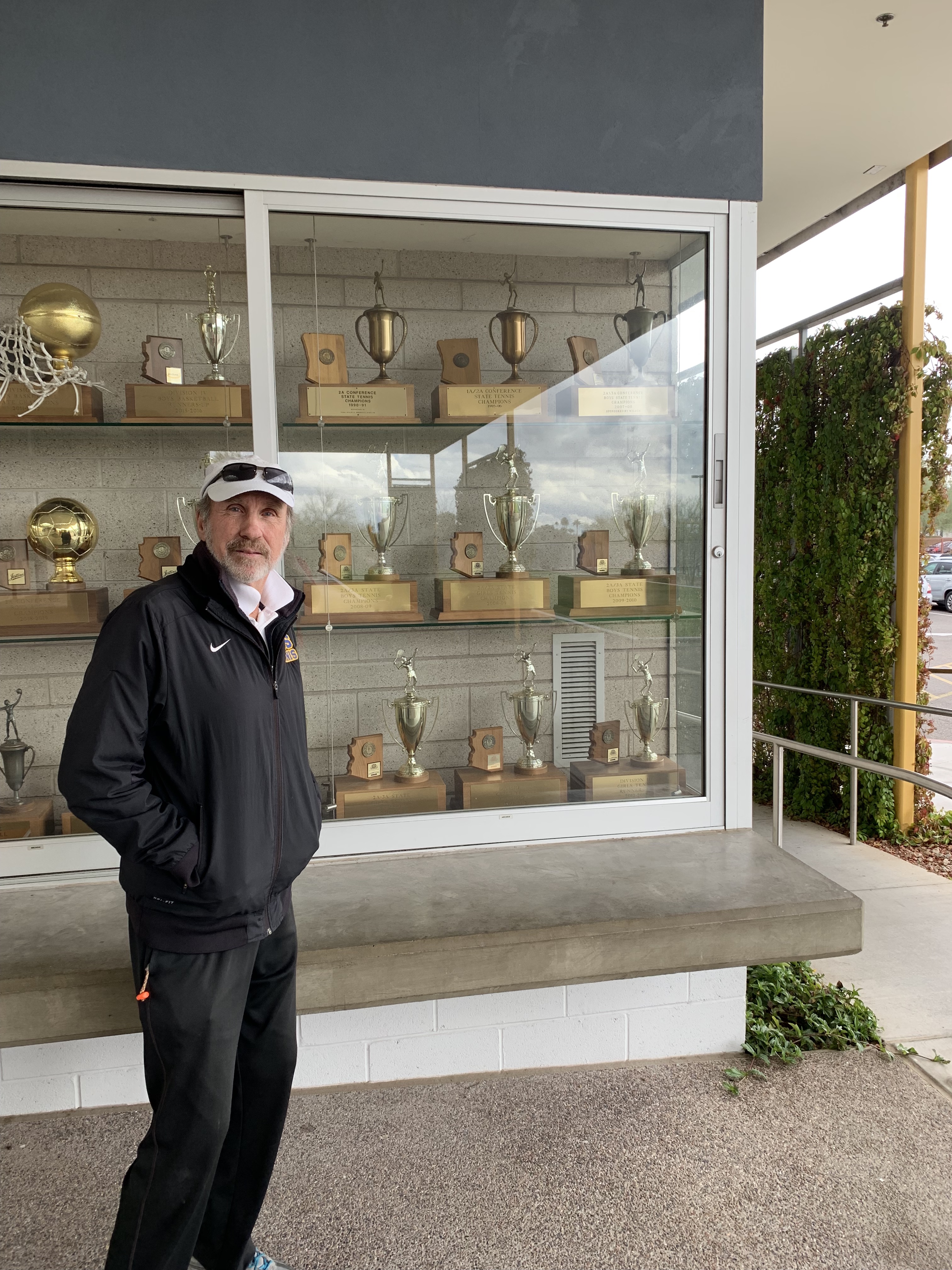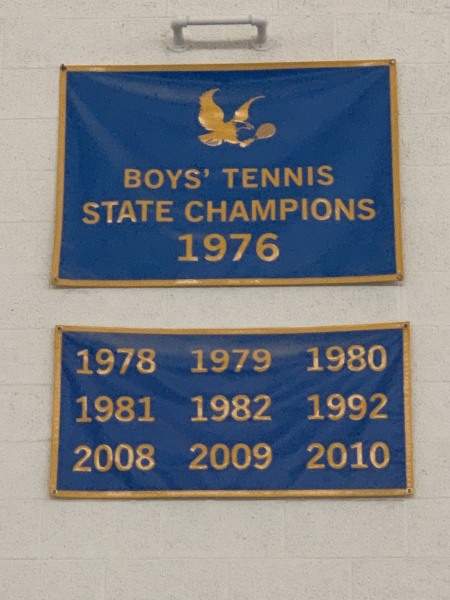 Last season was a learning experience. This season is set up for a winning experience for Phoenix Country Day.
For over 20 years, coach Jerry Keever has set the standard on continuing excellence year in and year out on the tennis court.
"The goal is to continue excellency in our program, it's a matter of being accountable to your teammates and working hard," said Keever.
In 2018, PCDS as a team finished its season losing in the semifinals to Scottsdale Prep. Keever considered this as a learning lesson for his younger players. A freshman also lost in the semis and a doubles team lost in the quarters.
"The biggest thing for our young guys to see is that they are a part of a team and it is not all individual, and we really focus on that," said Keever.
In last year's state tournament, freshman standout Eric Emami was the youngest of the final four. This year he has plans to get back there and even make a finals appearance.
Although he has his goals, he knows that nothing is possible without his team. When he is successful, the team is.
"I want to make it to the state finals and I think I can, but I want to keep up all aspects of my game," said Emami.
The last of the returning Eagles is the doubles team of Bobby Wendt and Alex Tam. Keever will look to these two seniors who have been part of the program for four years.
In 2018 they entered the quarterfinals as the No. 7 seed but ultimately lost to the eventual champs from Pusch Ridge. They think it could end very differently for them this year.
"Throughout the four years we have been here we have gotten better and better and its going to help us get back to where we want to be," said Wendt.
Wendt and Tam know this team is capable of doing something special at every level.
"We believe in team so we put aside the whole upper classmen and lower classmen thing and we focus on one goal and one team," said Tam
Could PCDS accomplish what last's state champion Pusch Ridge did and win at all three levels? That's the goal.
"It's difficult to predict but we have a really great block of talent so it could be possible to have state championships for singles, doubles and the overall team," said Keever.
PCDS begins its season holding an open tryout on Tuesday.
---