Xavier Prep looking to capture its seventh championship in eight years
February 12, 2019 by Reed Harmon, Arizona State University
---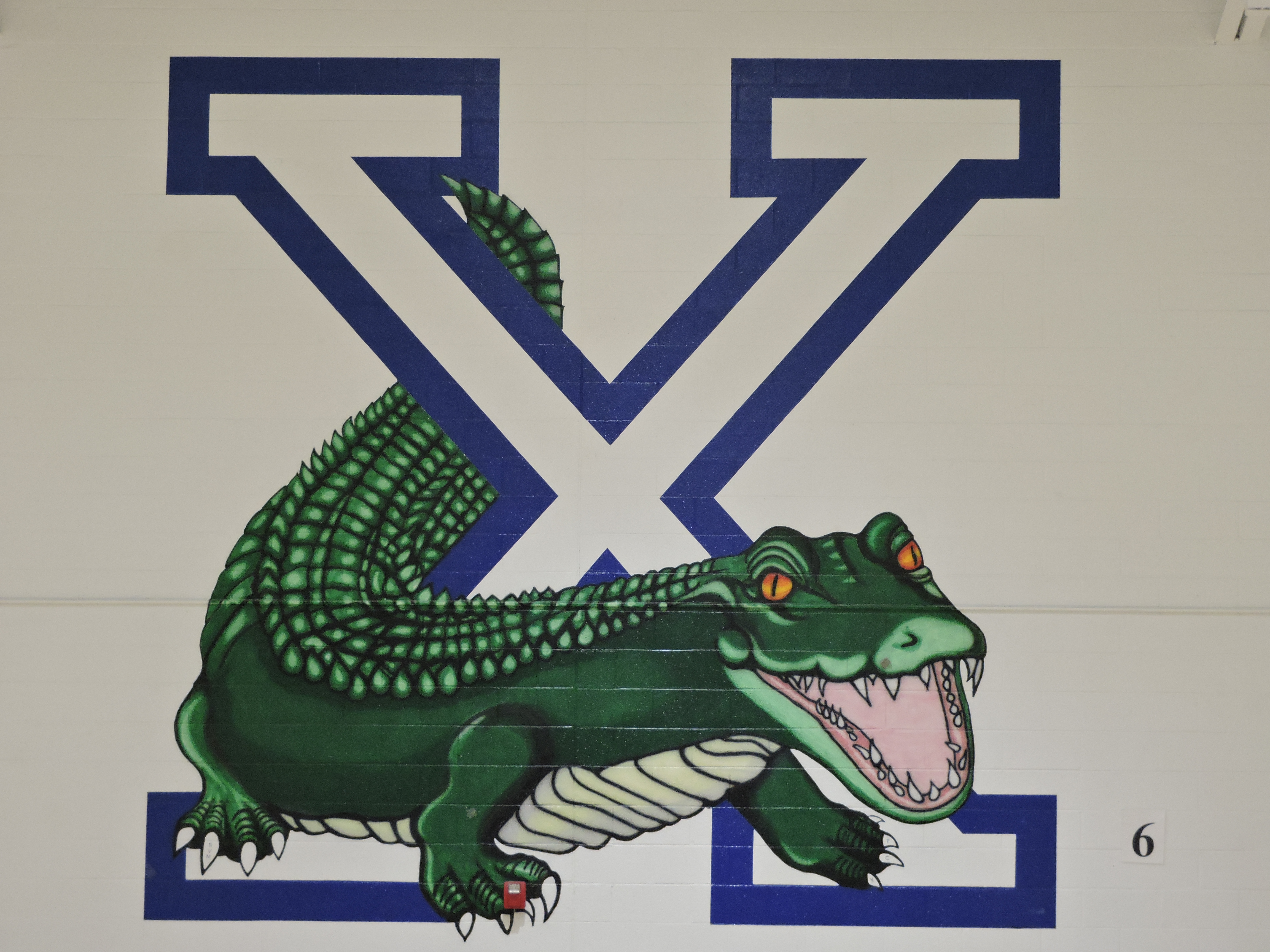 For the first time in six years, Xavier Prep failed to win the state championship last year. The Gators were dethroned in the quarterfinals byPerry High School.
"The level has gotten so much higher and sand volleyball has become so much more popular and competitive," said senior Lydia Rush. "Last year…we got intimidated by the other teams… we stepped back and thought we didn't have it. I think we lost confidence."
The Gators are primed to resurface as champions this season.
"I think this year we made a lot of changes. We are making sure our schedules align so the team gets more practices together," said junior Abby Converse. "Losing last year made us more hungry for the win this year. It was a good check for us."
Getting back a championship mindset will take more than one player. It will take a collective effort.
"Just making sure we're all committed to the same goal," said assistant coach Kristen Jones. "You're not going to get where you need to be if we're not all on the same page. Just making sure we're working together, communicating with the coaches, having good leadership from our seniors."
Talent is not a question mark for this roster. Chemistry is, however.
"Focusing on building that team energy and team bond," said senior Trinity Cavanaugh. "Strengthening the 19th player to be as strong as the first because we're really not as strong if you don't have everyone on the same page. Skill wise it can be hard to stay on the same page but mentally and physically [if we can] be all in, then we can go far in state."
Beach volleyball features only two players so it takes a strong connection to succeed on the sand.
"Two people makes it very intimate. I think if you have that chemistry, that bond, then you'll succeed," said Rush. "Having that one person — no matter who it is — it's really important and somewhat better [than indoor] because you're closer and can communicate one-on-one rather than communicating to five other people."
Two players on the sand rather than six indoors means more conditioning and more mental focus. It's important the Gators start fast.
"We started earlier this year and planning our team and getting our practices in," said Rush. "Being prepared and getting everyone on the same page so we all understand that there's struggles in this game. Just getting on the same page and understanding that we have to work together to get the state title."
Xavier Prep is historically labeled as a successful school in both academics and athletics. For beach volleyball, championships are an expectation. The Gators finished last season 6-1 in Division I Section III and 10-3 overall. This season, Xavier moved to Section IV and will see different competition.
The pressure will continue to mount for the Gators.
"I think [there is some pressure], yes, because everyone wants to beat Xavier, like that's the thing," said Rush. "I think last year when we lost we were all just shocked. This year, we all have the drive to go win and work hard. There is some pressure but if we want it we can have it."
"Expect high intensity, a lot of cheering…going for everything," said Cavanaugh.
The revenge season for Xavier starts Feb. 22 at 4 p.m. at home against Notre Dame Prep.
---