4A Baseball Semifinals
May 8, 2019 by Andy Morales, AZPreps365
---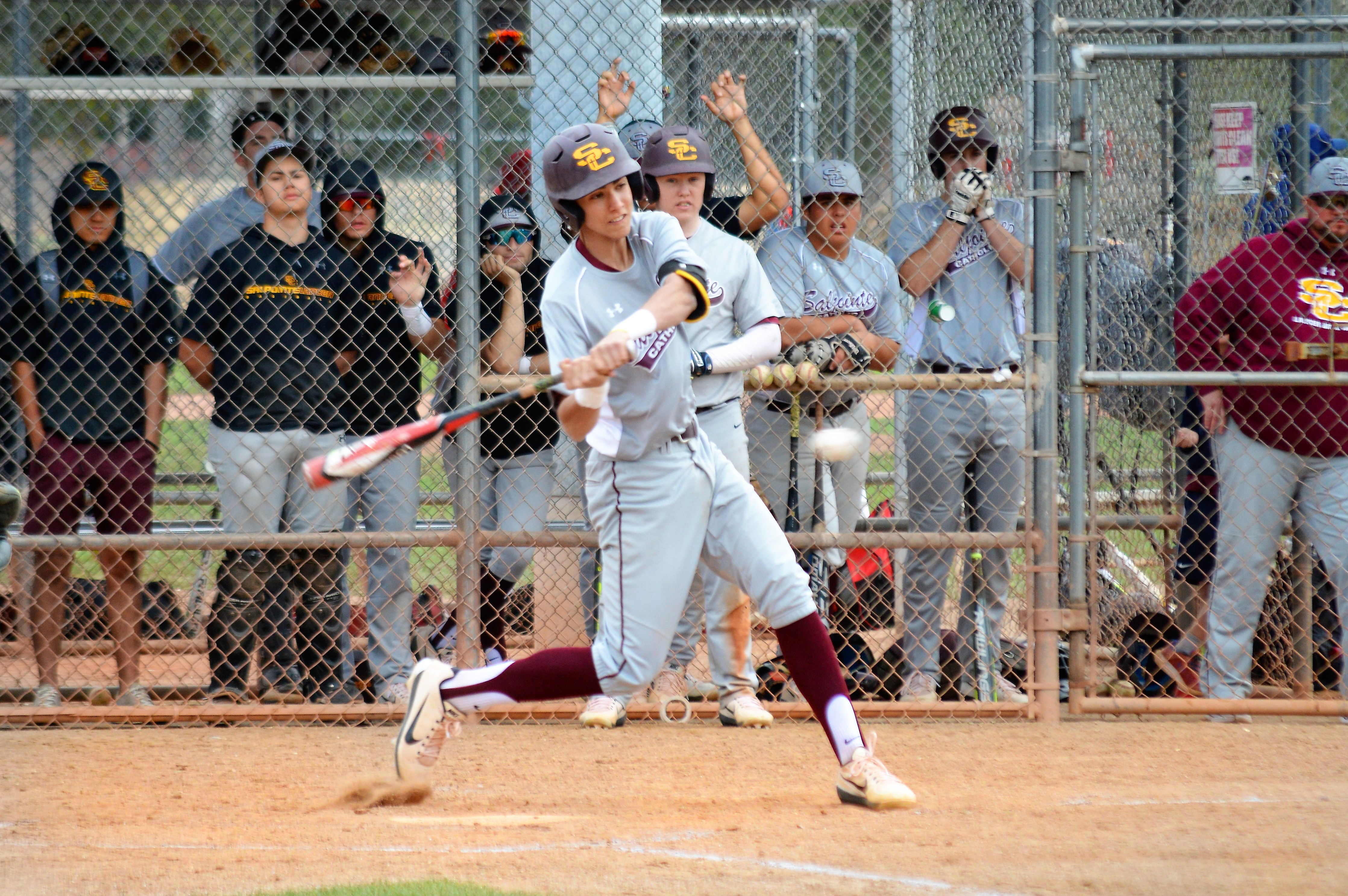 The semifinal round of the 2019 4A baseball playoffs is set. Defending state champion Nogales was moved to the 5A Conference in the offseason and state runner-up Catalina Foothills was knocked out the playoffs in the first round by No. 6 Vista Grande. In addition Sunrise Mountain made the 4A semifinal round last year but the Mustangs were moved to the 5A Conference along with Nogales and the last semifinal team from last year, St. Mary's, failed to make the playoffs this year. Everything is wide open.
Vista Grande (20-9) went on to defeat No. 3 Lee Williams 8-4 in the second round before falling to No. 2 Salpointe 3-2 in the third round. The Spartans beat No. 7 Saguaro 6-5 in the elimination phase of the third round to set up a rematch with Salpointe. The Spartans will have to beat Salpointe twice to advance to the championship game under the double-elimination rules of the tournament.
"Our pitching has done great and been very consistent this season for us," Vista Grande head coach Harley Grigg said. "We have two seniors, Adam Belloc and Marco Ozuna, that have been on varsity since their freshmen year and have developed into good pitchers. Belloc will be going to Central Arizona College and Ozuna to Cochise. Our junior standout this season on the mound was Anthony Garcia, who has had a terrific season and stepped in some big games for us."
The Spartans were knocked out of the 5A Play-In Tournament last year while Salpointe (23-6) was eliminated in the third round of the 4A bracket by Nogales.
Sophomore Cade McGee is batting .456 for the Lancers with 24 RBI, nine double, three triples and three home runs and senior pitcher Ray Aguilar is 7-0 on the year.
No. 1 Mesquite (27-4) moved down from the 5A Conference and the Wildcats made it to the semifinals before losing to eventual state champion Liberty 4-3.
"Having the core group of kids for three years now has really helped this team have success this year," Mesquite head coach Jeff Holland explained.
According to Holland, Holden Breeze, TJ Clarkson, Grant Gorrell, Jacob Henderson, Davis Heller and Daniel Johnson are the players listed in that core group.
"Also, we have had new kids step up at the plate and on the mound. Cayden Rana, Jayden Orozco, Holden Owen," Holland added.
No. 5 Seton Catholic (22-5) will take Mesquite on in the that side of the bracket and the Sentinels made it to the third round last year before falling to Catalina Foothills and St. Mary's. Senior Ryan Johnson has nine home runs on the year and he is batting .525. Luke Bell is 10-2 from the mound and the senior has 71 strikeouts in only 55 innings of work.
Seton Catholic, like Vista Grande, will have to beat Mesquite twice to make the final game.
---