NBA's Phoenix Suns hire Native American Ben Strong as Player Development Coach
July 10, 2019 by Oree Foster, AZPreps365
---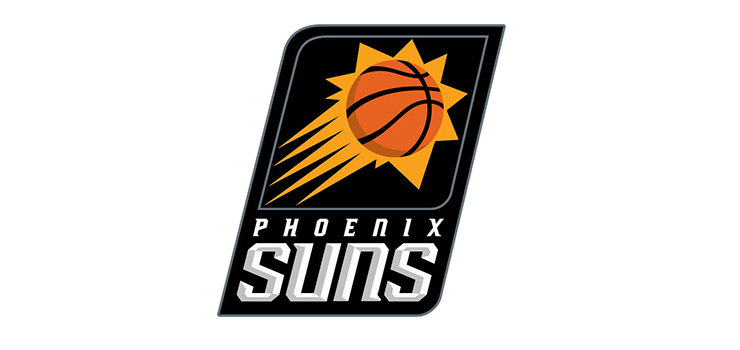 Native American Ben Strong was hired as a member of the NBA Phoenix Suns Player Development Coaching staff by first-year head coach Monty Williams.
Strong, a member of Red Lake Nation Band of Chippewa Indians in Minnesota, joins Riccardo Fois, who is Phoenix's new Player Development Coach.
The 6-foot-11 Strong grew up in Chapel Hill, North Carolina. After graduating from Chapel Hill High School in 2004, Strong attended Guilford College, a NCAA Division III institution in Greensboro, North Carolina.
Strong turned in an illustrious four-year college basketball career. He was voted NCAA Division III Co-Player of the Year honors in 2007. He earned First Team Division III All-American laurels in 2007-2008. He was selected Old Dominion Athletic Conference Player of the Year twice, 2007 and 2008. He was voted First Team Old Dominion Athletic Conference three times, 2006, 2007, and 20087.He scored 2,231 career points, had 236 career blocked shots and 927 career rebounds at Guilford College.
Strong helped guide Guilford College to one Old Dominion Athletic Conference championship and two NCAA Division III men's basketball tournament appearances.
Strong set a NCAA Division III tournament record when he scored 59 points in a triple overtime win over Lincoln University in March 2007.
After finishing his college basketball career in 2008, Strong played professionally overseas. He completed his professional basketball career in 2016.
Strong was an assistant coach at Huntingdon College, from 2016 to 2018. He was hired as the Philadelphia 76ers coaching staff as a Player Development Specialist in 2018.
---