Phoenix Country Day School redefining the term 'student-athlete'
September 10, 2019 by Mirabella Miranda, Arizona State University
---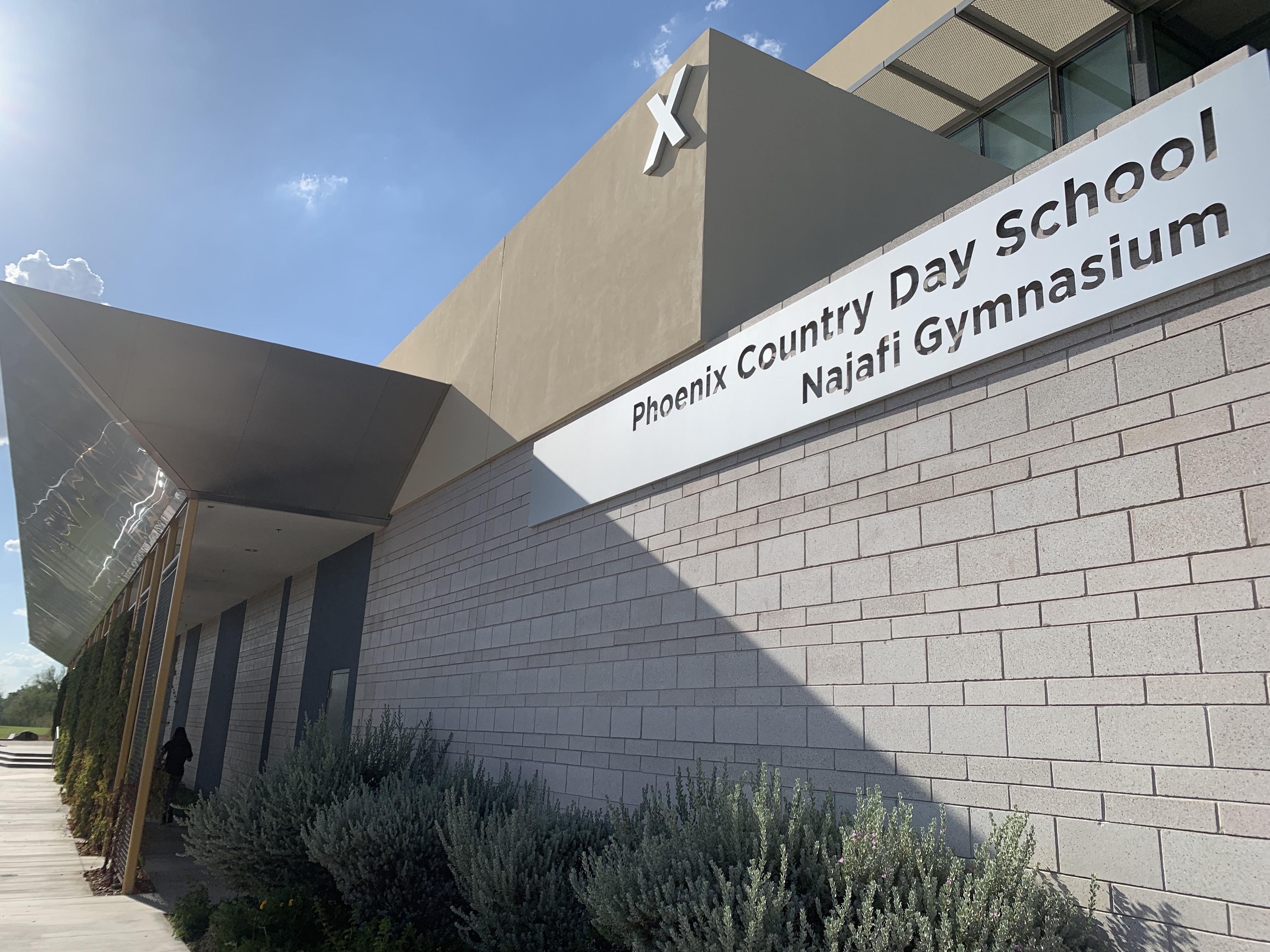 Mirabella Miranda is an ASU Cronkite School of Journalism student assigned to cover the Phoenix Country Day School for AZPreps365.com
In a school where academics come first, athletics are coming in a proud second. Athletic Director Shane Lewis has been putting more emphasis on an athletic experience that is as competitive and successful as its academics.
"Ever since Shane took over as athletic director, he has completely changed the culture of this school," said diving coach Kristin Pruett. Lewis has been a key piece in the evolvement of the athletics department.
"They want the discipline, they want the structure, they want the time management, and they want to be good," said Lewis.
PCDS is well-known for its outstanding education but the change has made students more eager to succeed in the classroom and on the court.
The Phoenix Country Day School won the 2018 AIA Boys Swim State Championship last fall and is preparing to defend its title. The girls swim and girls volleyball team are also state title contenders.
Under Lewis, the athletic department has evolved from mainly participation-based to more performance-based.
Almost every student at PCDS dreams of attending an Ivy League school or top university, so the school has been using sports and studying to prepare them.
Lewis said, "We want to prepare them for the next level, we want to prepare them for life."
The national average of graduating students playing college sports is 3% and the national independent school average is 7%. PCDS exceeds both statistics with an average of 10-11% of graduating students playing college sports.
"You know the kids are smart but you know they won't sacrifice their education," said swimming coach Michael Maczuga.
---