Staying connected with AZ's HS community
March 25, 2020 by Jose Garcia, AZPreps365
---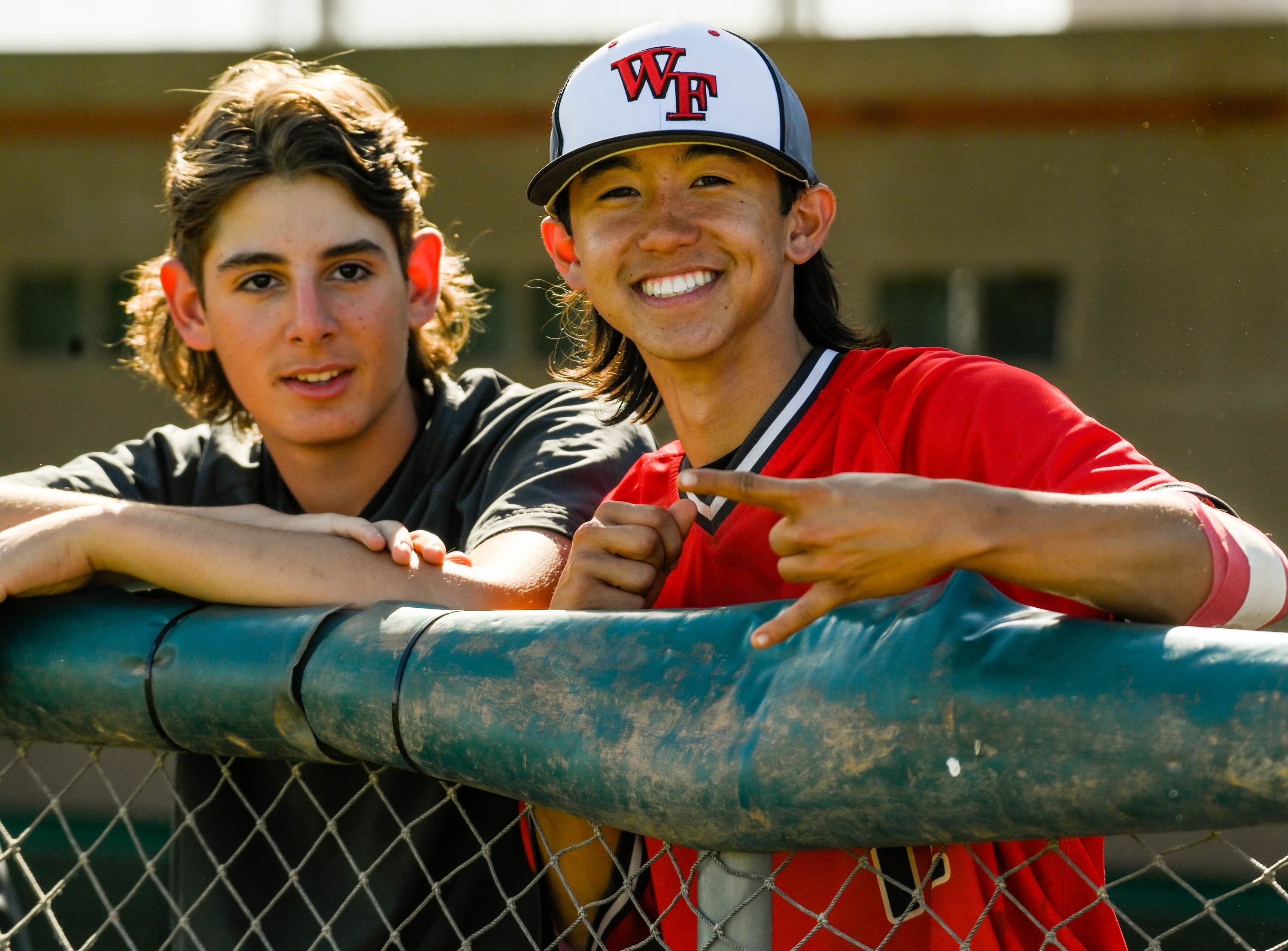 Arizona's high school teams are sidelined, but the athletes continue to train on their own and communicate.
azpreps365.com is planning to stay in touch with Arizona's high school sports community during these trying times. One way is through a communtiy page we started, where we'll post blogs, photos and social media interactions until #playball instead of #socialdistancing starts trending.
We'll also post photos from maxpreps.com's Arizona photographers. We'll start running photos they shot of the spring season before it was interrupted.
March 25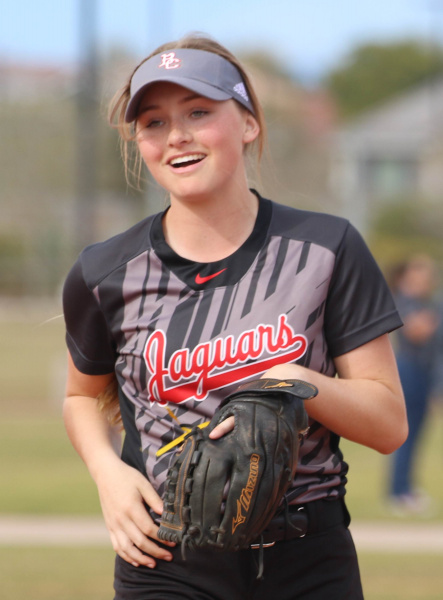 Photo courtesy of Terrie Day of maxpreps.com. The photo was taken during the March 3rd softball game between Sunrise Mountain and Boulder Creek. To view more photos from this game go here.Nothing is keeping Paradise Valley football player Andrew Vascova from improvising and improving:
Lexi McNabb, the daughter of proud dad Donovan McNabb, a former NFL All-Pro, is a quarterback on the basketball court. She's is a point guard for Seton Catholic's state championship basketball program.
Congrats to Flagstaff football coach Todd Hanley and his wife.
Meet the next boy's basketball coach of Raymond S. Kellis:
I am happy to announce that I will be taking over as Head Boys Basketball Coach at Raymond S. Kellis High School. I want to thank everyone that has helped me get this far in my career and I can't wait to get started !!#CougarPride #TTG @GreggRosenberg1 @azc_obert

— De'Rahn Stinson (@CoachDStinson) March 23, 2020
This wasn't exactly the break Millennium boy's basketball coach wanted:
During our state championship run I was talking with my staff and said when this is all over I'm gonna need some time away and get some much needed rest. I didn't know it was gonna be like this...smh! Be safe out there everyone!

— Ty Amundsen (@TyAmundsen) March 23, 2020
Mike Gross of azpreps365's Friday Night Drive Show on 1580 The Fanatic caught up with Arizona Interscholastic Association executive director David Hines, Pinnacle softball senior Sydney Smith and QB coach/radio host Dan Manucci on Friday.
🏀 The Friday Night Drive presented by Lerner and Rowe #AZPreps365

Posted by 1580 The Fanatic on Friday, March 20, 2020
On Saturday, the azpreps365 Saturday morning radio show interviewed Xavier Prep athletic director Sister Lynn Winsor, Perry's outstanding setter, Daxton Tolman, and his father/coach, Ryan, and recent Oregon quarterback commit Ty Thompson of Mesquite High.
First hour of the show, which also includes the interview with the Tolmans.
Second hour of the show, which also includes the interviews with Thompson and Sister Lynn.
---