AIA to gather information for fall startup
June 24, 2020 by Seth Polansky, AZPreps365
---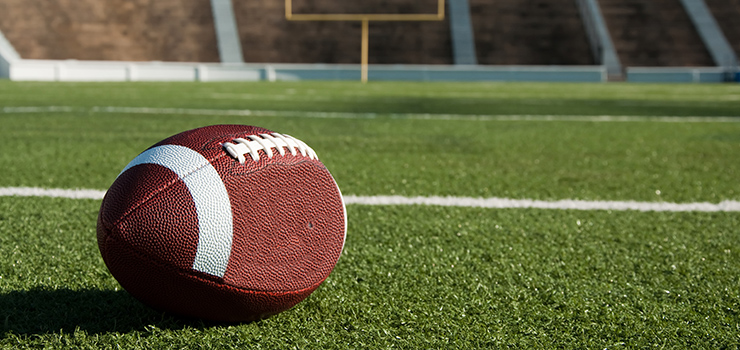 In order for the AIA to make the most informed decisions regarding the starting of athletic activity this fall, two surveys will be e-mailed to each member school principal in July that will gauge schools' plans on reopening for students and reinstatement of athletic teams.
The first survey will be sent in early July with a due date of July 10 regarding football and fall soccer, and another survey will be sent out two weeks later with a due date of July 24 for all other fall sports of badminton, swimming & diving, girls volleyball, golf and cross country. The surveys will be conducted in this timeline as practice for football and fall soccer begins before the other fall sports.
The AIA Crisis Management Committee -- composed of AIA staff, Executive Board members and representatives from all conferences -- will meet the Monday following both deadlines to evaluate survey responses in order to properly plan for a fall season.
Schools will not be locked into any answers that they provide on these surveys. They are merely tools to help in the process.
For everyone, please stay safe and vigilant in our fight against the Coronavirus. Following health department guidelines and taking proper precautions will go a long way for schools to be able to reopen.
---