Salpointe girls basketball is in good hands with new coach Joseph Luevano
September 15, 2020 by Andy Morales, AZPreps365
---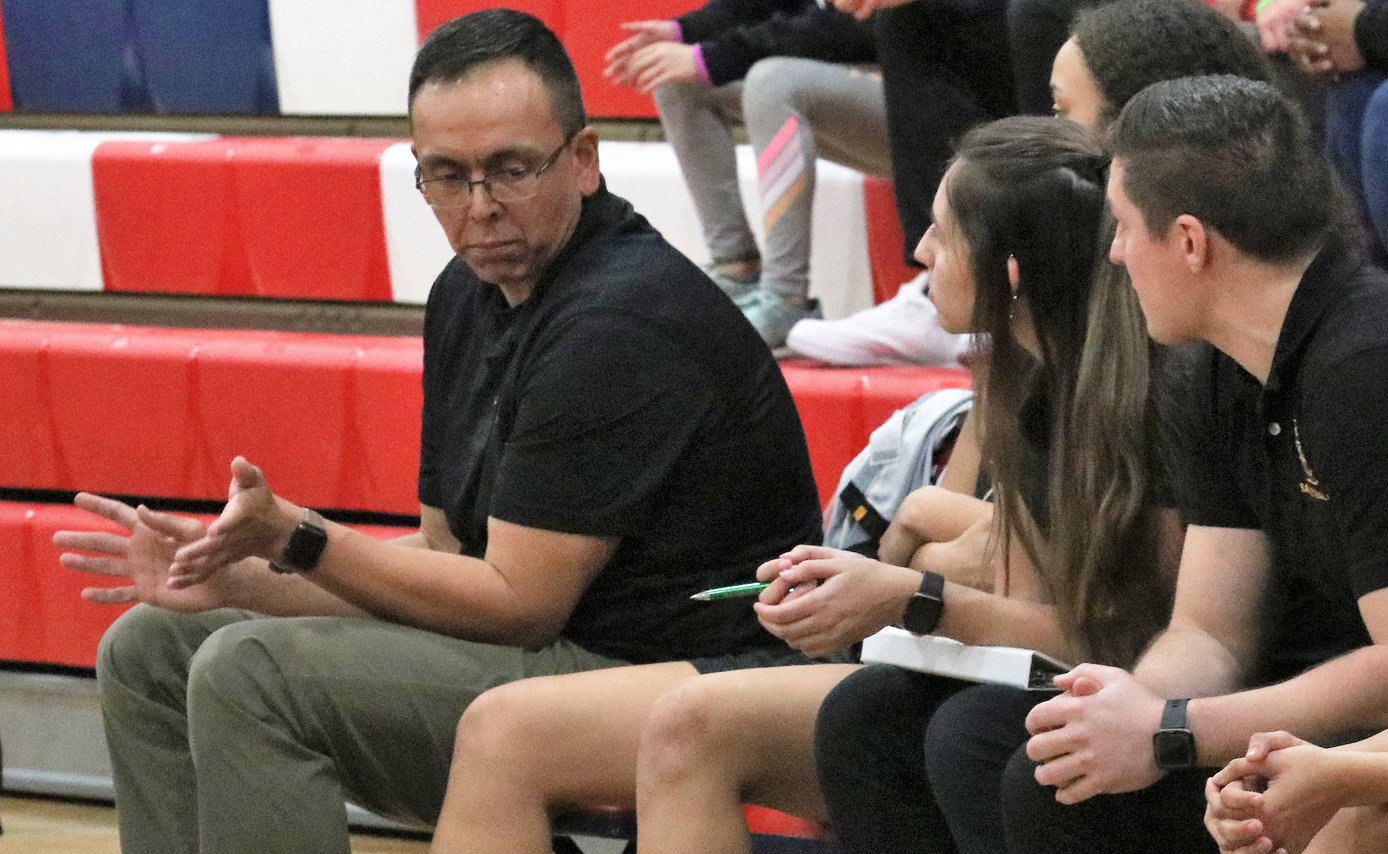 Joseph Luevano is set to replace Justin Curran as the head girls basketball coach at Salpointe. Curran coached the Lancers to a 78-60 record in his six years with the program including three straight playoff appearances to close out his tenure, with three top ten rankings and a No. 6 nod in 2018-2019. Luevano was Curran's assistant in those last three years.
"My role allowed me to work with athletes at all levels of the program. My focus was player development," Luevano said. "Coach Curran allowed me to run much our preseason and off season training programs and I was the JV head last year also, my team went 18-0 with a special group of young athletes."
Luevano has a background in the medical field, specifically as an orthopedic technician and he currently works for Children's Clinics as the Adaptive Recreation Coordinator and Equipment Coordinator.
"We serve children with special health care needs throughout Southern Arizona and I've been with the clinic for nearly eight years," Luevano added. "I started the Adaptive Rec program with a pediatric physical therapist. We provide adaptive tricycles and sports programming to children with special needs. We've gifted almost 400 tricycles in four years."
Luevano is an important part of the resurgence of the Lancer program and he will take floor with a couple of seasoned seniors in Jaya Nelson and Brianna Arizmendi.
"We have a very talented roster returning and we are led by one of the most experienced and talented back courts in the state led by previous all conference awardees Jaya Nelson, Brianna Arizmendi and Kylee Callahan. We have a strong post presence and a deep roster of talent."
Luevano is no stranger to school pride and he is eager to take over the reins at Salpointe and that pride comes from growing up in rural Arizona.
"I grew up in the small towns of Superior and Kearny where school pride and sports were very meaningful to the community. This is why I feel right at home at Salpointe," Luevano added. "Salpointe's school pride, strong sense of community and support is unmatched.
"I am incredibly honored and grateful for the opportunity to lead Salpointe Girls Basketball. I'm
Grateful for the opportunities that a lot of great people have given me especially Coach Curran."
---