Canyon View dance team Is ready to return
September 28, 2020 by Payton Hilliard, Canyon View High School
---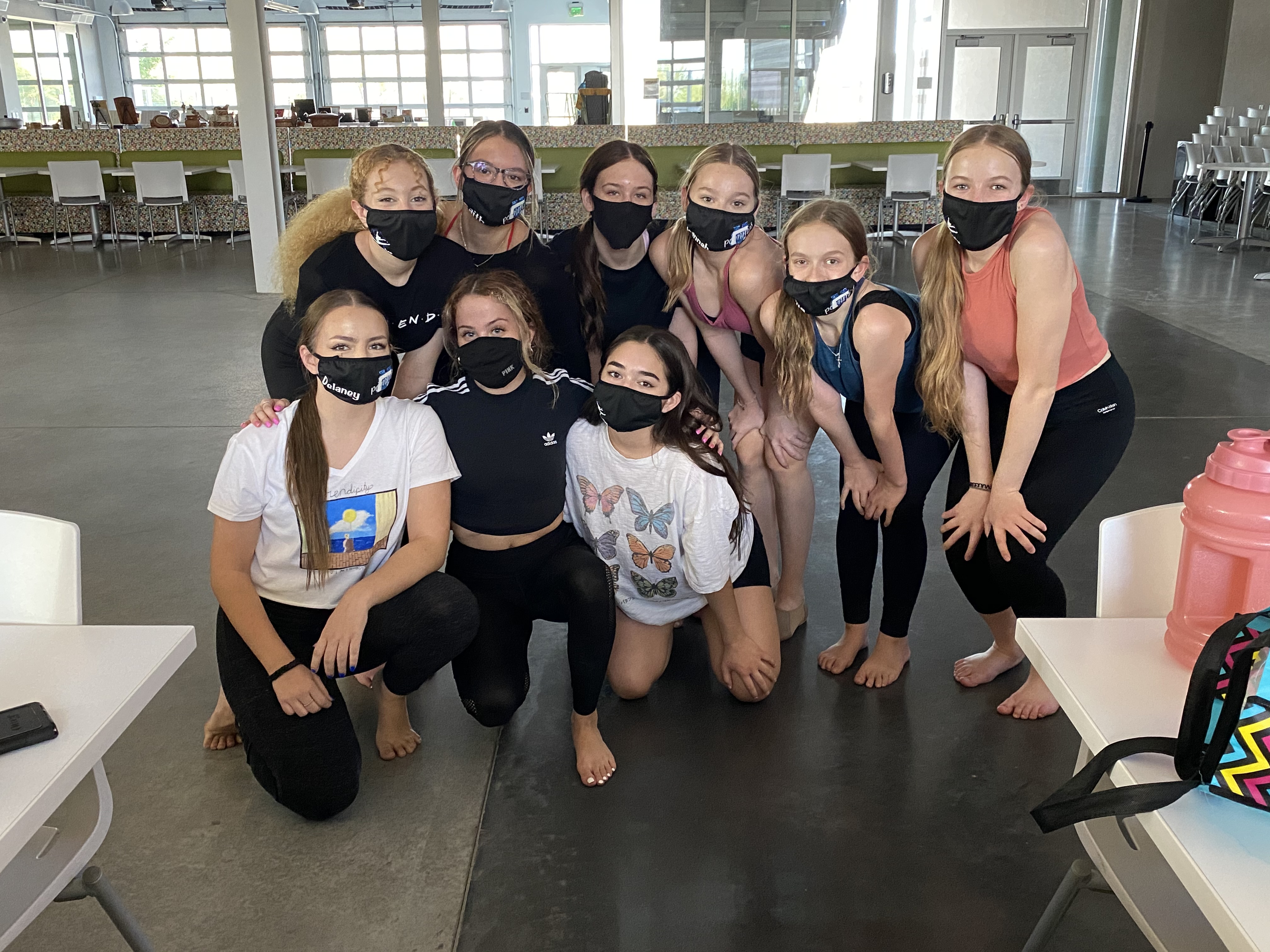 Payton Hillard attends Canyon View High School and is a member of the AIA's Student SID program
Just like the cheer team, the Canyon View Pom Squad has started their season after having been stalled due to the COVID-19 pandemic. I asked coach Ted Williams about the challenges his team has faced and his expectations for the upcoming season.
"We will still be able to dance hopefully during basketball season and competitions," coach Williams said. "I want to be able to compete with both JV and varsity pom this season. We are making sure we cater to all students while preparing for tryouts."
Everyone has an inspiration from somewhere and for coach Williams it started in high school.
"I was on the pom team when I was in high school and I like the dance aspect of spiritline," coach Williams said.
The dancers are scheduled to perform at a number of games this season and while that can be nerve-wracking, coach Wiliams is there to help motivate his dancers.
"I motivate my dancers by helping them understand their own potential for greatness," said coach Williams.
The team continues to practice each day after school in the hopes of being able to perform again soon.
---