Willow Canyon JV A defeats Canyon View
October 16, 2020 by Payton Hilliard, Canyon View High School
---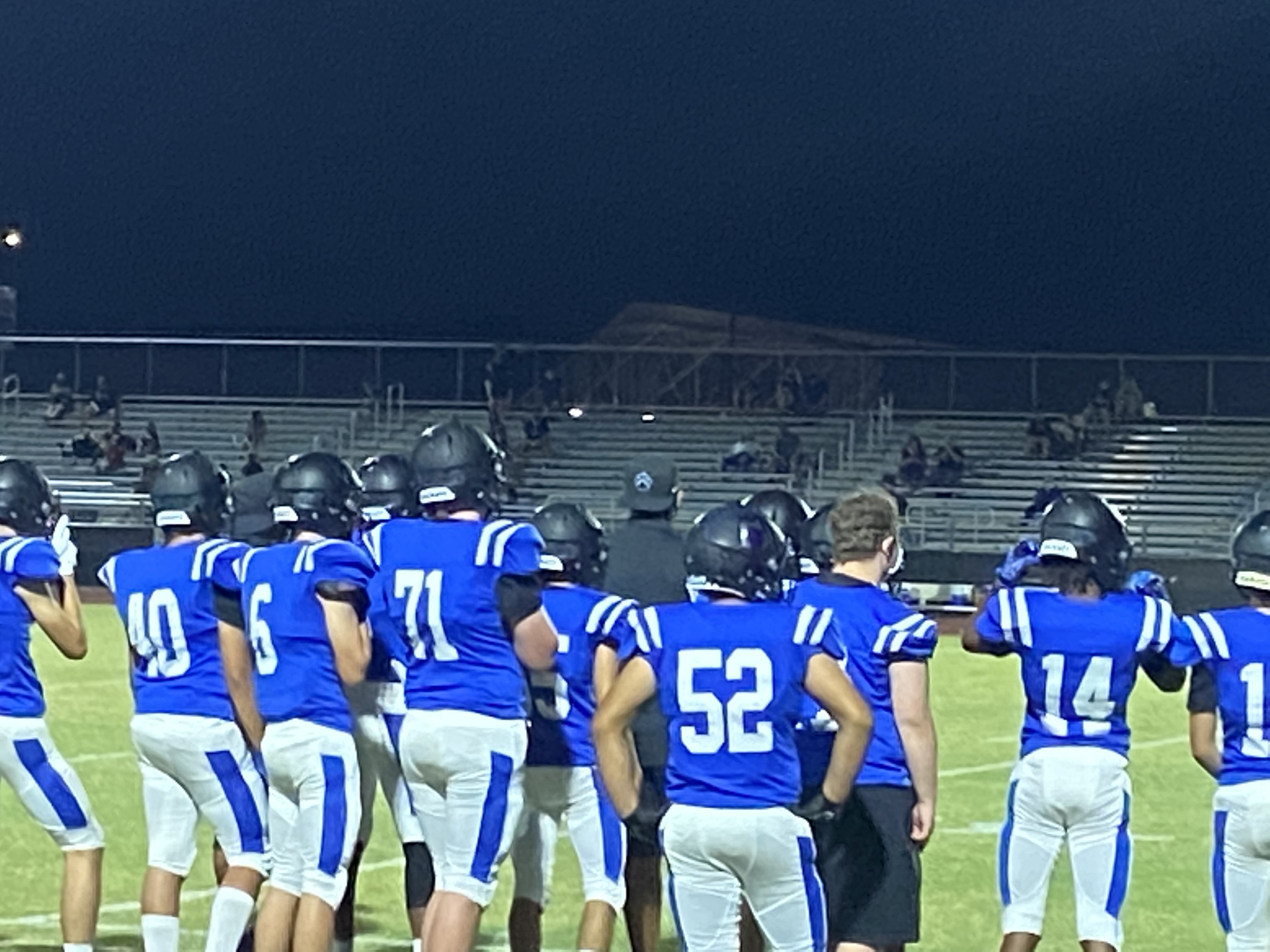 Payton Hillard attends Canyon View High School and is a member of the AIA's Student SID program.
The Willow Canyon Wildcats came from behind to defeat the Canyon View Jaguars by a score of 27-22 at Jaguar Stadium.
The first touchdown of the game came on a pass from Canyon View quarterback Justin Clark to Casey Moore which made the score 6-0. Jessie Ortiz later scooped up a fumble and returned it for a touchdown to put the Jaguars up two scores at the end of the first quarter.
During the second and third quarters, Willow Canyon scored 27 straight points to take the lead, but sophomore Will Hinds scored late in the third quarter to pull within five.
The Wildcats held Canyon View on fourth down late in the game and was able to run out the clock and hang on for the win.
"It was an important life lesson for us both on and off the field," coach Scott Harris said. "Now we need to reflect, we need to redirect ourselves, and we need to understand when those things present themselves, it may be your only shot, make it count!"
---