Sierra Nielson- Volleyball
October 30, 2020 by Elli Wolthuis, Gilbert Christian High School
---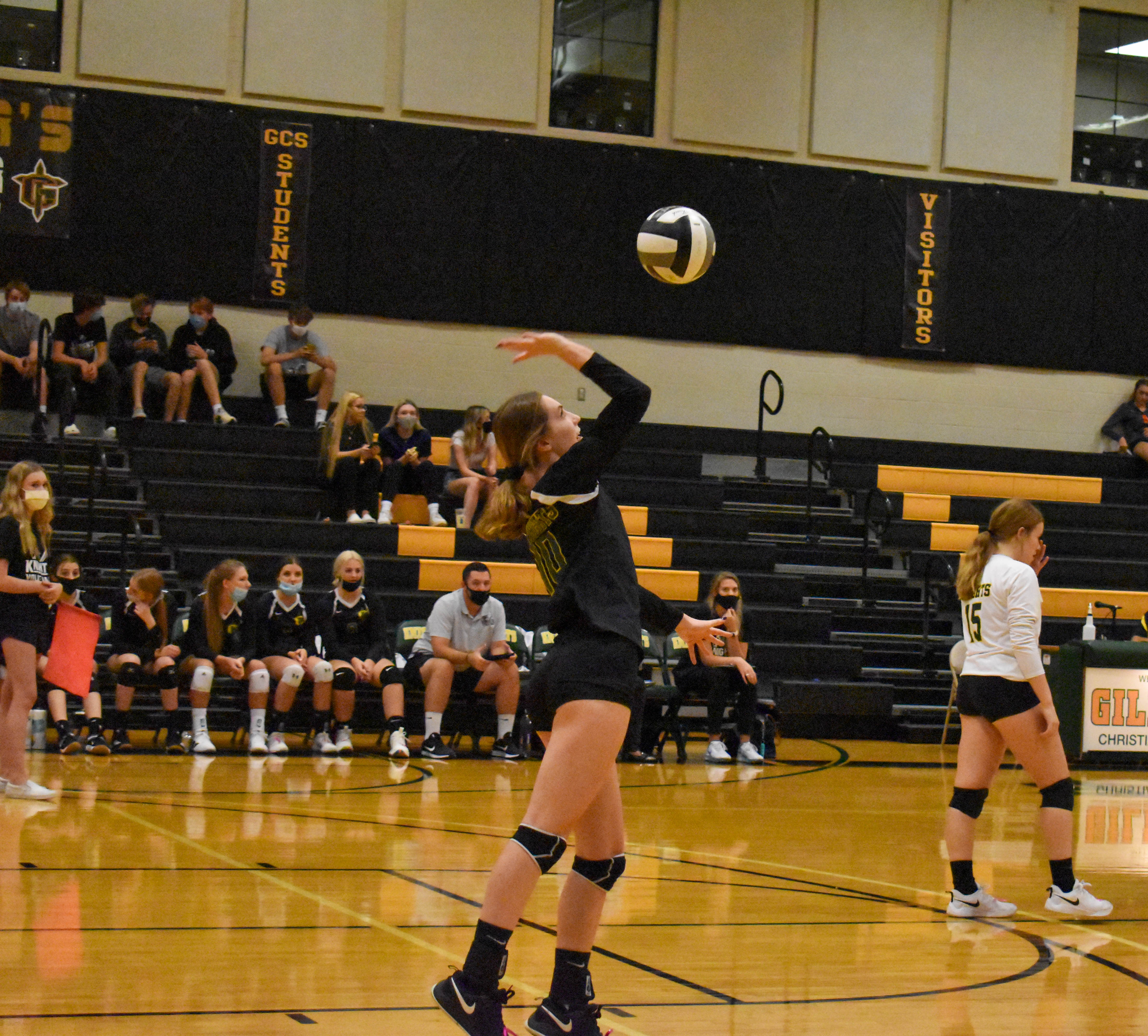 Elli Wolthuis is a journalism student at Gilbert Christian High School assigned to cover high school sports for AZPreps365.com
As Junior setter Sierra Nielson heads into the end of the 2020 season of Gilbert Christian Volleyball, I sat down and asked her about how this season has been going and how this season has been different from previous seasons. They are currently ranked #8 in 3A and Sierra says, "It's all about communication and loving the people you are playing with."
When asked the question, "What are some goals going forward?" Her confident answer was "Getting to state. We have been working so hard as a team, and we all want to get there. We all groove really well together and are all very competitive which is gonna help us get there for sure," says Nielson.
How are you liking the new coaches?
" I love them! They care about us so much and are very devoted to growing the program and helping us get to state."
What makes Gilbert Christion volleyball different from every other school?
"We are centered in Christ, most importantly; and we do team devotionals every Monday and before every game too. It's a great way to bond before a match as well."
Sierra Nielson concludes the interview by exclaiming, "Can't wait for the rest of the season. Come support us in the playoffs!"
---