Varsity Preview: Canyon View vs. Independence
November 6, 2020 by Payton Hilliard, Canyon View High School
---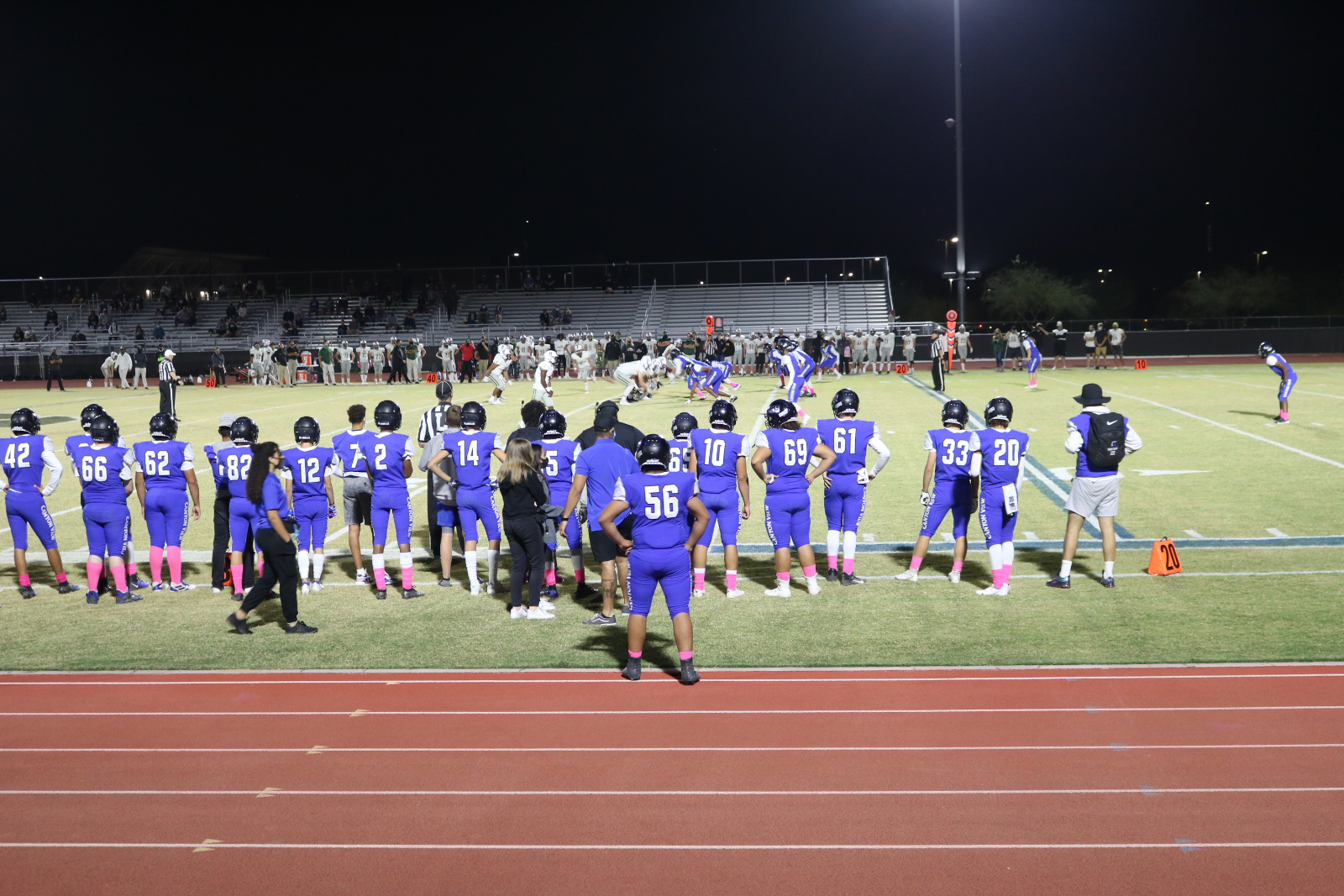 Payton Hillard attends Canyon View High School and is a member of the AIA's Student SID program.
The Canyon View varsity football team has an away game against Independence High School tonight at 7 p.m. We caught up with some of the coaches and players to talk about tonight's game and what they are looking forward to.
"I'm hoping to accomplish a win for tonight," coach Tre Chambliss said.
The players are excited as well. Juniors Force Cramer and Tyler Anderson are ready to get going.
"We want to fly around on defense and offense and do the best he can tonight," Cramer said.
"I'm excited about how we play and how we played against a 6A team and won and I am hoping to win tonight," Anderson added.
Due to COVID, visitors will not be allowed, but the coaches aren't all that upset.
"We are excited about tonight's game, but aren't sad about no visitors due to Covid and hope everyone is healthy and safe. Tonight is about the game," coach Chambliss stated.
---