Gilbert Christian's Athletic Trainer Intern: Emily Colllard
November 17, 2020 by Lizzy Bonifield, Gilbert Christian High School
---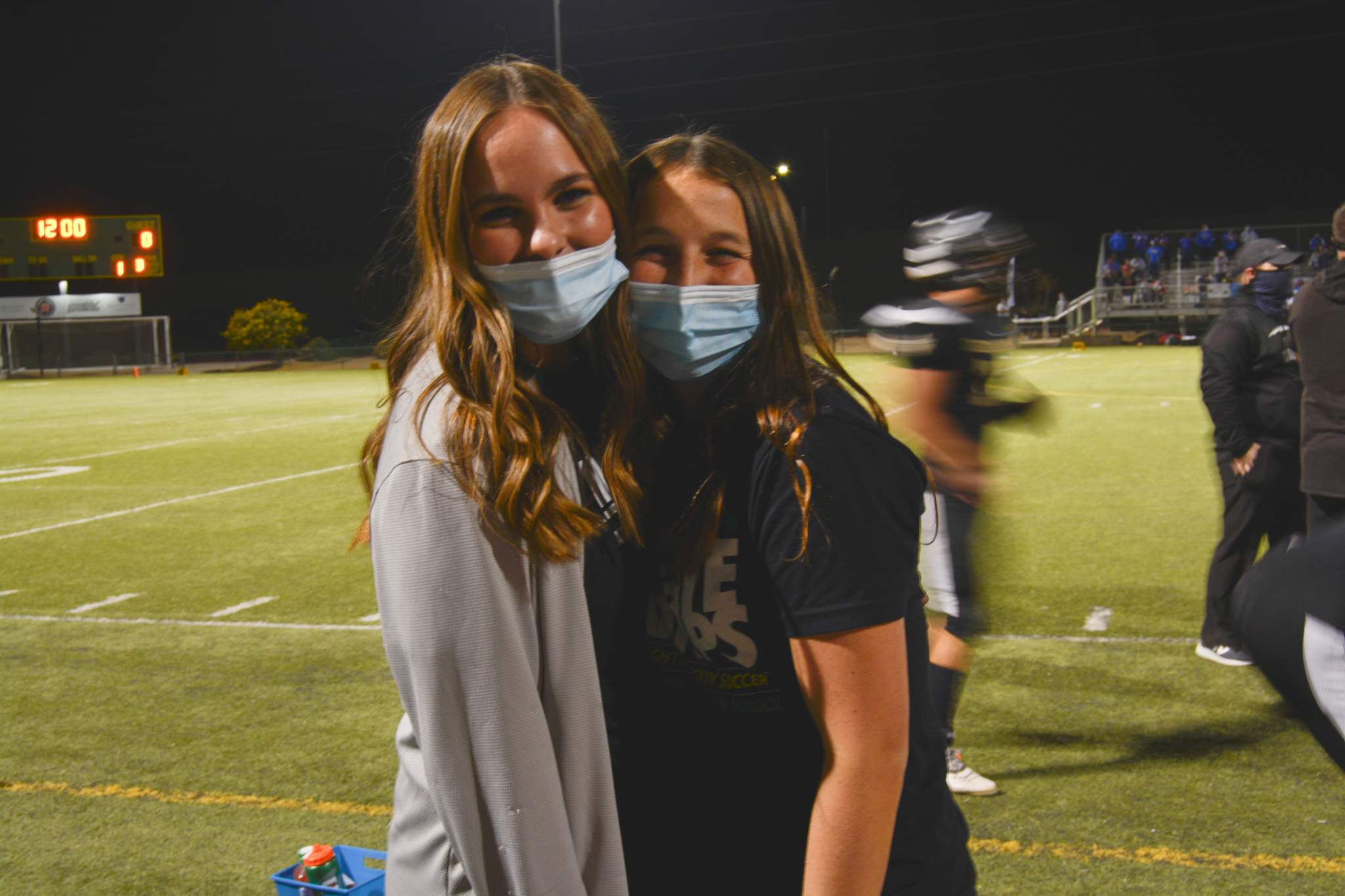 Lizzy Bonifield is a journalism student at Gilbert Christian High School assigned to cover high school sports for AZPreps365.com
Emily Collard ready to help out on the field when needed. Collard is a junior here at Gilbert Christian High School who is a part-time intern for our sports med two class.
Collard has an interest in the medical field and loves learning about certain types of injuries and ways to recover from them. She even hopes to be able to go further in her studies of medical learning in the future.
"After high school I want to do something in the medical field! Probably go into nursing or maybe paramedics." Collard said.
Although this year has been different so far since COVID-19, Collard is still having a great experience out on the football field. She helps out the school's athletic trainer, Ms. Storey, during practices and games.
"Even though I'm only allowed to observe Ms. Storey while she's healing up the boys, I get to help out with the other players; I set up waters, tables, and buckets for each teammate and whenever she needs help, I'm there." Collard said.
If Collard chooses to return to this position her senior year, she hopes that everything will be back to normal and the precautions being taken now aren't needed. Although Collard is not a full time intern this year, she hopes that all she's learning will give her the opportunity to better her knowledge of medical training.
---