Clarifications for winter sports rules
November 23, 2020 by Seth Polansky, AZPreps365
---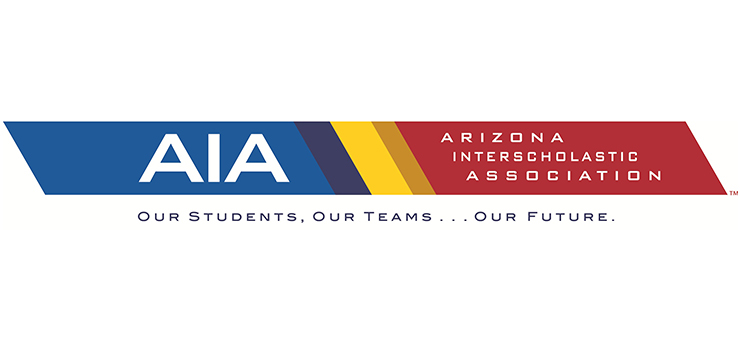 Based on conversations and input from many of our member school athletic directors, below are some updates and clarifying statements regarding the AIA winter sports season.
The 14-day exclusion will apply to student-athletes and coaches once a school has begun its official practice for the official season of sport. Tryouts may only take place during the season of sport.
Practice with any outside team/group, if staying within that cohort, would not require a 14-day exclusion from the high school team. This means there will only be a 14-day exclusion for the student-athletes and coaches if they compete (games, tournaments, showcases, scrimmages, etc.) with their outside team/group. It will not apply if it is practice only. This goes with the next bullet.
The 14-day exclusion will apply to a student-athlete or coach who is a member of a high school winter sports team and competes with an outside team/group in the same sport or different sport. For the purposes of this rule, a scrimmage would be considered a competition.
Club youth coaches (13 and under) will not fall into the 14-day exclusion rule unless they are involved with out-of-state tournaments. It is strongly recommended that the coach wear a face covering while coaching that youth club team.
For the 2020-21 school year, the Non-School Participation Rule for Winter Sports will take effect on January 5, 2021. The season of competition begins January 5th for all schools in all winter sports without exception.
Spiritline:

Student-athletes participating in Spiritline may continue to participate with both club/studio and school programs.
Beginning November 30th the 14-day exclusion will apply if;

A student-athlete participates in Conventions or Master Classes that pull various clubs/studios (cohorts) together to participate at the same time.
A student-athlete participates in any in-person competition that pulls various clubs/studios (cohorts) together at the same time.
---