Safety precautions includes no scrimmages and no invitationals
December 9, 2020 by Andy Morales, AZPreps365
---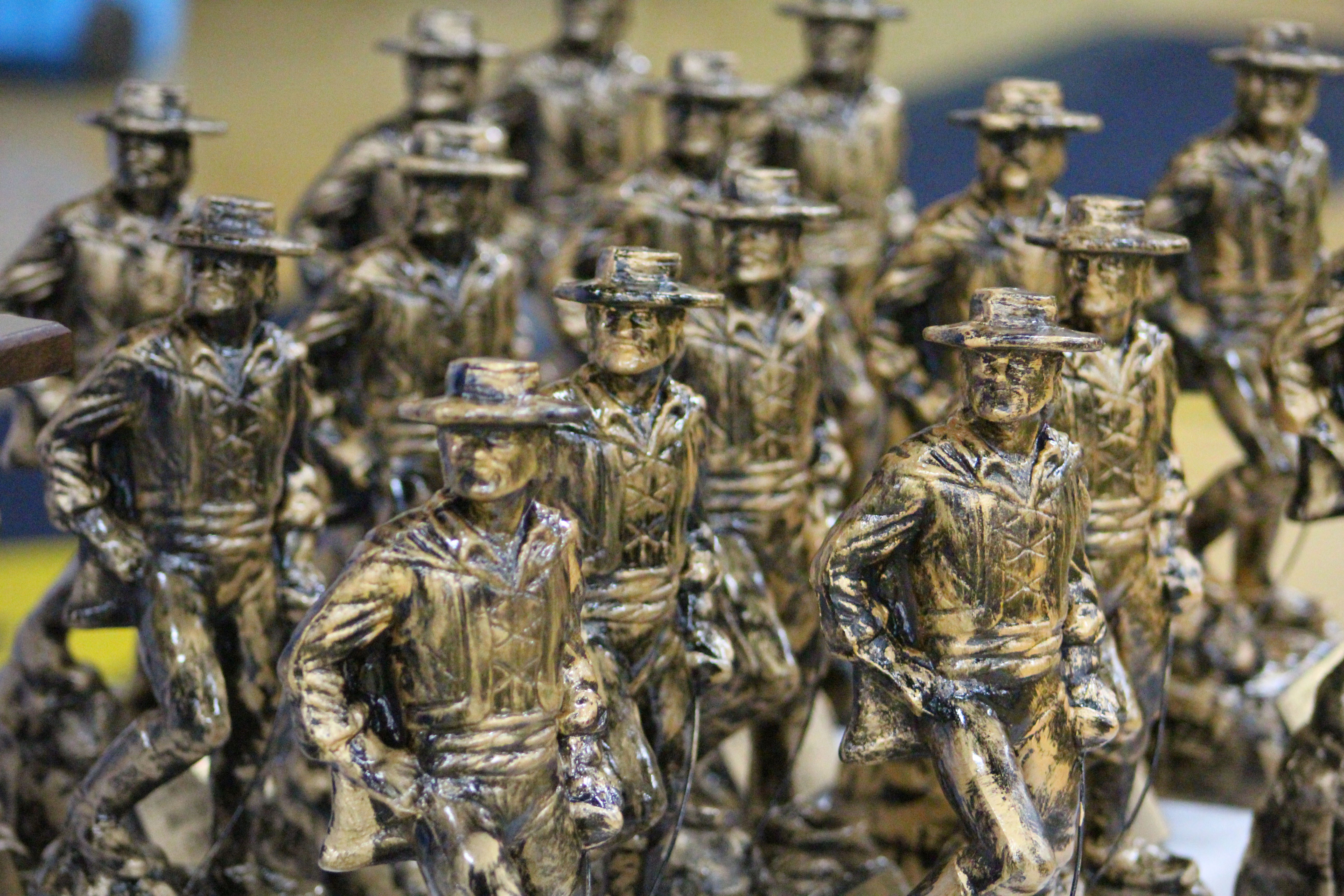 LINK: WINTER MODIFICATIONS
The winter season will start competition for basketball, soccer and wrestling on Tuesday, Jan. 5 and there will be no scrimmages allowed, no invitational tournaments and no regional tournaments. There will also be no fans until the proper metrics have been met. The conferences will decide the minimum number of competitions it will take to advance to the state playoffs.
This means some of the most important invitationals for basketball, soccer and wrestling will not take place including the long-standing Flowing Wells Wrestling Invitational.
Flowing Wells, Benson, Canyon del Oro and Benson were the original teams in the 1967 version and that blossomed to almost four dozen teams some 40 years later and is generally considered one of the top invitationals in the southwest.
Wrestling and coaching legend Pat Weber was recognized by the AIA at the state championships in February after he retired from his long and important career. Weber was a driving force behind many of the invitationals at Flowing Wells. He gave us his thoughts on the cancellation of the invitational this winter:
"As unfortunate as it is, my thoughts are that it is the correct decision for the health and safety of the wrestlers, fans, coaches. A one year delay is in the best interest of public health. We had planned on possibly holding the tournament entirely outside this year to help mitigate the COVID protocols. It is unfortunate as well because we had planned on a 2-day girls tournament to run in conjunction with the boys and this being the first year of girls team wrestling means that will be delayed as well. Holding the state tournament outside might be something to consider as well.
With all the unknowns related to the spread of the virus and not knowing what the increase in the spread will be after the holidays it just makes sense to wait. It's a small sacrifice compared to what so many other essential workers (teachers, nurses, doctors and many others) are making on a daily basis. We will be back next year with some exciting changes we planned on for this year.
I think the wrestling community will be glad that they can at least get on the mat this season, but I suspect disappointed about the tournament cancellations. The local community has always been resilient in the face of adversity and this one is no different."
---