Agua Fria tops Canyon View in JV B action
January 26, 2021 by Anisa Valenzuela, Canyon View High School
---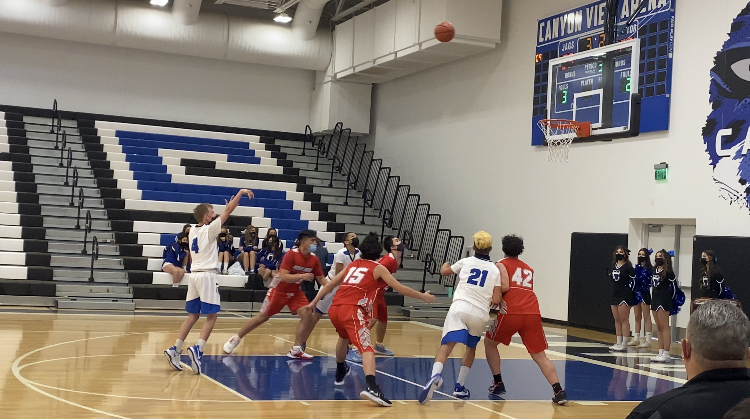 Anisa Valenzuela attends Canyon View High School and is a member of the AIA's Student SID program.
The Canyon View JV B basketball team fell to Agua fria 54-36 at Canyon View Arena on Tuesday. Tonight's game was the team's first game of the season after being delayed due to COVID.
"We still have some work so this is going to be a learning game," coach David Orona said.
Agua Fria took the lead the first half, but the Jaguars clawed back to make it 20-16 at halftime.
In the third quarter, freshman Jayden Davis and Ryan Lamb scored four points to get the Jaguars going.
Freshman Anthony Conaty hit a shot to close out the game, but Canyon View came up short.
---