Ella Nielson - Gilbert Christian softball
April 30, 2021 by Abby Hansen, Gilbert Christian High School
---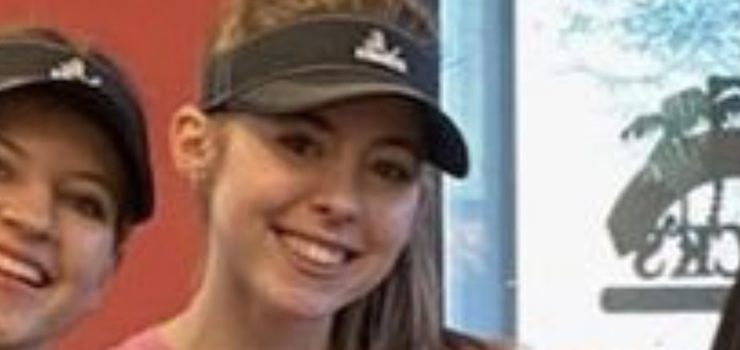 Abby Hansen is a journalism student at Gilbert Christian High School assigned to cover high school sports for AZPreps365.com
Ella Nielson is a sophomore at Gilbert Christian High School. After her cheer season she decided to jump into softball for the first time and has been really liking it! She explains how the team is all really close and supportive of each other and she has a lot of respect for her coaches.
After being asked if COVID-19 is affecting their season she says, "No, not really, we had to wear masks at one scrimmage but that's it!" Ella says that her favorite part about softball is the team and the people and her least favorite part is the running involved in the sport.
Nielsen explains that she has improved a lot since she first started and is now a big help to the team. She is planning on coming back next season. Asking if she would recommend it to other girls she says, " Yes!" and she hopes they have an even bigger team next year.
---