Abigail Kruse- Gilbert Christian High School Tennis Team
May 14, 2021 by Abby Hansen, Gilbert Christian High School
---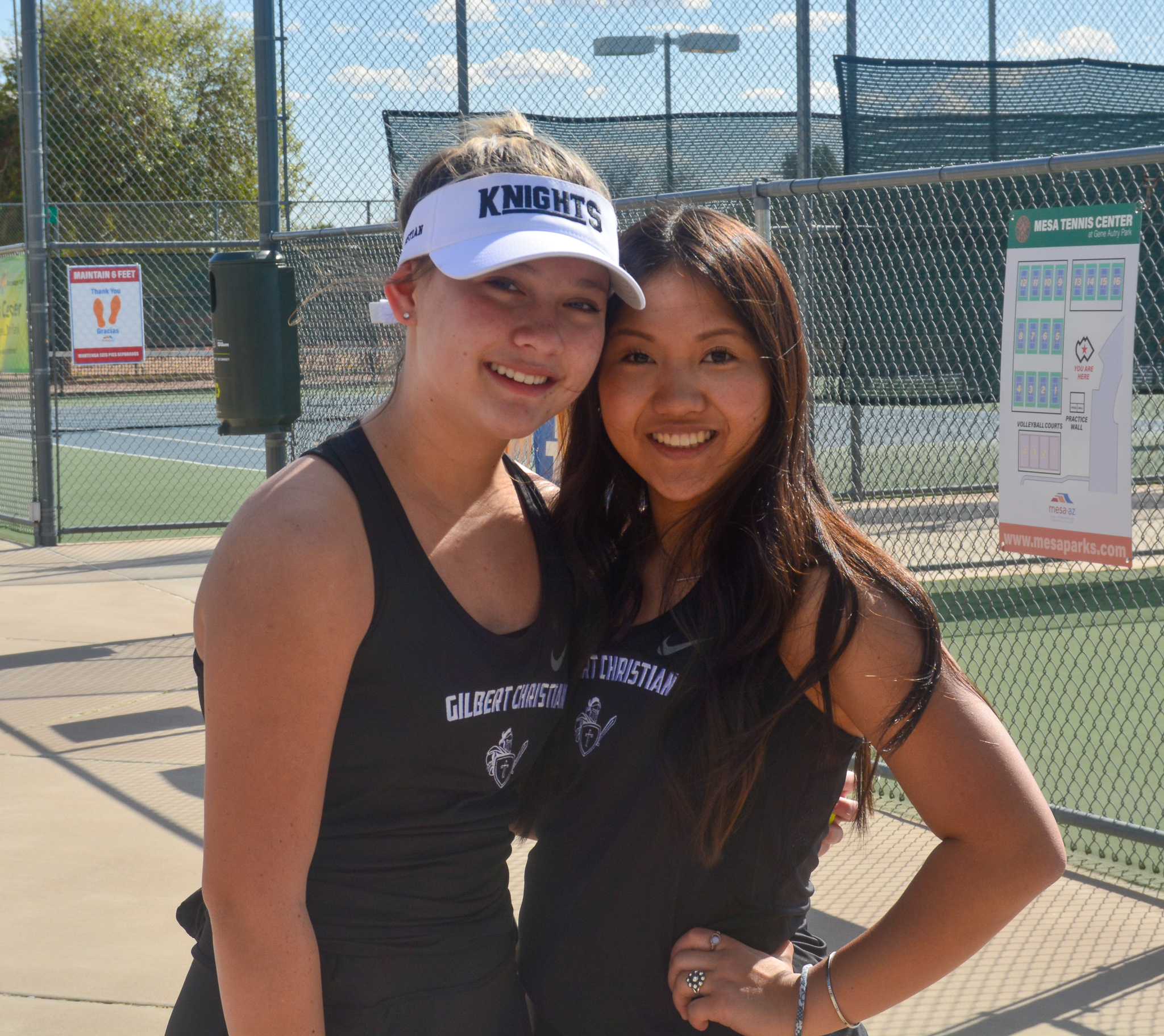 Abby Hansen is a journalism student at Gilbert Christian High School assigned to cover high school sports for AZPreps365.com
Abigail Kruse is a sophomore at Gilbert Christian High School and did tennis for the first time this year and loved it! " My experience was so fun! I love all of the girls and it was such a great team!" Abigail says.
After being asked how they did this year Kruse explains " Yes, we did amazing this year!" She then goes on to say how she herself performed pretty good this year for it being her first year playing on the tennis team. " I also had really good coaches and I love them all!" she says. They were helpful and supportive and helped us to grow as athletes.
Abigail is grateful to have had a full season to play without interruptions or COVID-19 concerns. She says that she will be doing tennis next year and recommends it to anyone who wants to do it! It is an awesome team with a lot of great people to play with and bond with.
---