Marana vs. Mountain View: The Battle of the Boot
August 31, 2021 by Andy Morales, AZPreps365
---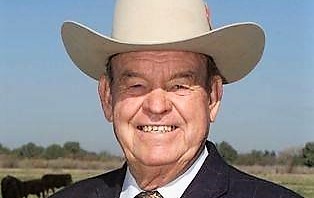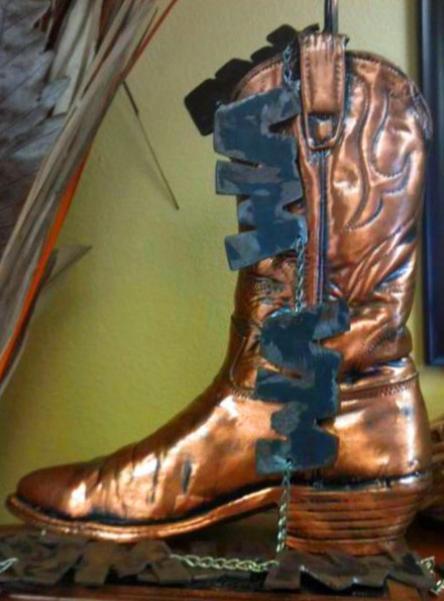 The "Battle of the Boot" will take place Friday night at when Marana plays host to district rival Mountain View on the gridiron. The two programs have only played each other 15 times since 1988 but there is a lot at stake.
Mountain View head coach Wayne Jones played QB for Purdue and they had a trophy called the "Old Oaken Bucket" that was passed between the winner of the game between Purdue and Illinois.
"I played for Purdue and they had that great tradition there," Jones said. "I thought it would be something special to bring here for our two schools so we found a boot and had it bronzed. The winner got the boot along with "Ms" and MVs" to go along with it."
It turns out the "Boot" came from Bob Honea himself – the former University of Arizona basketball standout who graduated from Marana in 1947 – so it's a real boot from a local legend.
"We had a metal shop by the bus barn and they cut the "Ms" and the "MVs" for us but I guess we've had the trophy so long its mostly been at Mountain View," Jones added.
Jones was an assistant coach at Arizona and he returned to the sidelines to take on a new position at Mountain View in 1987 with only a JV squad that first year.
"We were both 0-9 in 1988 that first year and Marana beat us," Jones added. "But, after a few years they didn't want to play us I guess."
Mountain View went on to go 14-0 in 1993 to win the state championship. Jones retired after the 2006 season with a 134-76 record and the field was named after him in 2016.
Mountain View has a 13-2 record over Marana dating back to that 1988 season and this will be the first match between the two programs since 2014.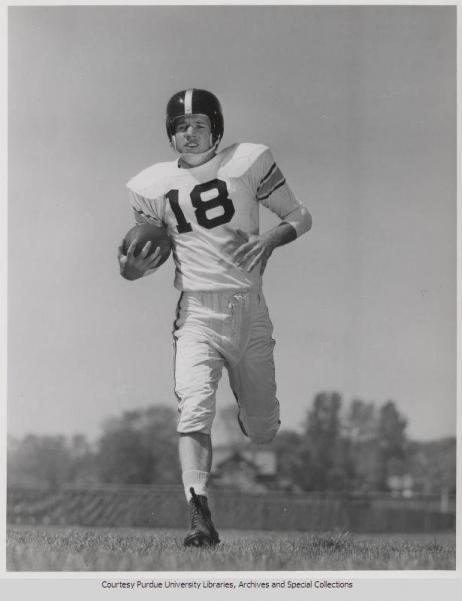 (Wayne Jones at Purdue)
---