With a new coach and a year off, Westview volleyball successfully starting over
September 13, 2021 by Bec Striffler, Arizona State University
---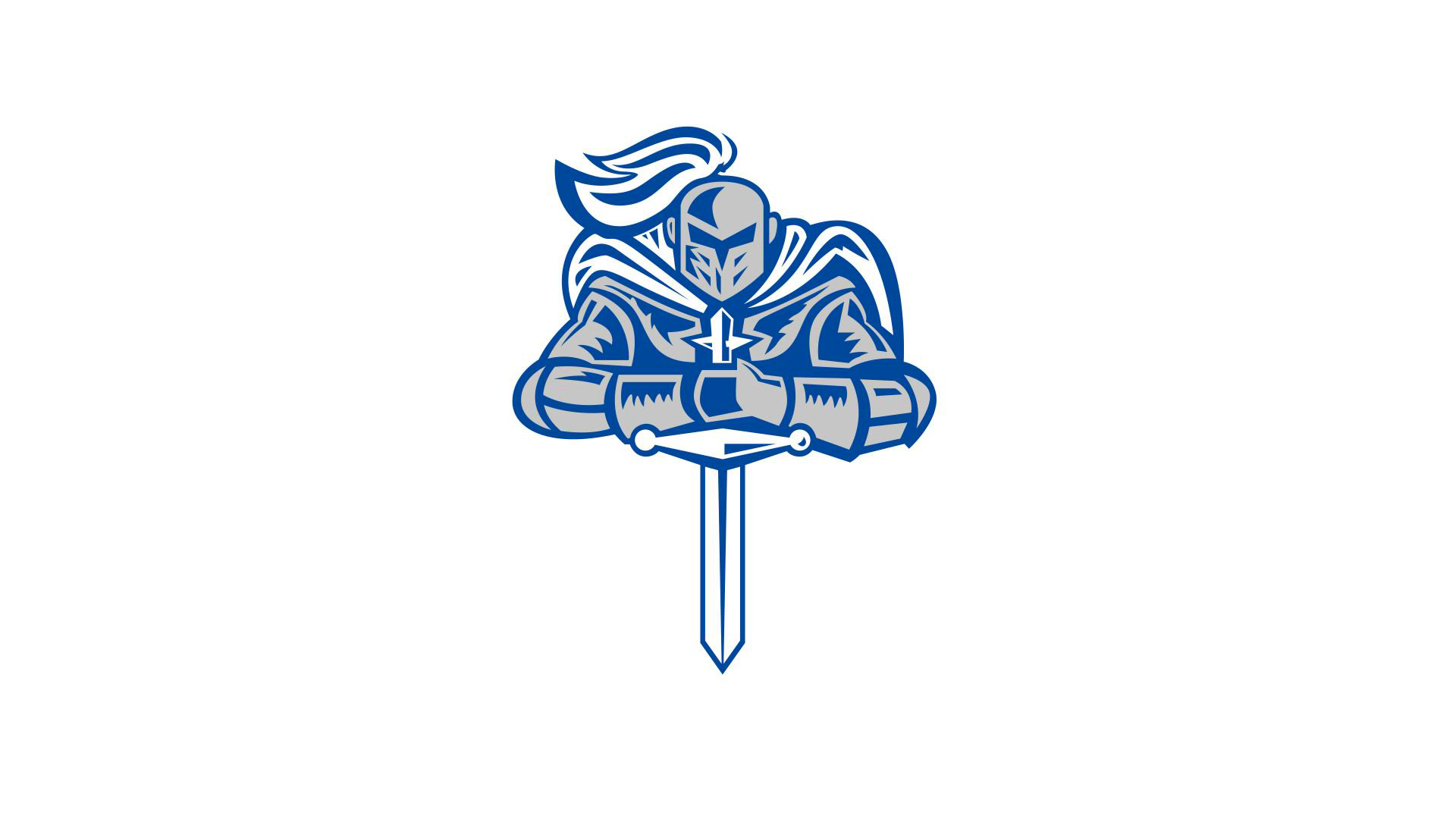 Bec Striffler is an ASU Cronkite School of Journalism student assigned to cover Westview High School for AZPreps365.com
After the Tolleson Union High School District canceled fall sports in 2020 due to COVID-19, the Westview High School Lady Knights volleyball team is waking up from an almost two-year slumber under new head coach Alex Bybee.
The 6A Southwest team has already blown past its 2-15 record from 2019 with its adaptability and ready-to-play attitude at the start of this season. Having endured the devastation of not playing last year, the Lady Knights know that each moment on the court is precious —, and that has shown in their efforts thus far.
"I want these girls to understand that playing is a privilege, and being a team that leaves it on the court every single time they step into the gym is important," Bybee said. "We have a really scrappy team this year, so I'm fostering their competitiveness and a no-quit type of attitude."
Last season, the team anxiously waited and practiced, crossing its fingers that it would get to compete. Unfortunately, that day never came.
"It was disappointing because I remember my sophomore year, the pandemic was still around but we somehow were allowed to have open gyms during the summer and even tryouts," said Britney Angulo, a junior outside hitter on the team. "We went through all of those early morning conditioning days and tryouts just to have our season canceled before we could even play our first game."
To the team's benefit, most of the girls played club volleyball and continued to train in the sport during the time off from playing for Westview. The players' eagerness to compete has boosted its successful comeback, as the team is currently undefeated (4-0) outside of its tournament play.
"We're all excited to get back on the court and willing to work hard to get there," junior middle blocker Trinity Lauer said.
The Lady Knights cite their preexisting chemistry as one of the keys to their success so far this season.
"This year, I have a lot more of a connection with my other teammates than I did before," junior defensive specialist Madisyn Yates said. "During the pandemic, our teammates practiced volleyball and got the chance to make better progress playing."
While the girls have maintained their bond on and off the court throughout the past two years, adding a new coach to the mix after a long time off can steer the success of the team one way or another. In this case, a new coach has led to a strong start for the Lady Knights.
"All of these girls have played with each other before. I'm the one that's new and stepping into it trying to figure out what works best and where, Bybee said. "It's really a big thing to build a culture early on. That was my biggest focus in the preseason and summer."
The team's starting setter, Dylan Cain, is currently out with a sprained ankle, yet the Lady Knights continue to prevail, having only lost one set in all four of their non-tournament matches thus far. And it's been Yates and sophomore Amirrah Hicks who have stepped in to cover Cain's absence.
"I have two backup setters that are pretty phenomenal," said Bybee said. "They have adapted and totally continued on like normal. It's definitely not the same, but they have played so well despite not having [Cain] on the court. It's such a testament to the team's adaptability."
Cain hopes to return to the court in a couple of weeks.
With nothing but eagerness to continue after the time off, the Lady Knights continue their season Tuesday against the Cesar Chavez High School Champions (2-1) at 6 p.m.
---