Canyon View JV B Smashes Vista Grande
September 21, 2021 by Christopher Owen, Canyon View High School
---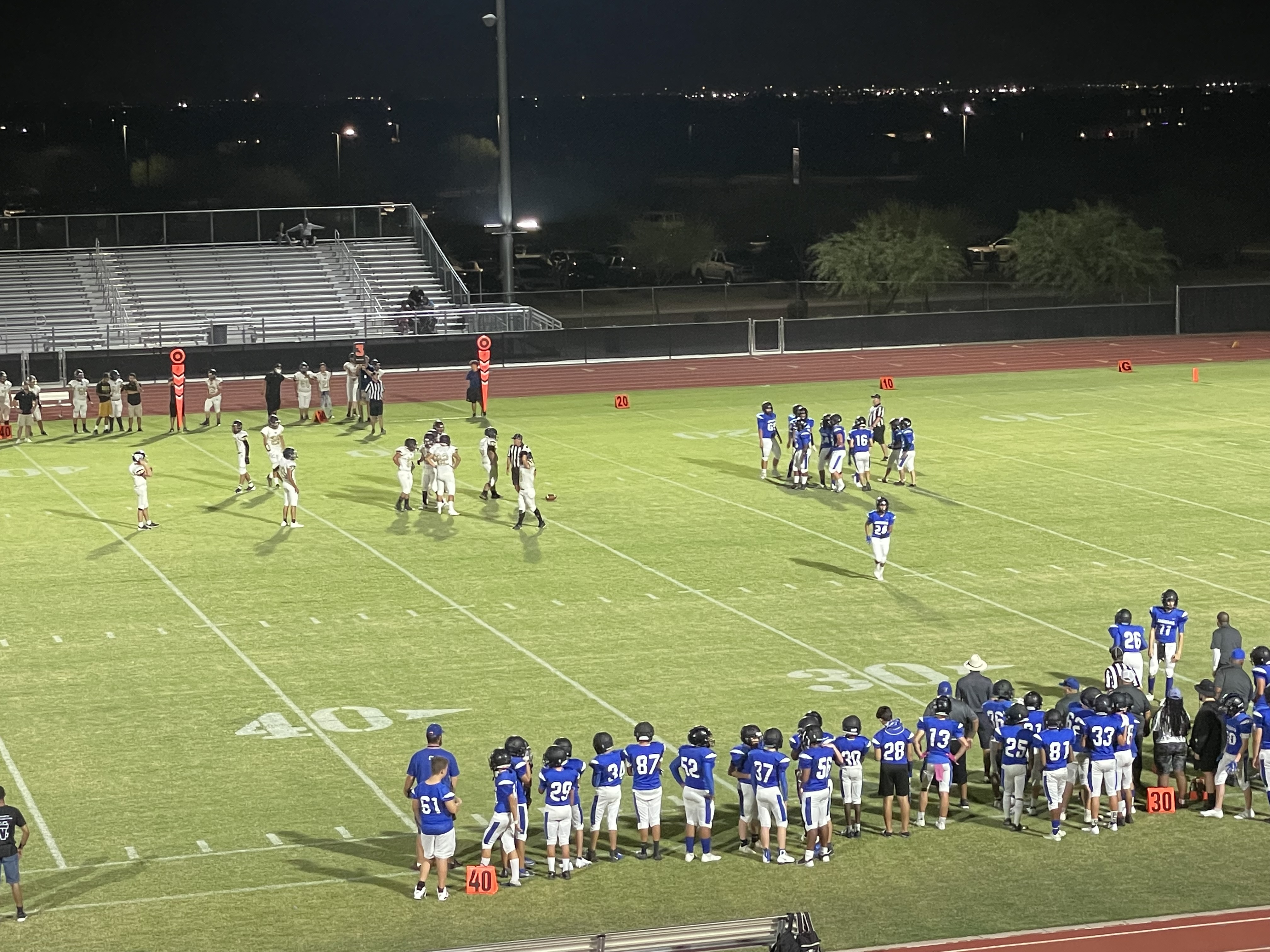 Christopher Owen attends Canyon View High School and is a member of the AIA's Student SID program.
The Canyon View JV B football team took care of visiting Vista Grande by a score of 14-0 to improve to 2-1 on the season.
"There is never a perfect game, there is always things we can work on, but the morale and confidence of the kids has grown," Coach Robert Espinoza said.
The teams played to a scoreless tie in the first half, but during the third quarter Ayden Lange scored the first touchdown of the game on a kick return. This made the score 6-0 and the extra point made it 7-0.
Canyon View struck again to score the game's final touchdown on a reception by Daniel Jaramillo to make the score 14-0 and the Jaguars held on for the win.
"It was a great game, it wasn't just me though, it was my whole team," Lange said.
---