After the Game: A 20-Year Look At Three Former Athletes
November 6, 2021 by Seth Polansky, AZPreps365
---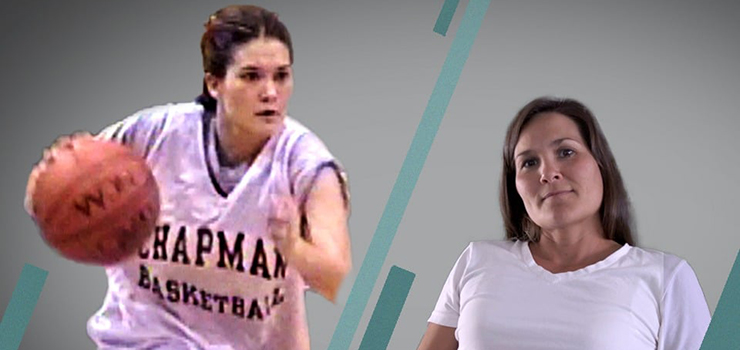 After the Game: A 20 Year Look at Three Former Athletes aspires to provoke audiences to re-evaluate the purpose of sports participation, beyond the possibility of going pro or earning a scholarship. From Michelle's quest for playing time and the opportunity to lead, to Polly's drive to be a positive boost during stressful games, to Mary's unrelenting determination to push her team to achieve more, the viewer gets to see first hand how sport builds fortitude, confidence, and resolve.
The odds that a woman basketball player competing as an NCAA athlete will eventually go on to play at the professional or Olympic level is only 0.9%.
Why play sports if you're not good enough to make a career out of it?
The benefits of athletic involvement for women are evident in boardrooms, executive officers, and other corporate environments. Of women who hold C-suite level positions in the U.S., 96% are former athletes. 52% of C-suite women played sports at the university level.
By presenting the personal paths of Ruzzi, Polly Neves and Mary Hegarty in relation to sports participation, After the Game illustrates the behaviors and techniques adopted from athletics that translate to greater success in the corporate environment.
For more information please vist afterthegamethemovie.com/.
---