An Angel is looking out for AZ HS athletes on comeback trail
December 5, 2012 by Jose Garcia, AZPreps365
---
An angel is looking out for Arizona's high school athletes on the comeback trail, and her name is Kara Stuart.
Stuart is actually a Valley paralegal with a passion for volunteerism. She recently started a non-profit, Angels for Athletes, that will award scholarships to Arizona high school athletes who overcame extraordinary obstacles to return to the playing fields and want to attend college.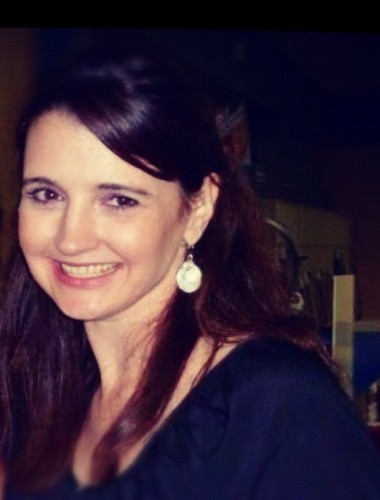 (Kara Stuart)
Stuart's inspiration for her non-profit was her brother, Phoenix Pinnacle High senior Nick Vogel, a club hockey player who almost died after suffering a severe throat injury during a hockey game last year. The skate of an opposing player accidently cut Vogel's jugular vein.
Vogel recovered from the near fatal injury and is back on the ice but with a neck guard. Vogel's determination to return to the ice impressed Stuart.
"The courage and heart Nick showed was quite something," Stuart said. "There are athletes out there his age who also suffer some sort of injury or life obstacle and don't let that stop them. I said I needed to do something for them."
Fundraising is the lifeblood of non-profits, and Stuart is already working on her second fundraising event to raise scholarship money.
In February, Angels for Athletes is hosting a 10K and 5K run at Tempe's Kiwanis Park. The event, Nick's Run, is named after Stuart's brother and is open to runners of all levels.
"It's amazing what my sister is doing," Nick said. "I am honored that I had a little bit to do with what she is doing. There are a lot of athletes who have come back from hardships and continue to grow."
Stuart also is watching over younger athletes who can't afford to play youth sports.
Angels for Athletes also helps pay the fees for non-high school students who want to play sports but can't afford to do so.
"I'm enjoying the ride of doing this," Stuart said. "I'm a gigantic sports fan, and although I don't have kids of my own, I love kids."
For more information on Angeles for Athletes go here.
---