CROSS COUNTRY: Division I, II and IV roundup
November 6, 2016 by Andy Morales, AZPreps365
---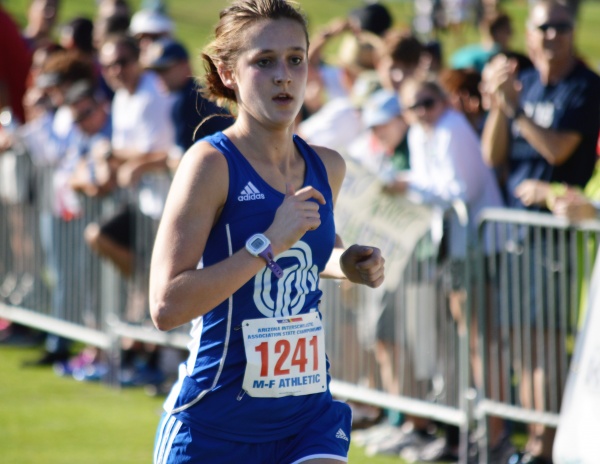 DIVISION I
Jesselyn Bries won the Division I state championship with a time of 18:03. The Sandra Day O'Connor junior took third place last year.
"I was hurt last year and my first race was right before regionals," Bries said. "I felt a lot better and stronger this year."
The Desert Vista girls took second to sixth place to score and incredible 20 points. It is the fifth team championship for the school and third since 2013.
On the boy's side, North senior Abdihamid Nur won the individual title with a time of 15:49. It was his first trip to the state meet but the Desert Vista boys won their eighth title, fourth since 2012 and third in a row.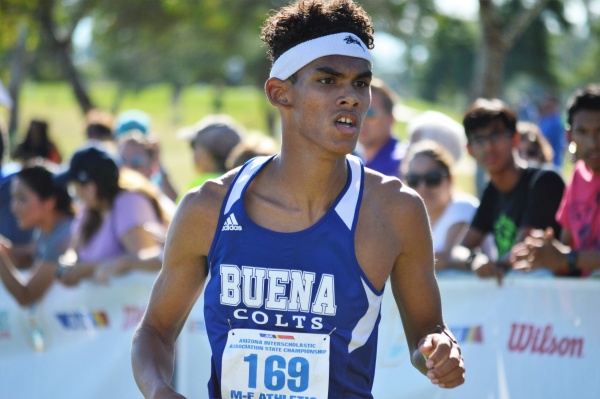 DIVISION II
Chaparral sophomore Abi Archer won the girl's title with a time of 18:29. Gila Ridge junior Clara Haynes took second with a time of 18:56 and Catalina Foothills Richelle Sandin came in third with a time of 19:35.
The Flagstaff girls won the team championship with 63 points. It was the 13th championship for the school, fifth since 2011 and second in a row.
Buena senior Manny Olivo-Quinones won the boy's championship with a time of 15:41. Olivo-Quinones was the favorite coming in and he lived up to all expectations.
"The start was faster than I am used to," he explained. "It definitely changed how I ran but my training has involved trying anew mindset. Last year I tried to place as high as possible but this year I was only thinking about winning it."
The Flagstaff boys also won their second team championship in a row with a score of 64.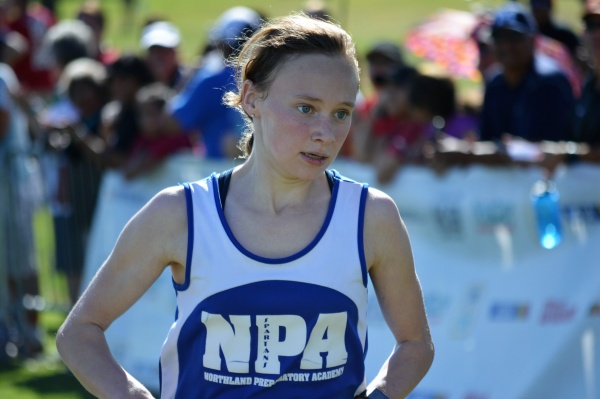 DIVISION IV
Northland Prep junior Maya Smith won her third championship in a row with a time of 18:21. Smith also helped her team win its second title in three years.
A trio of Pinion runners swept the boy's race with Wesley Cook (16:16), Tyrin Begay (16:26) and Adriano Joe (16:44) outdistancing the field.
"I took 39th last year," Cook said. "This one just felt different because my sister Christyn helped train me. She pushed me."
Even with the Pinon finish, Hopi continued to shine by winning the school's 27th championship in a row.
---