Football, volleyball and soccer events this weekend
October 23, 2018 by Seth Polansky, AZPreps365
---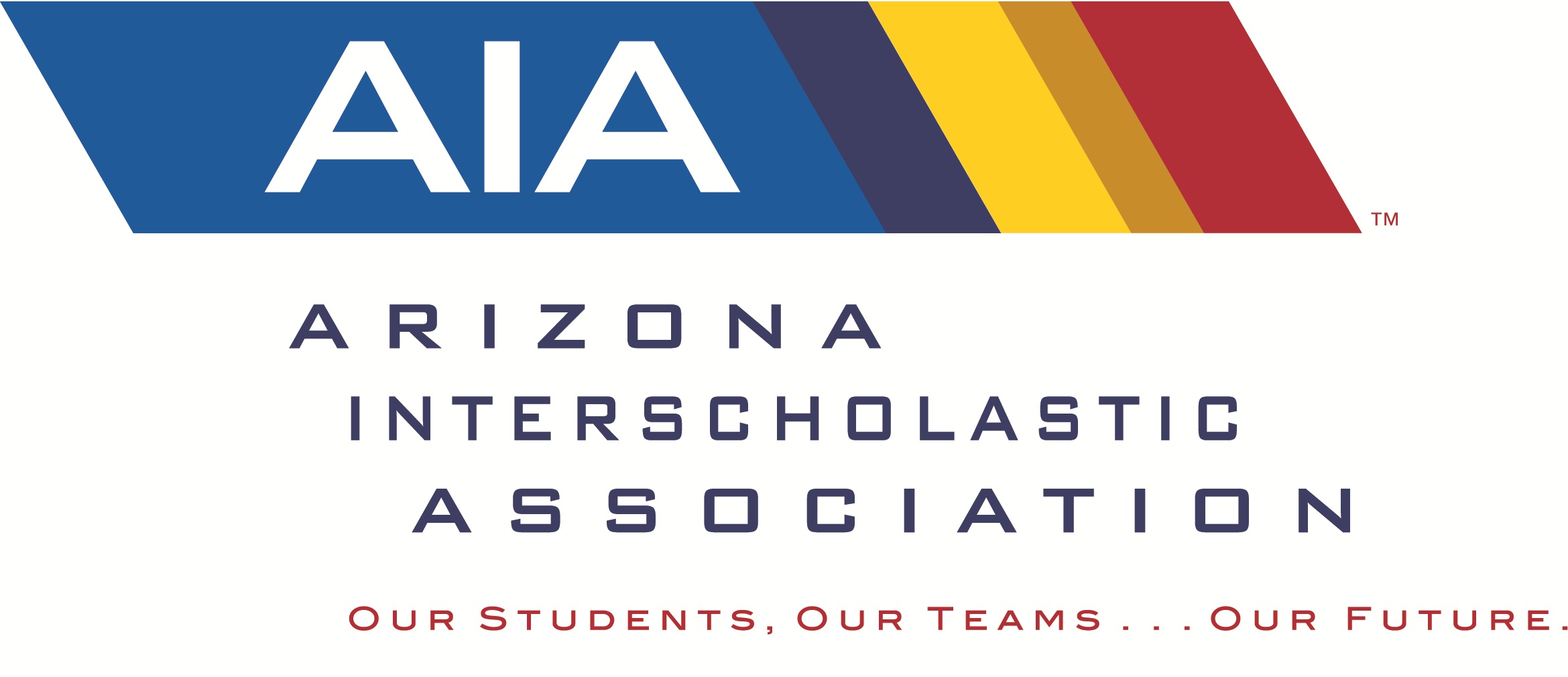 It's a busy weekend on tap for AIA events. Here's a rundown for what fans can choose from.
Fall Soccer
The boys and girls championship games will be played on Saturday at Campo Verde High School in Gilbert. Both matches will be streamed live (NFHS Network subscription required).
Girls Championship (4 p.m.): https://www.nfhsnetwork.com/events/aia/gam4f94033bde
Boys Championship (6:30 p.m.): https://www.nfhsnetwork.com/events/aia/gamac2e52f6f8
Football
The final AZPreps365 Game of the Week will be a rivalry matchup between Sunnyslope and Apollo. This game will be streamed live for free from Apollo High School on Friday at 7 p.m.
Sunnyslope vs. Apollo: https://www.nfhsnetwork.com/events/azpreps365/gam253c1a16f9
With the regular season concluding Friday night, the annual football bracket release show will take place Saturday morning from Famous Dave's BBQ in Mesa. Jose Garcia, James Mello and Brett Quintyne of the AZPreps365 morning show will be with you for four hours. The first two hours (7-9 a.m.) will be the regular show, followed by segments where the brackets will be announced live on the air and online in the second two-hour block (9-11 a.m.). The full show will be streamed online for free and you can listen to it on the radio courtesy of 1580 AM The Fanatic.
Football bracket release show: https://www.nfhsnetwork.com/events/azpreps365/evta5f2ed20a9
Volleyball
With all conferences finishing up their play-in matches by early Saturday, the AZPreps365 crew will go online to bring you all six brackets at 4:30 p.m. that afternoon. Jose Garcia will host the free live stream and have some coaches on hand to talk with. Find out the road your team must take to get to the state championship!
Volleyball bracket release show: https://www.nfhsnetwork.com/events/azpreps365/evtc78223cba6
---