Israel National Softball Team loads up on Arizona talent for a shot at the Tokyo Olympics
December 13, 2018 by Andy Morales, AZPreps365
---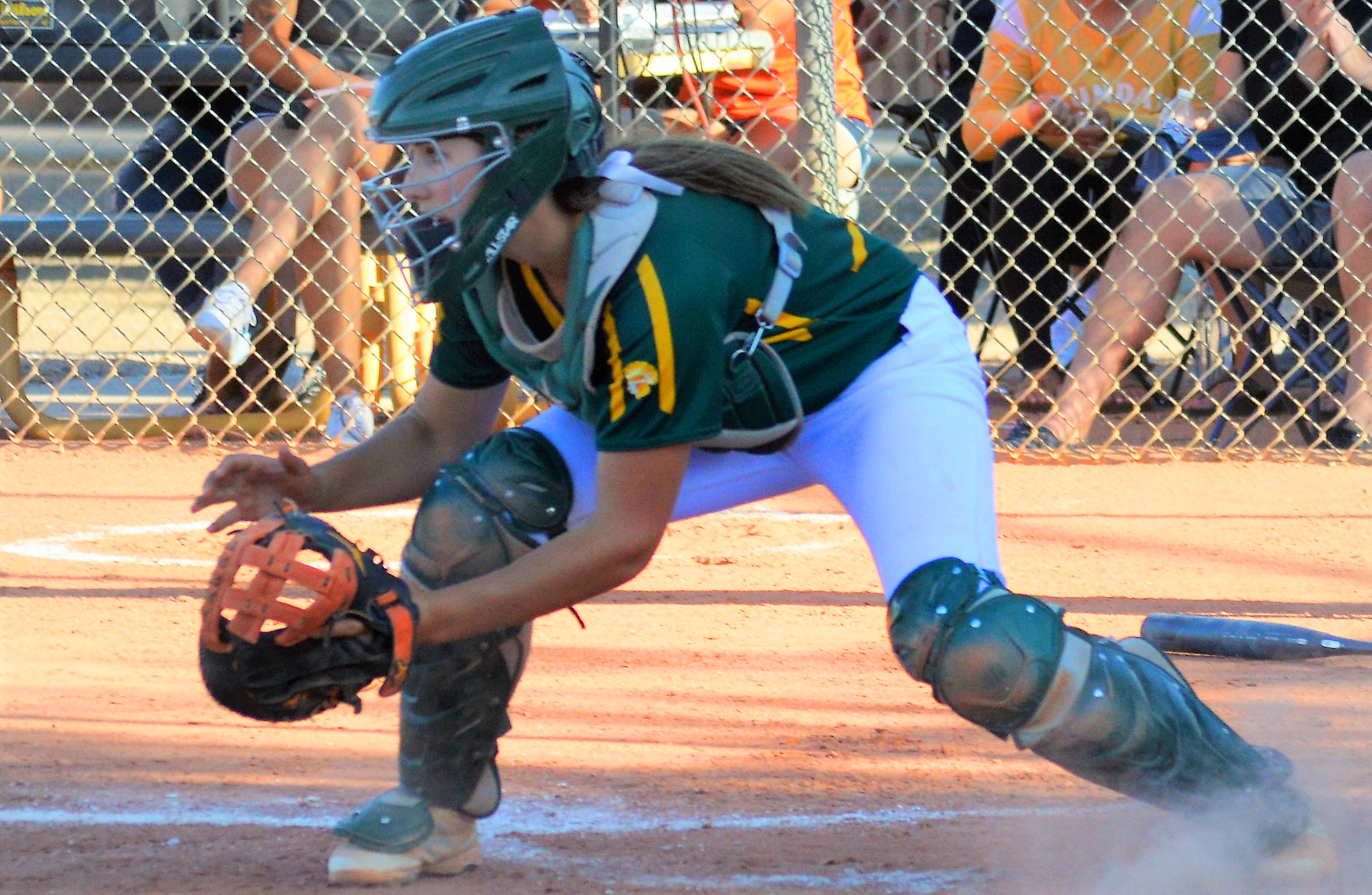 The Israel Softball Association announced the coaching staff and some roster spots for its run towards the Tokyo 2020 Olympics. Stacy Iveson, the current University of Arizona Director of Recruiting-Operations, was named head coach by the Israel Softball Association on Thursday.
"I am honored to have the opportunity to grow the sport of softball and to help put Israel in position to compete internationally," Iveson said.
Iveson will be assisted by former Arizona standouts Debby Day and Lisa Bernstein.
Former Horizon standouts Tamara Statman (Arizona), Leah White (Stanford) and Jamie Morgan (Ole Miss) are on the squad along with former Canyon del Oro standout AJ Kaiser (Syracuse). Statman played for former Wildcat Jackie Coburn at Horizon while White and Morgan played under Bryan Casey.
Kaiser is the is the daughter of former Arizona and NFL standout John Kaiser
Iveson played softball and baseball at Catalina High School before moving on to play softball for Arizona. She coached Salpointe to a 5A state championship in 1993 and coached four junior college national championships at Pima (2004, 2006) and Yavapai (2009, 2011).
Iveson also has a total of 13 years as an assistant at Arizona along with six years of national coaching experience with USA Softball.
Team Israel competed at the Women's World Championships for the first time in 2016 and the softball team could be the first team for Israel to qualify for the Olympics since 1968.
The full list of athletes chosen so far includes: Rebecca Blitz, Indiana; Vanessa Foreman, Arizona; Olivia Gott, Virginia; Alexis "AJ" Kaiser, Syracuse; Jamie Morgan, Ole Miss; Lily Novak, Northwestern; Sabrina Rabin, Northwestern; Darby Rosen, North Carolina; Tamara "T" Statman, Arizona; Sarah Tannenbaum, Drexel; Leah White, Stanford and Noa Yakir, Cal Poly.
Team Israel will be competing at the European Championship in the Czech Republic and the Olympic Qualifier in the Netherlands.
According to a release put out by the Israel Softball Association, players are required to have at least one Jewish parent or grandparent and must travel to Israel to receive dual citizenship.