4A Soccer Semifinals all set with Salpointe getting past Prescott 1-0
February 13, 2019 by Andy Morales, AZPreps365
---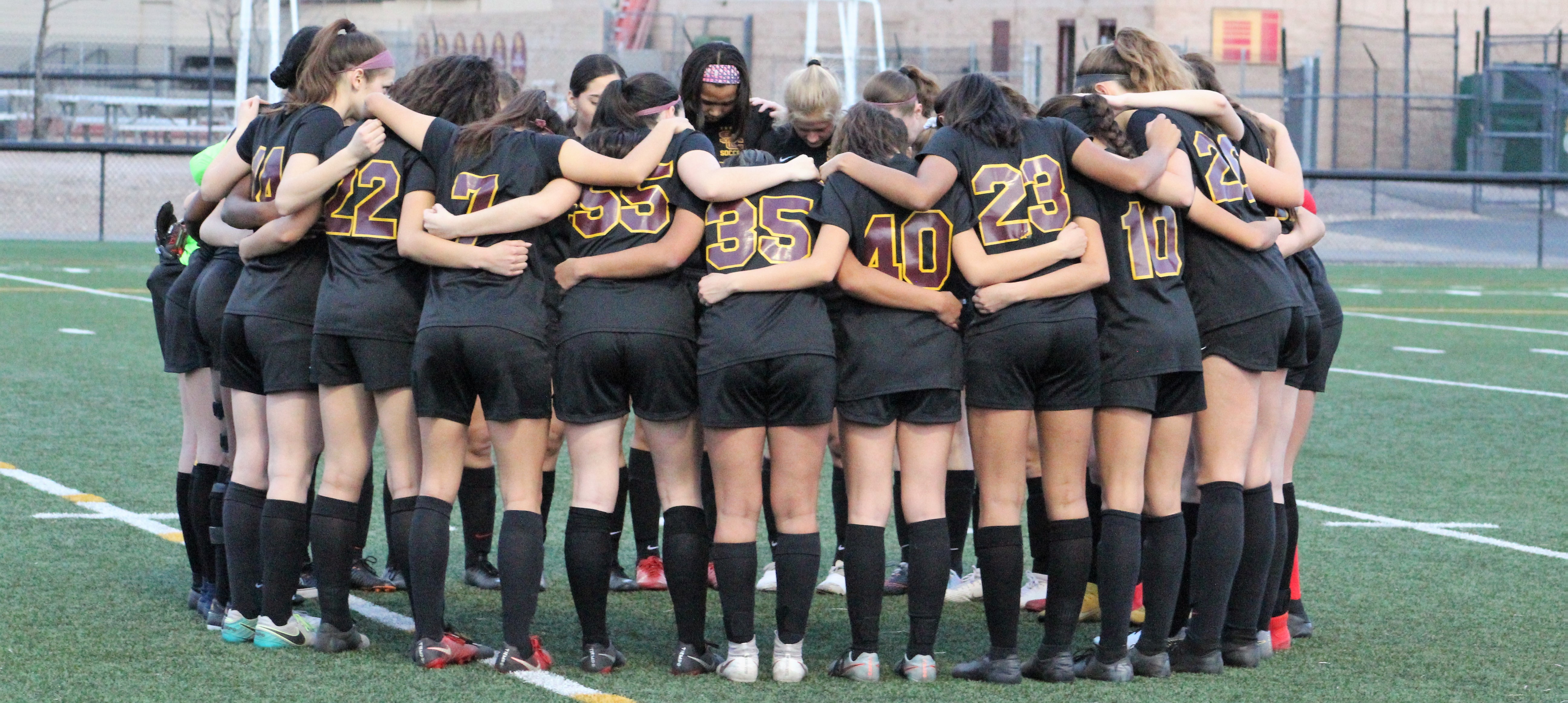 The shots kept coming and the misses kept mounting. In all, No. 3 Salpointe (15-2) took some 17 shots on goal Wednesday night but only one found the net. Sometimes, that's all a team needs.
The Lancers hosted No. 6 Prescott (14-4) in the quarterfinal round of the 4A state playoffs Wednesday and it looked like the Lancers were going to be generous hosts and extend an additional invitation to the Badgers that included a couple of overtime periods and a round of PKs but Kate Connelly put an end to that plan.
Finally breaking through, corner from Maci Brenier to Kate Connelly in the 68th. Salpointe leads Prescott 1-0. @schsgsoccer #AZPreps365 pic.twitter.com/Ck4AEkxYr9

— Andy Morales (@AndyMorales8) February 14, 2019
Rebekah Norris is the best goalie in the 4A Grand Canyon Region for a reason. She came into the match with eight shutouts to her name, and she was tested time after time by the Lancers, so it took a perfectly placed corner kick from Maci Brenier to Connelly to break through in the 68th minute. Connelly's header in front of the goal was too hot to handle and the home crowd seemingly exhaled in unison in relief but the Salpointe coaching staff knew the match was far from over.
Even though the Badgers were limited to a few shots, the team averaged over four goals an outing and there was still plenty of time on the clock. So much time, that a list for a possible PK round was drawn up. It wasn't needed.
Had the match gone to kicks from the mark, the Lancers had an extra weapon on that list in senior standout Kalista Kakou. Kakou scored the winning goal in the 4A state championship game last year and she scored the year before in another championship run. The two-time Southern Arizona Player of the Year missed all of this season due to a knee injury but the playoffs allowed for an extra week of rest and that's all she needed to get back on the pitch.
The Lancers will need all hands on deck in the semifinal round with No. 2 Arcadia (13-2-2) waiting for them on Saturday night at Williams Field. The other semifinal in the 4A Conference includes No. 1 Thunderbird (15-0) and No. 5 Catalina Foothills (15-6).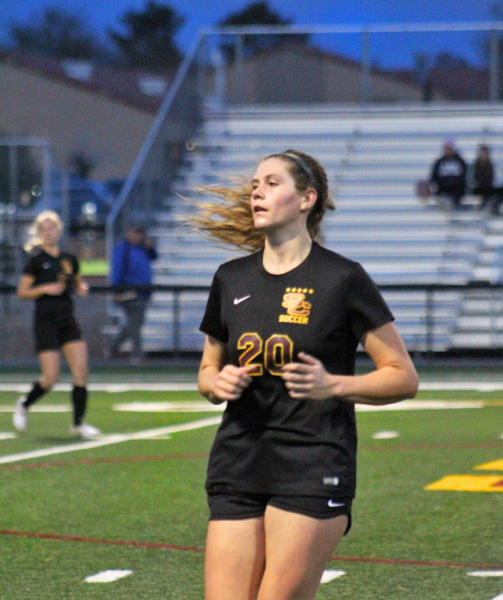 Kate Connelly. (Andy Morales/AZPreps365.com)
---