Longtime official and wrestling rules interpreter Tate passes away
November 14, 2017 by Seth Polansky, AZPreps365
---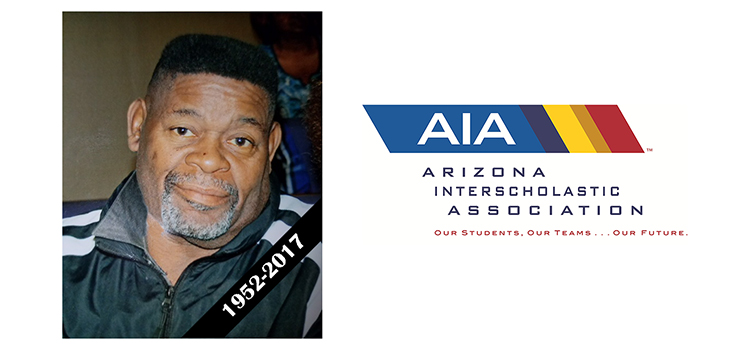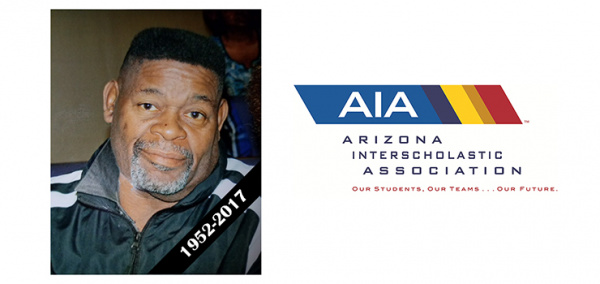 The Arizona Interscholastic Association is sad to announce that longtime AIA official and wrestling rules interpreter Ronnie Tate passed away on Nov. 6 at the age of 65.
Tate was involved with AIA officiating starting in 1981. He was known for his effective communication skills, leadership qualities and understanding of AIA rules. Tate's rapport with coaches, students, AIA staff and fellow officials was second to none. Over the years, Tate was called upon to officiate numerous football and baseball games, wrestling tournaments, and AIA postseason events. He eventually became the statewide rules interpreter for wrestling.
A Phoenix native, Tate moved to California and became a star football, wrestling and track athlete at Salinas High School. A state champion in wrestling, Tate actually earned a scholarship to play football at Hartwell College and then at Oklahoma State University. Following graduation and employment in the state of Texas, Tate returned to Phoenix in 1980.
Believing that in order to lead and set yourself apart from the norm, Tate achieved greatness with knowledge through education. He earned a second degree, a Bachelor's in Occupational Education in 2002, and followed that up with a Master's in Educational Counseling in 2005. Tate also rose to Captain with the Maricopa County Sherriff's Department, the first African-American to achieve this rank in the state of the Arizona.
Tate is survived by his loving wife of 37 years, Janie, their six children and four grandchildren. Funeral services will take place on Friday, Nov. 17 at 11 a.m. at the Fountain of Life House of Worship.
---