Boys Hoops: Buena beat Mountain View 61-43
January 7, 2020 by Andy Morales, AZPreps365
---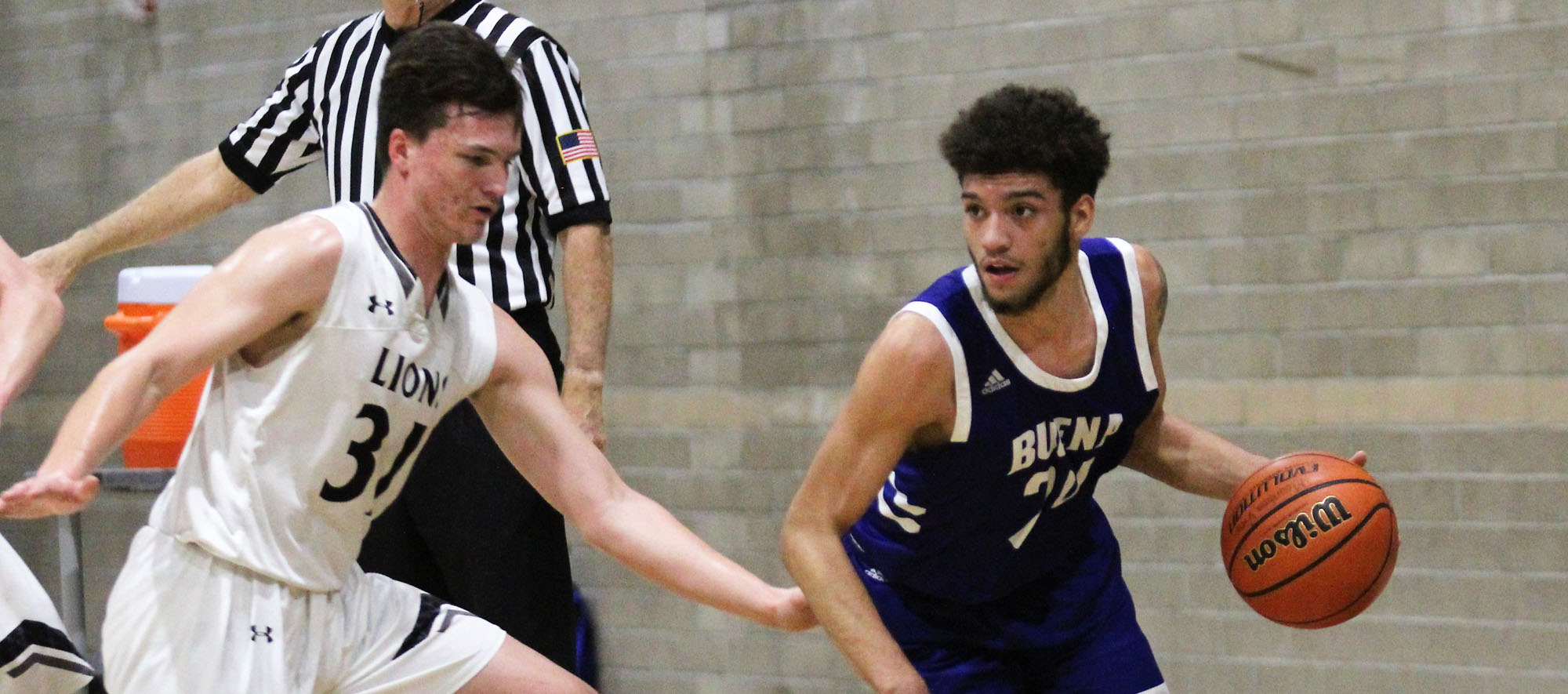 The first set of official power-rankings for basketball were released today and the soccer rankings are slated to begin next Tuesday, Jan. 14. As usual, the rankings only reflect games or matches played in the regular season.
Some teams, such as Buena for example, started the day with a 14-2 record overall but nine of those victories came at their own preseason tournament and the Arizona Holiday Classic held in Casa Grande so the program's No. 16 ranking in the 5A Conference was based on a 5-2 record. The rankings are updated daily from Tuesday through Friday so the rankings will change daily.
Buena beat No. 20 Mountain View Marana 61-43 Tuesday night and that was one of 89 games played on the boy's side so there could be minor or major movement in each of the six conferences come Wednesday.
As far as the playoffs go, region standings will have no bearing in the 5A and 6A Conferences while region champions will earn a postseason berth in the 1A to 4A Conferences. That berth might be to the play-in tournaments but it is a guaranteed spot.
More on the playoffs can be found HERE.
As mentioned before, Buena held off Mountain View Marana 61-43 to set the tone for the rest of the season. The loss dropped the Mountain Lions to 3-4 in power-ranking games heading into region play. Buena led 12-6 after one but Mountain View battled back to take a 17-16 lead with 4:40 left in the half.
Mountain View was hampered by poor outside shooting and the team finished with only three 3-pointers out of 16 attempts including three in a row during a major run by the Colts to finish the half. Isaiah Baugh and Jovany Featherston fueled a 9-2 run to pace the team to 27-19 lead at the half.
Mountain View pulled to within 30-25 with 4:14 left in the third but three more long-range misses in a row helped stall the comeback. Ryan Brown hit a 3 with 7:02 left in the fourth to cut the Colt lead down to 39-34 but a couple more misses were offset by back-to back 3's from Brock Fenton and Jaylen McFadden and Buena slowly pulled away from there for the win.
Buena travels to Cienega (7-0) Thursday night in a 5A Southern Region game and Mountain View will visit Empire (0-7) on the same night.
Baugh led all scorers with 18 points while McFadden and Featherstone scored 13 points each. Cameron Cotton scored 14 points to lead Mountain View and Hayden Parsons and Isiah Sparkman scored five each.
---