Beach Volleyball: The season that never was
April 23, 2020 by Andy Morales, AZPreps365
---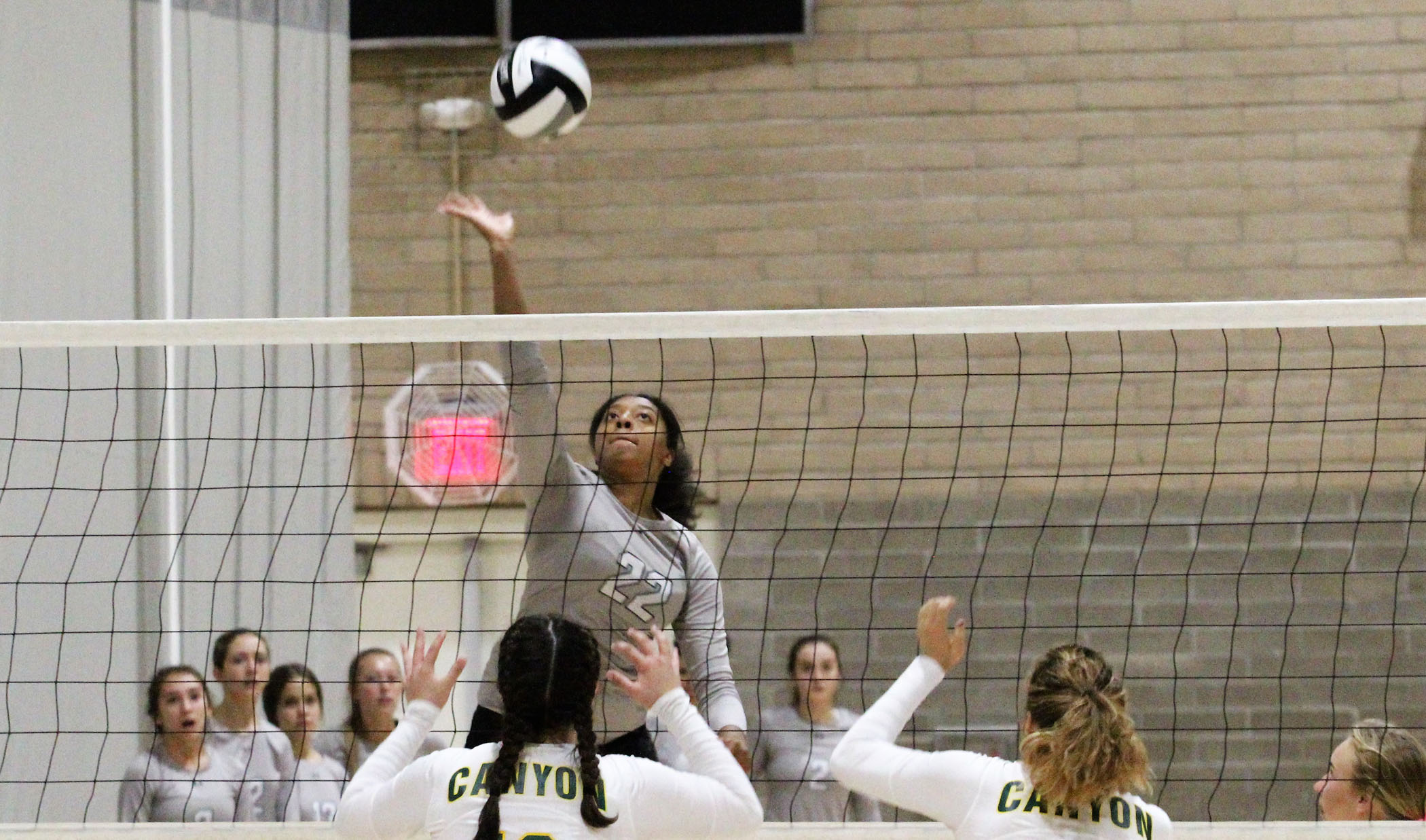 If everything went to plan, the state tournament for Beach Volleyball might have started today, April 23, but that all changed when the spring season was suspended on March 16 and then cancelled by the governor's office on March 30.
Seniors competing in spring sports across the state missed out on a large portion of their final seasons but, for the seniors at Mountain View Marana, everything was lost.
The Mountain Lions were about to enter Beach Volleyball competition for the first time and the inaugural season was to be served up on March 17 at Williams Field. One day too late.
"We really wanted to play and the team was really upset," explained Mountain View senior Jasmine Coleman-Dunlap. "We asked and begged for a team. We practiced. We played together. We scrimmaged and we were about to play a real game."
Mountain View was one of five teams in the state that never got a match in before the season was suspended and Coleman-Dunlap was one of about 15 seniors to never touch the sand.
"We knew once we played we had it," Coleman-Dunlap added. "We got this. Volleyball is about playing with your teammates for the team. Coming together."
Coleman-Dunlap also plays indoor for Mountain View but she is uncertain if she will be able to play at the next level. It's hard to tell someone to play each game like it's your last when your first game never happened.
---