Seven earn Ed Doherty Award Medallions
November 4, 2020 by Andy Morales, AZPreps365
---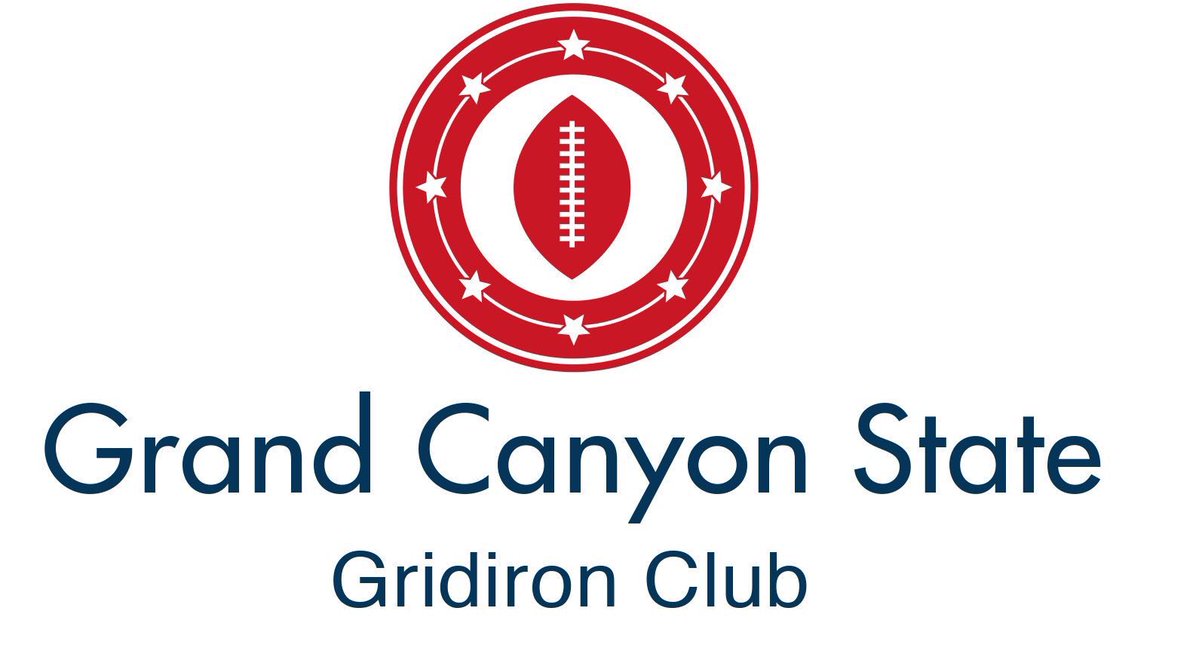 The Grand Canyon State Gridiron Club (GCSGC) announced the recipients of the Week 5 Ed Doherty Award Nomination Medallions. Seven players were recognized for outstanding play during their respective games on Friday, Oct. 30: Zach Bennett (Sr. RB, Flagstaff); Zion Burns (Sr. Rb, Poston Butte); Logan Hubler (Jr. QB, ALA – Queen Creek); Gabe Levy (Sr. Rb, Cienega); Howard Russell (Sr. ATH, Phoenix Christian); Seth Wilback (Sr. RB, Round Valley); and Mark Wren (Sr. Rb, Thatcher).
"It was another impressive week of football and many outstanding performances by Arizona student athletes. Each week it certainly becomes more difficult to select Medallion Nominees," said Rob Yowell, Selection Committee Chair, in a release. "Only one of the seven players recognized this week was listed on the Week 3 Watch List™ indicating how competitive the field has become all across the state."
All seven players will receive their Medallions at an upcoming school event this week. By earning Ed Doherty Award Nomination Medallions, they will attend the end of season Ed Doherty Award Luncheon on Jan. 9, 2021 where one athlete will become the recipient of the Ed Doherty Award.
Details on their individual performances on Oct. 30 are as follows:
Zach Bennett SR RB - Flagstaff
Bennett led the Flagstaff Panther offense in Week 5. He posted 30 rushes for 226yds in a 38-14 win over Bradshaw Mountain.
Zion Burns SR RB - Poston Butte
Zion Burns played both ways in Week 5. The Poston Butte senior logged 232yds on 14 carries and 2TDs, then made 5 tackles and recorded 3 sacks playing at outside linebacker.
Logan Hubler JR QB - ALA - Queen Creek
The junior QB for the Patriots was special in Week 5 going 19/27 for 303yds and 3TDs, adding 2 rushing TDs in a 58-16 win over Ben Franklin.
Gabe Levy SR RB - Cienega
Week 5 was Cienega's season opener. The Bobcats' senior, Gabe Levy rushed 23 times for 208 yards and 2TDs in a 28-14 win of Canyon del Oro.
Howard Russell SR ATH - Phoenix Christian
Russell was making plays on both sides of the ball in Week 5 for the Cougars in a 50-20 victory over Chino Valley. On offense he had 18 carries for 233yds and 5TDs, 2/2 passing for 80yds and 2TDs, then tallied 5 tackles and an interception on defense.
Seth Wilback SR RB - Round Valley
In Week 5, Seth Wilback led the Elks to a 37-29 upset over Snowflake rushing 24 times for 218yds and 3TDs.
Mark Wren SR RB - Thatcher
Thatcher's senior RB, Mark Wren, was the difference in the Eagles 49-35 win over Florence in Week 5 as he had 29 carries for 309yds and 6TDs on the night.
---