Salpointe cements top ranking with win over Ironwood Ridge
April 15, 2021 by Andy Morales, AZPreps365
---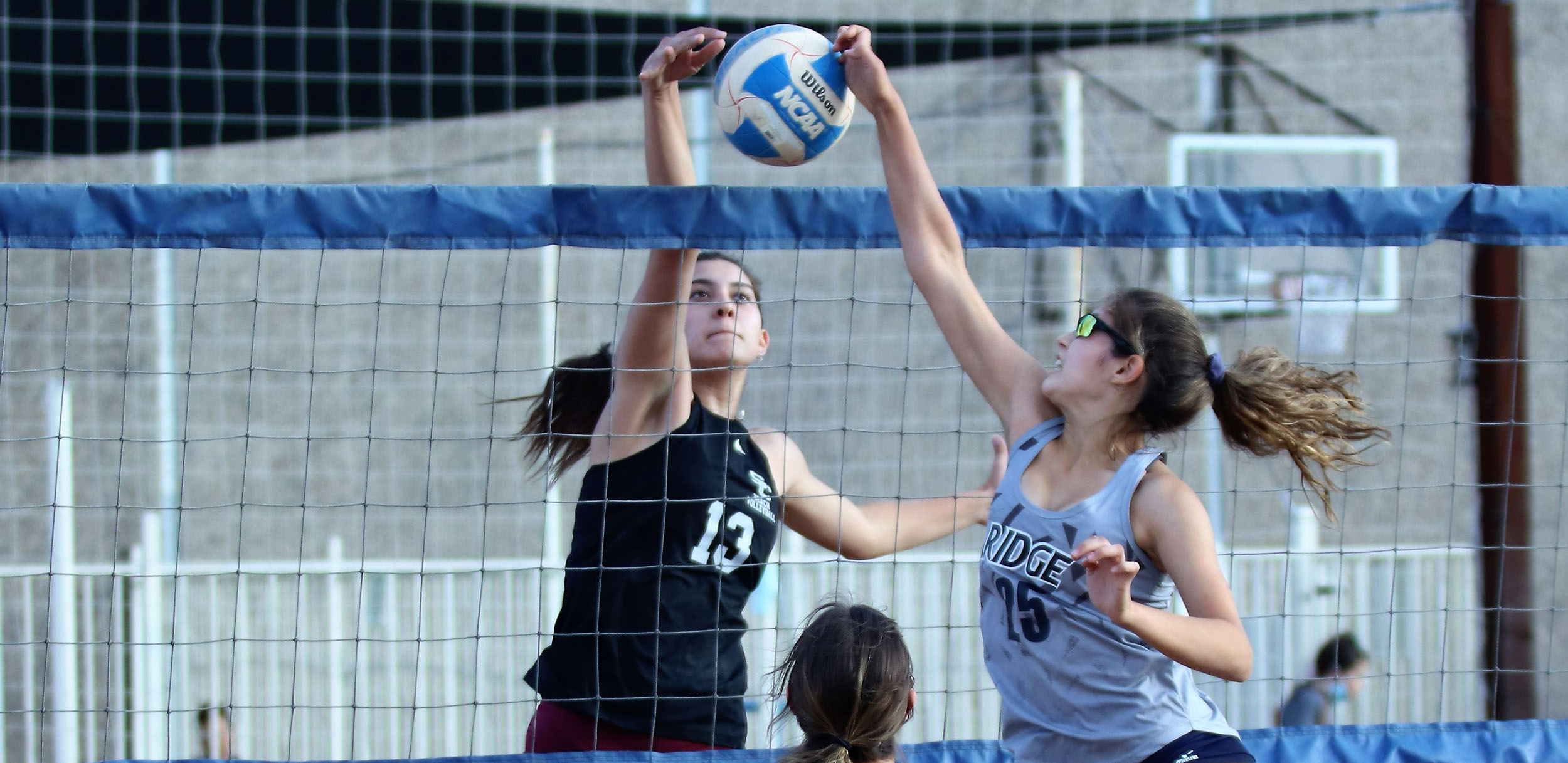 Salpointe improved to 7-0 on the year after taking care of Ironwood Ridge 5-0 on Thursday. The Lancers came into the match between the two Southern Arizona powers as the top-ranked team in Division II and the table is now set for a top seed in the state playoffs come May 3. The seventh match played makes the team playoff eligible according to the rules of the sport and, as a top seed, the Lancers are looking to host the first two rounds.
The Nighthawks moved to 6-3 on the year and the team is positioning itself for a playoff run in Division I. Ironwood Ridge is almost a sure bet for an at-large berth to the state playoffs in the upper division with four matches left in the regular season with a home match against Arcadia (5-4) slated for Tuesday, April 20.
There were no playoffs last year but Ironwood Ridge qualified for the state playoffs every year since 2017 and there's a good chance the program will continue that streak. Salpointe made it all the way to the state championship final in 2016 before falling to Xavier and the team added semifinal finishes in 2017 and 2019.
The state pairs competition will take place in the third week of May. Current University of Arizona standouts Alex Parkhurst and Abby Russell won a state pairs championship for Salpointe in 2019.
Salpointe will host Marana (4-2) on Monday.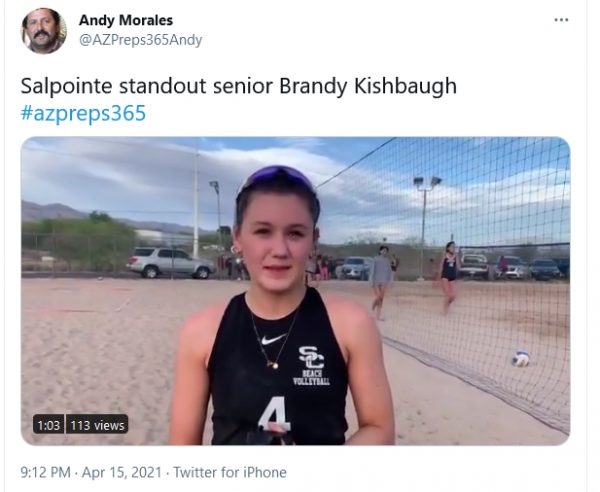 https://twitter.com/AZPreps365Andy/status/1382909766763048962
Salpointe 5, Ironwood Ridge 0
1. SC: Brandy Kishbaugh/Andrea Owens over Sophia Gomez/Lauren Barberii 2-0 (21-18, 21-10).
2. SC: Rylen Bourguet/Emma Hugeback over Jaedyn Azares/Gabrielle Suarez 2-0 (21-11, 21-8).
3. SC: Francesca Pieroni/Sophia Hernandez over Jacey Olsen/Melanie Merrill 2-0 (21-14, 21-12).
4. SC: Megan Muehlebach/Jalynn Ransom over Sydni Soloway/Daniella Alameda 2-0 (21-11, 21-5).
5. SC: Leah Palomares/Gabriella Monge over Jasmine Lord/ 2-0 (21-12, 21-17).
---