Cienega captured the 5A Southern Region crown
April 28, 2021 by Andy Morales, AZPreps365
---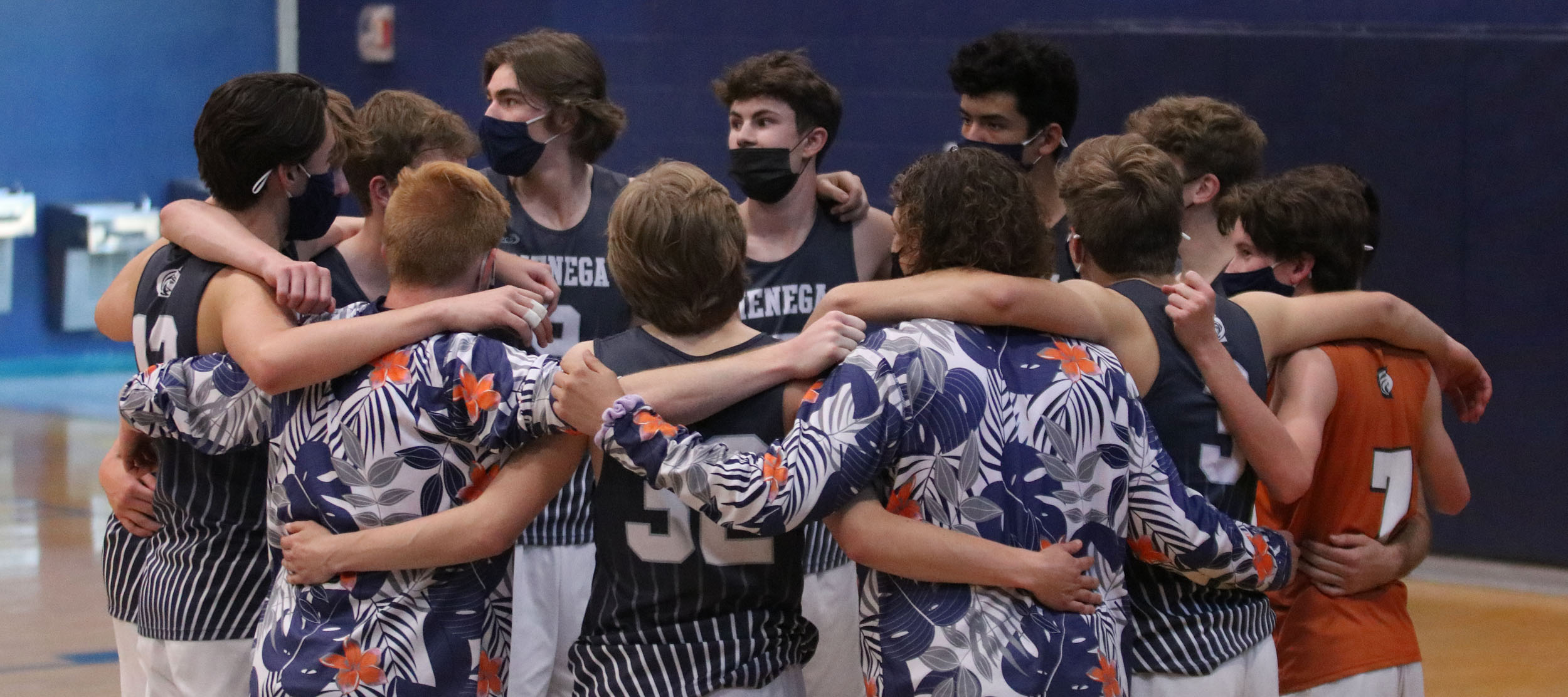 Cienega beat Ironwood Ridge 3-0 Wednesday night to clinch the 5A Southern Region championship and the program moved to 14-0 on the year. Ranked No. 2 in the 5A Conference, the Bobcats have only given up three sets all year including a 3-2 win at No. 9 Williams Field one month ago and No. 5 Mountain View Marana claimed the other set in a 3-1 loss two weeks ago. No. 6 Ironwood Ridge fell to 10-2 on the year and in great position to host a first-round playoff match.
There will be five region champions in the 5A ranks but playoff berths are reserved for the top 16 teams regardless of region finish. Still, it's a great accomplishment especially with no competition last spring.
No. 7 Millennium (13-3) won the 5A Desert West Region and No. 4 Sunrise Mountain (14-1) won the 5A Northwest Region. No. 1 Casteel (14-1) can win the 5A San Tan Region with a win at No. 8 Higley (11-5) Thursday night but the 5A Metro Region might finish in a tie between No. 26 Fairfax (5-11) and either No. 24 Metro Tech (6-8) or No. 27 Carl Hayden (4-10). The 5A Metro Region will not be represented in the state playoffs set to begin on May 8.
The Bobcats are fueled by the length and hitting of seniors Matthew Meeker-Hackett (6-foot-7) and Austin Keen (6-4) with senior Aiden VanHoesen (6-3) and junior Jaden Bramhall (6-4) setting the front. It's a starting lineup that averages 6-4 without a libero on the floor and it's causing problems for opponents.
Cienega took the first set over Ironwood Ridge 25-13, the second set 25-16 and the third 25-15 and the Nighthawks are one of the top teams in the state. Former Ironwood Ridge girls standout Hannah (Semon) Winkel graduated in 2016 where she led the program in digs by a wide margin. She followed up her all-star performance with stops at Yavapai and Texas A&M International before coming back to Tucson.
Winkel is now a kindergarten teacher at her other alma mater, St. Elizabeth Ann Seton, and she was selected to lead the Nighthawks heading into uncertainty and unknown expectations after the lost season of last spring and she produced a highly-ranked squad looking to host a playoff game.
"I played volleyball in college so I stayed close to the game," Winkel said. "I feel I can relate to the players, their families, their studies and what it takes to balance their lives and everything they are going through, but still have high expectations for them."
Two of her seven siblings (JohnPaul Semon and Jonah Semon) are on the team which brings up a unique situation where coaches coaching their own kids is common but siblings is extremely rare.
"It's a blessing to be around them especially since I was away at college and couldn't watch them play," Winkel added. "They are very respectful and I think it's very cool."
Winkel knows defense is key for her squad and her experience as one of the best passers in the state and in college when she played has served her well.
"Defense is very huge for us and we know when we can and can't swing away. We aren't the biggest team but it all begins with a good pass."
Ironwood Ridge will travel to No. 10 Catalina Foothills (11-4) on Thursday night and Cienega will host No. 18 Flowing Wells (8-8) on the same night.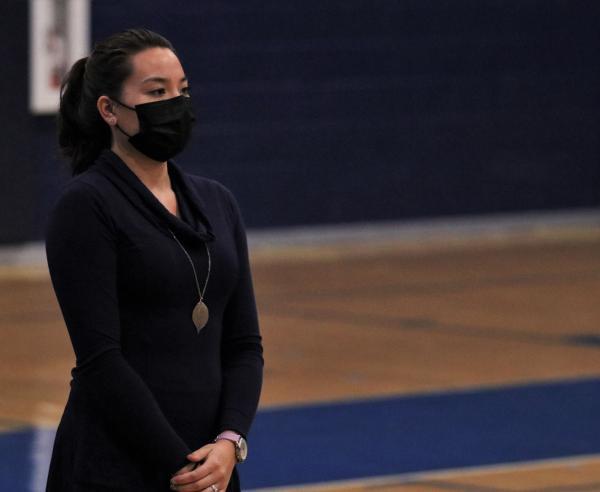 Hannah Winkel (Andy Morales/AZPreps365)
---