St. Augustine is ready for the playoffs
April 30, 2021 by Andy Morales, AZPreps365
---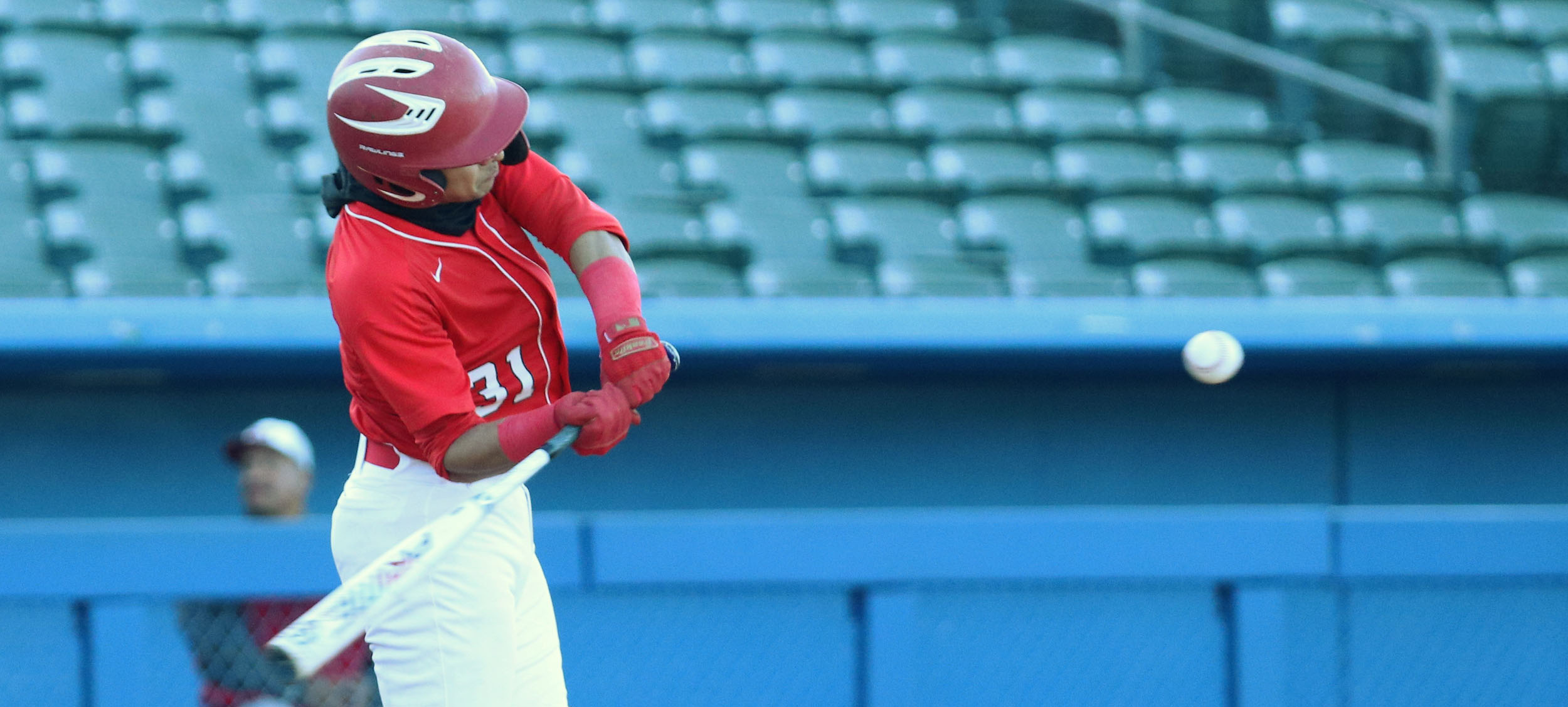 2020 was supposed to be a good year for St. Augustine. The Wolves beat upper division opponents Sahuaro and Yuma, and gave Ironwood Ridge all the team could handle, but then came the shutdown. Five seniors said goodbye and it was time to start over.
This year, the roster is once again dominated by seniors but the team also sports a very talented junior in David Durazo. Head coach Dan Ramirez says his group of seven seniors have played together for a while, long enough to develop a bond that resulted in a No. 5 ranking in the 2A Conference and a home playoff game coming their way on May 8. Expectations are high for a reason.
Durazo is batting .698 on the year, which puts him fourth in the state, with the top three leaders coming to the table with far fewer at-bats. He has four home runs, including an inside-the-park shot he collected against San Miguel Thursday night at Kino Stadium, and he has 36 RBI which puts him tops in all of Arizona. He is the real deal.
The Wolves also have a good rotation on the mound in seniors Luke Savel, Justin Reynolds and AJ Valencia along with extra arms on the bench including Noah Vosberg, the son of former University of Arizona and MLB standout Ed Vosberg. Ed Vosberg is the team's pitching coach.
Reynolds has 107 career strikeouts and Savel has 81. Like their pitching coach, the team displayed some of that movement with 10 strikeouts against San Miguel with Noah collecting five of those in three innings of work.
The hits kept coming for the Wolves Thursday night with Durazo going 3 for 4 with home run, triple and 7 RBI and Marco Lopez went 5-5 with two triples and a double. Lopez started his night off with a triple and then followed that up with a double in his next at bat. He picked up a single and then hit the gap fourth inning but the relay home from the outfield prevented him from rounding third for an attempt at the cycle.
Rene Sosa picked up a hit in the second inning for San Miguel to break up what would have been a no-hitter and Jose Canez walked and scored in the first inning to put the Vipers on the board in 16-1 loss to prevent a shutout.
San Miguel will end the regular season with Bisbee coming to Kino Stadium on Friday night. The Pumas are ranked No. 18 with a spot in the 2A Play-In Tournament almost assured. That tournament is slated for Tuesday, May 4.
The Wolves will know which team they will host on Tuesday or Wednesday.
---