Ironwood Ridge boys stay near the top of the D-II rankings
August 25, 2021 by Andy Morales, AZPreps365
---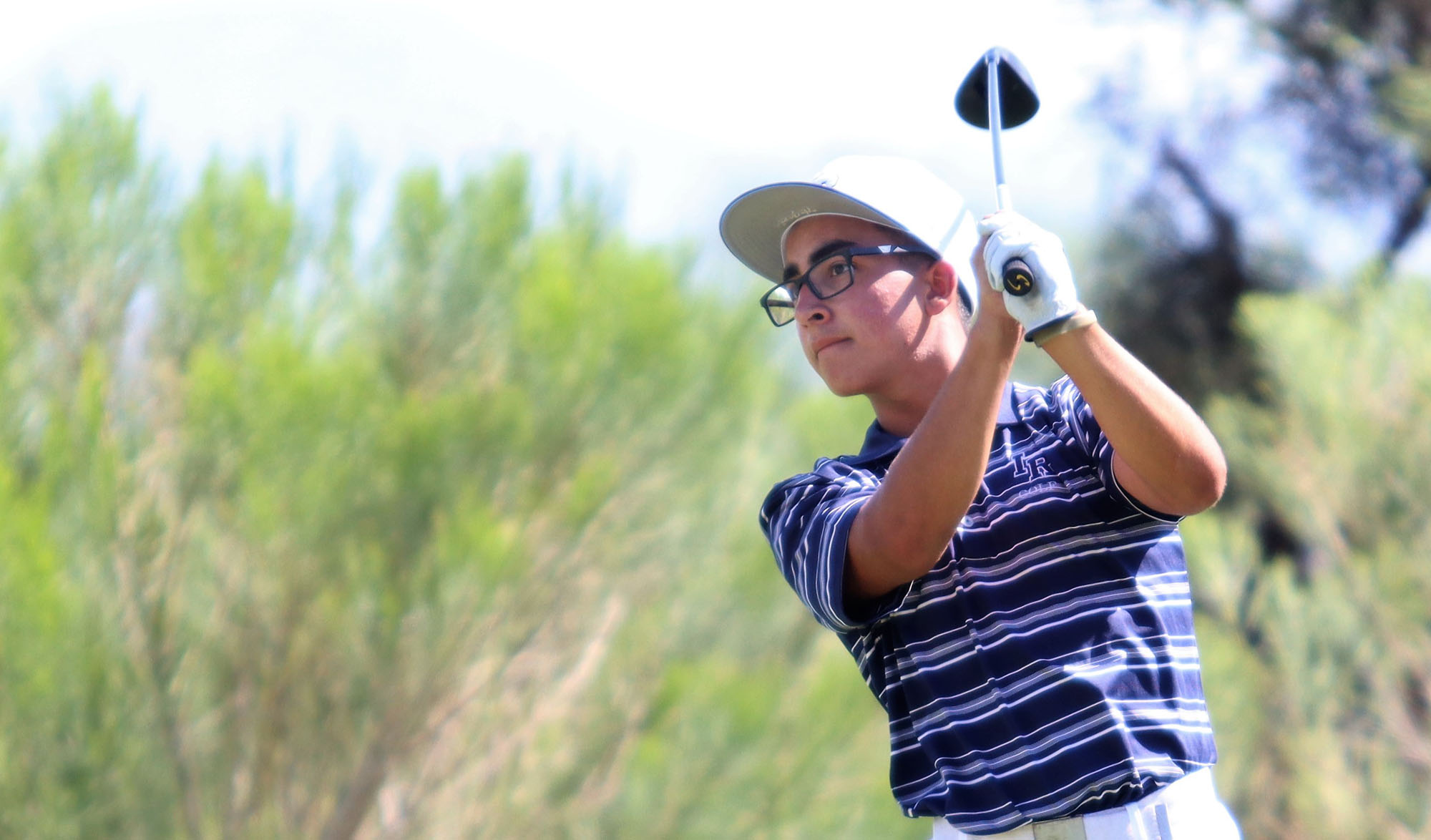 Ironwood Ridge sophomore Brasen Briones shot a 1-under-par 35 Wednesday at the Canada Course of the El Conquistador Country Club to help lead the Nighthawks to a 157 to 188 win over Cienega.
Briones transferred to Ironwood Ridge from La Mesa, California and he picked up a stroke on the par-5 9th hole to end his round. His teammate Jacob Medina came in three strokes back for second place. Cienega standout Bryce Colby shot 45 for the day.
The Nighthawks are currently ranked No. 2 in Division II with three matches played. A team must play a minimum of seven rounds and finish in the top 12 to qualify for state. The Bobcats are ranked No. 26 in D-I.
Briones is ranked No. 3.
INDIVIDUAL RESULTS
Brasen Briones, IR: 35
Jacob Medina, IR: 38
Jayden Schmitz, IR: 40
Drew Bowers, IR: 44
Bryce Colby, CIE: 45
Alec Belisle, CIE: 46
Mark Fimbres, CIE: 46
Zander Los, IR: 48
Andrew Denman, IR: 49
Isaac Schwarz, CIE: 51
David Dávila, CIE: 52
---