Mountain View wins Flowing Wells Invitational
September 12, 2021 by Andy Morales, AZPreps365
---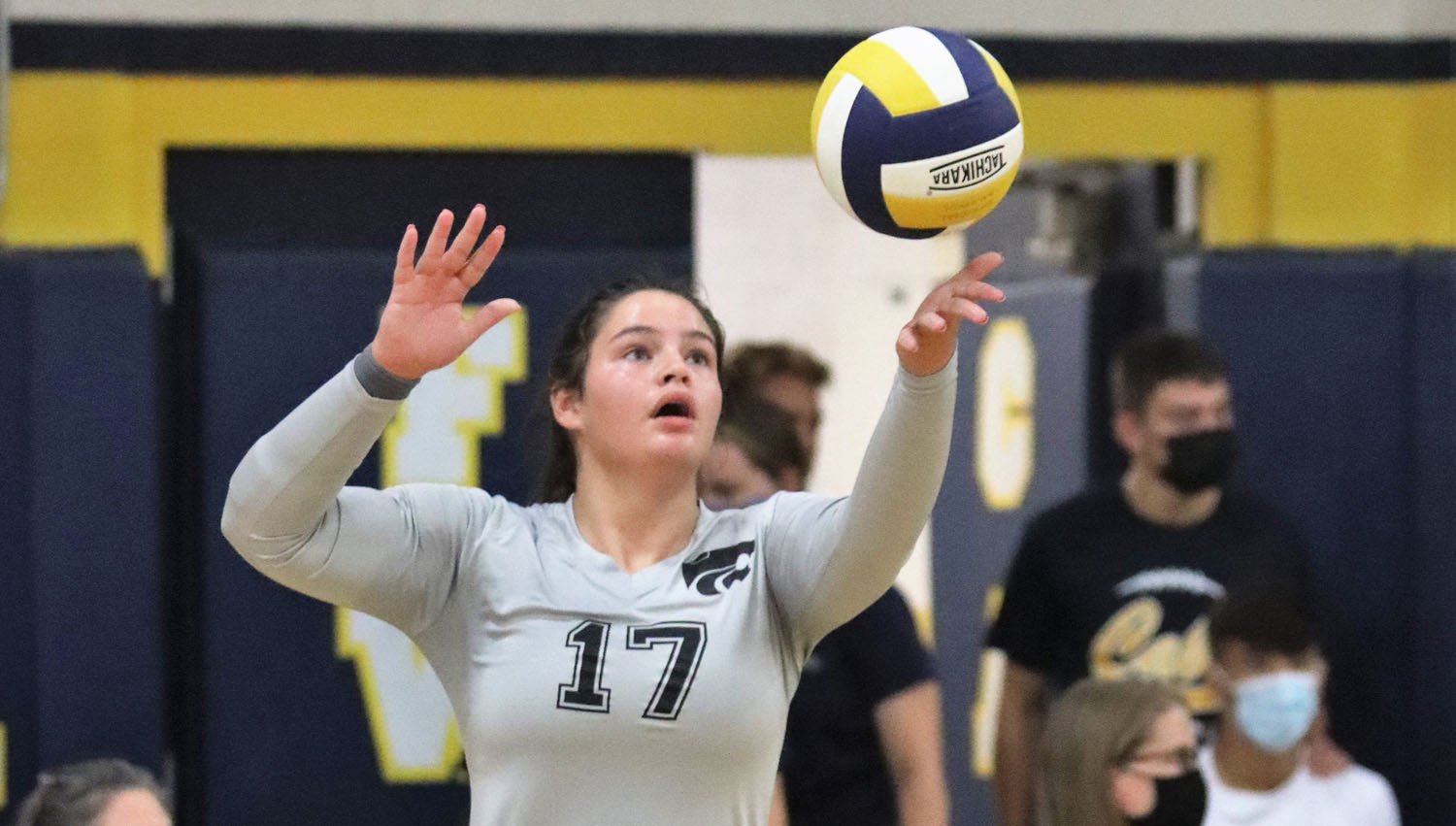 Mountain View won the 40th version of the Flowing Wells Girls Volleyball Invitational this past weekend with a victory over Walden Grove in the championship match. The Mountain Lions came in with a 3-1 record in power-ranking matches with the only loss coming against Rincon/University in a 5-set affair that came down to the last two points.
The Flowing Wells Invitational served as a minor break with powerhouses Cienega, Salpointe, Marana and Ironwood Ridge still ahead on the schedule.
"We're a very scrappy team, we're making plays and we have amazing hitters this year," senior setter Myra Johnson said on her Mountain Lions. "We are a very consistent team."
Johnson, as some might know, is a championship level thrower come track and field season but she has also matured in her role as the leader on the court vis her setting. "I started setting after my freshman year when my coach at the time watched me set in club and I was asked if I wanted to set for Mountain View. My mom was a setter in college so we went to the park and worked on reps and here we are today."
Walden Grove had a much more bumpy road before the invitational with a 1-3 record coming in but the success this past week has junior setter Nataly Karlinsey hopeful for a new future.
"I think what sets us different from other teams is our spirit," Karlinsey explained. "If we go in strong with a lot of confidence I noticed we've played well. As long as we keep our head up we play well."
Karlinsey has evolved to be able to hit all areas of her court and that will serve her team well with 4A Gila Region competition coming up.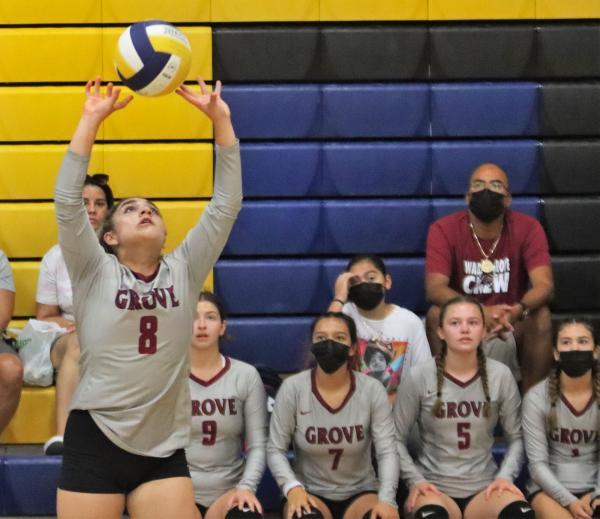 Nataly Karlinsey. (Andy Morales/AZPreps365)
---