CDO is 9-0 after sweep over Rincon/University, Major invitationals this week
September 22, 2021 by Andy Morales, AZPreps365
---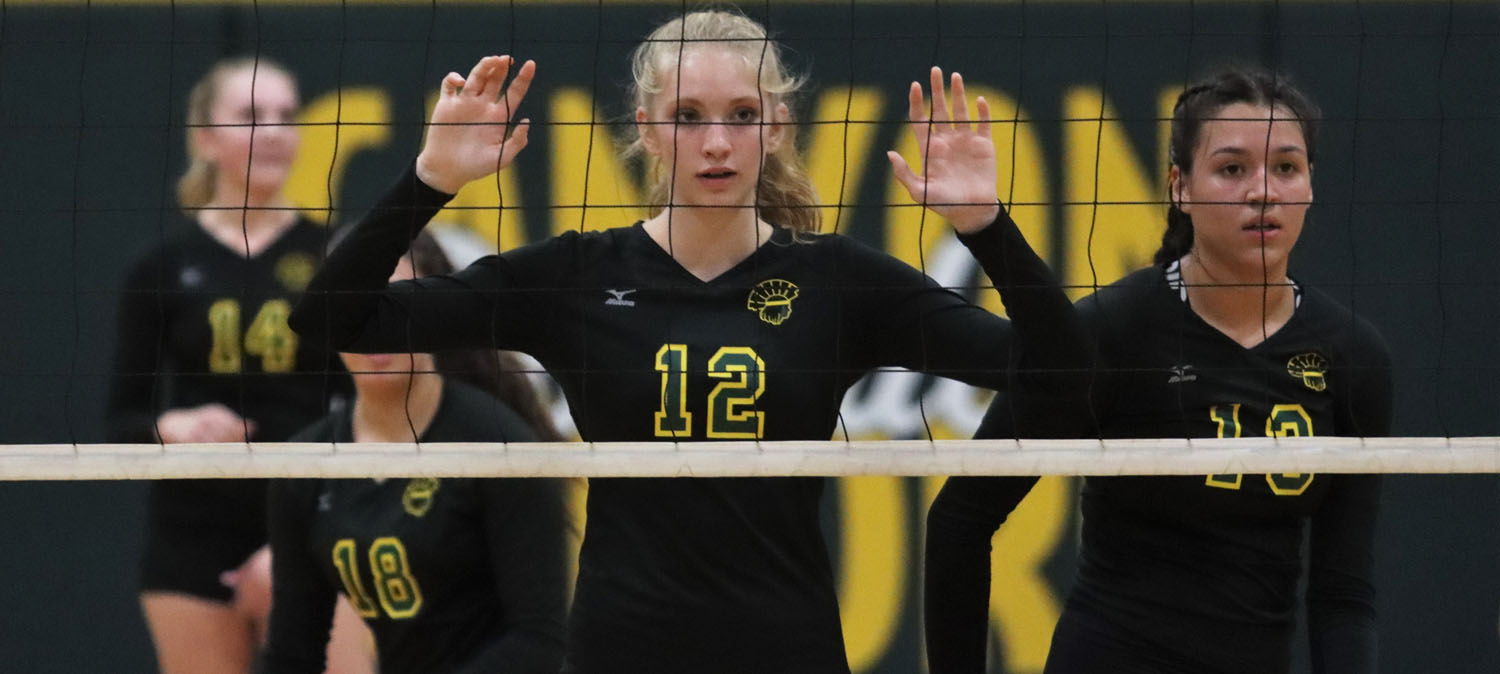 Canyon del Oro beat Rincon/University 3-0 Tuesday night at home to move to 9-0 on the year. The Rangers are 10-5 overall and 6-3 in power-ranking games after the loss with the initial AIA Rankings coming out on Tuesday.
The Dorados and the Rangers are both slated to compete in the Epic Tourneys Volleyball Invite this Friday and Saturday at the ASU-Student Fitness Center with over 70 teams taking part. The Goldwater Volleyball Festival (20 teams) and the Tanque Verde Hawks Invitational (6 teams) are also scheduled.
The Dorados beat Rincon/UHS 25-12, 25-14 and 25-15 Tuesday night and the loss came one night after the Rangers dropped three sets to Catalina Foothills (4-3) after sweeping the Falcons to start the season and then sweeping the program during the TUSD Invite two weeks ago. The Epic Tourneys Invite will be the first tournament for Canyon del Oro this year. The schedule has not been released.
Tanque Verde Invitational
FRIDAY, SEPTEMBER 24
Catalina Foothills vs. Mica Mountain, 1 p.m.
Tanque Verde vs. Sahuarita, 1 p.m.
Sabino vs. Mica Mountain, 2 p.m.
Buena vs. Sahuarita, 2 p.m.
Catalina Foothills vs. Sabino, 2 p.m.
Buena vs. Tanque Verde, 3 p.m.
SATURDAY, SEPTEMBER 25
Bracket Play: 10 a.m. – 1 p.m.
---